Police pursuit reaches speeds of 100 mph, ends with arrest of two men
WEST ALLIS -- Two Milwaukee men are in custody after a police pursuit early on Saturday, February 27th.

The pursuit began around 1:30 a.m. when Brookfield police attempted to pull over a vehicle near Bluemound and Calhoun -- the vehicle was reported stolen to Milwaukee police.

The pursuit headed eastbound on Greenfield Ave. into West Allis with speeds of approximately 100 miles per hour.

Officials say stop sticks were successfully deployed near 91st and Greenfield Ave. The two suspects jumped out of the vehicle after it became disabled.

A perimeter was established -- and with the help of K9 units, the two suspects were taken into custody.

The suspects are 19 and 21 years old -- both from Milwaukee.

Monitor FOX6 News and FOX6Now.com for updates on this developing story.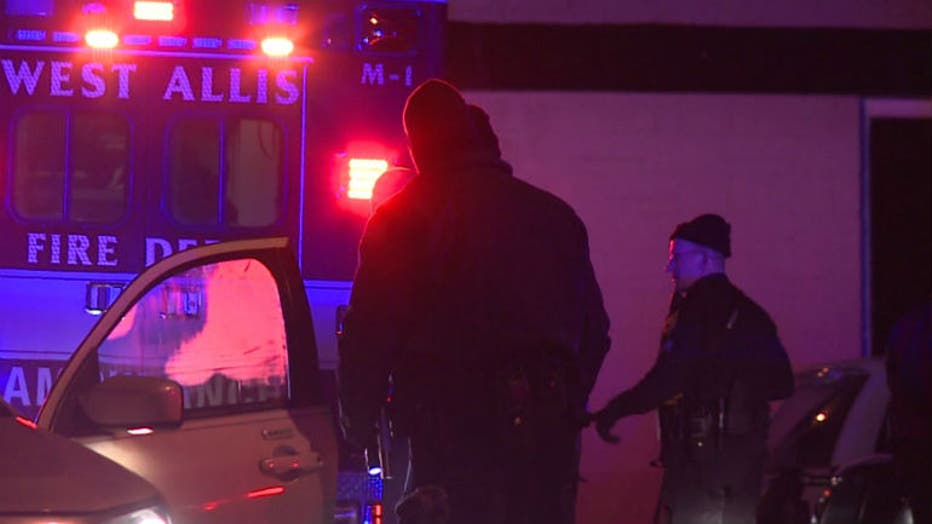 Police pursuit ends near 91st & Greenfield