Police pursuit involving stolen vehicle ends in crash; 1 taken into custody
MILWAUKEE -- One person was taken into custody Monday night, May 22nd after a police pursuit involving a stolen vehicle ended in a crash.

The incident began around 10:45 p.m. when Glendale police spotted a stolen vehicle on Silver Spring Driver near Port Washington Road.

Officers attempted to box-in the vehicle and order the subjects out. The driver refused to comply and fled in the vehicle from police.

An approximate 7-minute pursuit ensued -- which ended in the fleeing vehicle striking another vehicle at the intersection of W. Good Hope Rd. and N. Teutonia Avenue in the City of Milwaukee.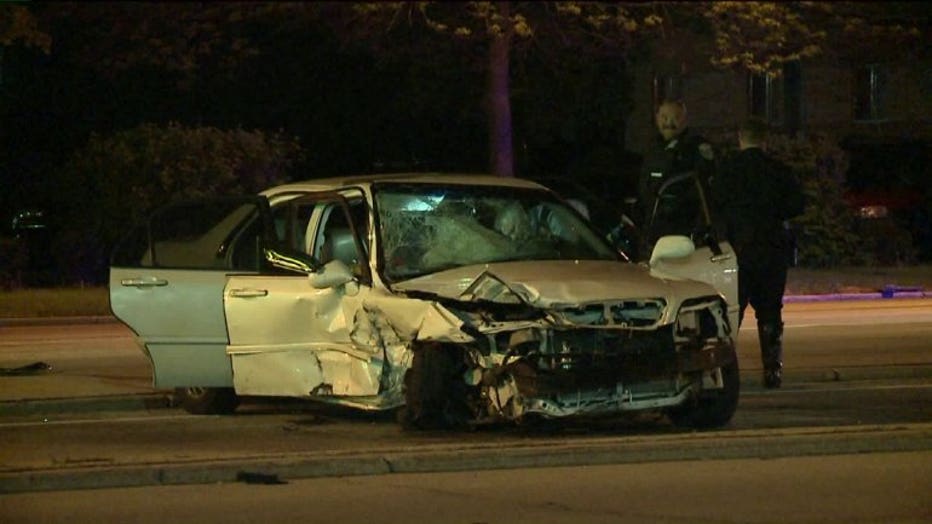 Police pursuit ends in crash near 38th and Good Hope


The driver of the fleeing vehicle immediately exited his vehicle and fled on foot into a nearby residential neighborhood.

A perimeter was established and a K-9 was utilized to locate and ultimately apprehend the suspect.

The driver of the struck vehicle was transported to the hospital for treatment of what were considered non-life-threatening injuries.

The investigation is ongoing.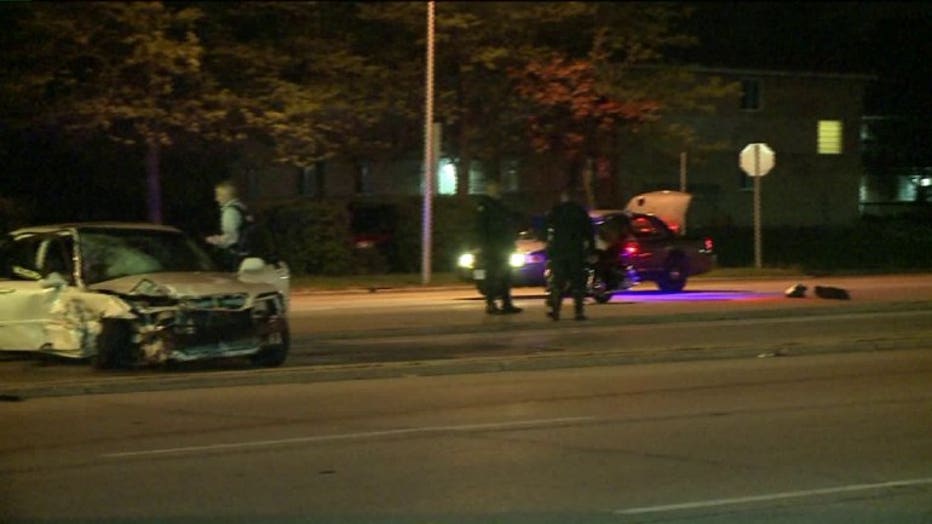 Police pursuit ends in crash near 38th and Good Hope