Police: Pregnant woman died at hospital, struck by gunfire while on party bus


MILWAUKEE -- A pregnant woman died at the hospital after she was struck by gunfire while on a party bus near 60th Street and Congress Street early Saturday, Feb. 1.

It happened around 2:30 a.m.

Police said the party bus was parked in the area, and as a silver vehicle passed, five to six rounds were fired from the sunroof.

A 35-year-old woman on the bus was hit, and the bus took her to St. Joseph's Hospital, where she was pronounced dead. Medical staff at the hospital delivered her baby boy by C-section -- who was in stable condition.

Family identified the victim as Annie Sandifer.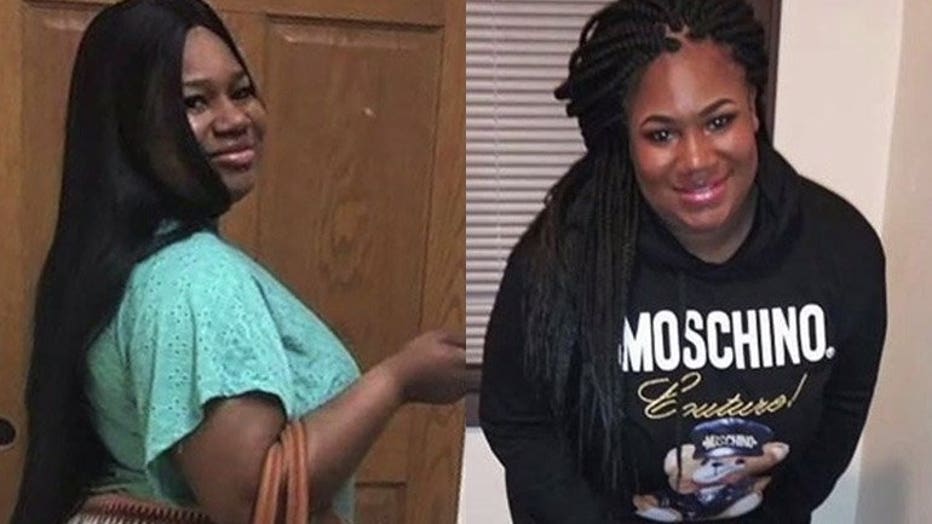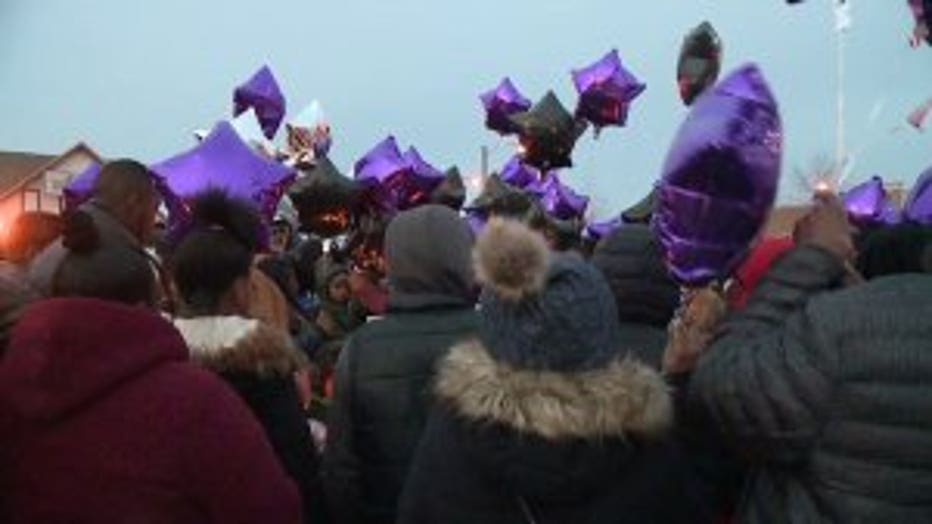 "At first, I couldn't believe it," said James Office, father of Annie Sandifer. "My cousin calls and says, 'We've got to go to Milwaukee.' I said, 'For what?' and he said, 'Your daughter is deceased.'"

Office was among those gathered in the parking lot of Gene's Supper Club Saturday for a vigil in honor of Sandifer, who family said was 26 weeks pregnant with her fifth child.

"She loved everyone," said Ashley Napper, sister of Annie Sandifer. "She helped everyone. She wasn't a bad person. She always wanted to make sure everyone is doing well. It's just unfortunate. She got caught at the wrong place at the wrong time."

PHOTO GALLERY



Family said the baby boy, weighing just two pounds at birth, would require incubation for at least a few more weeks before he would be healthy enough for release from the hospital.

"It's just not safe," said Office. "Any time you can get hit by a stray bullet out of nowhere..."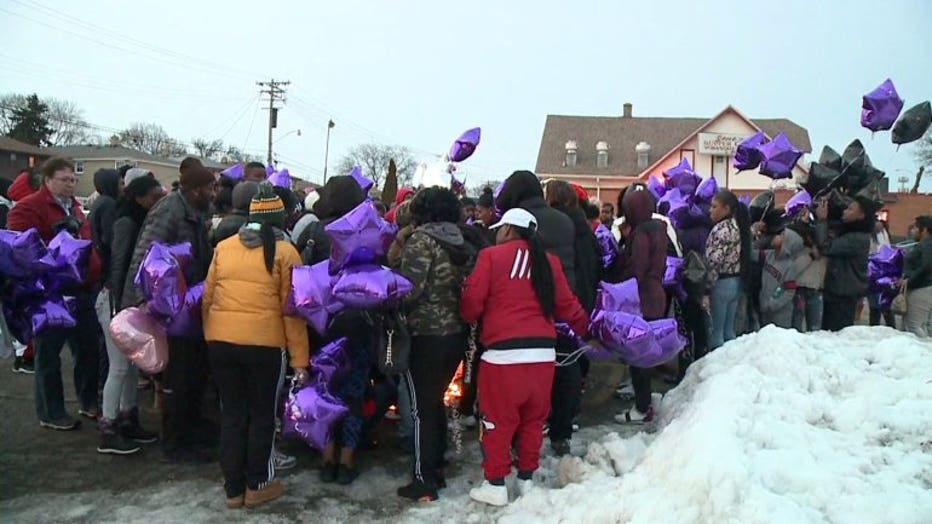 As they worked to try to make some sense of this tragedy, those that knew and loved Sandifer asked that the person responsible for their pain do the right thing.

"Turn yourself in," said Office. "That's the safest thing."

Anyone who might have information regarding this incident was asked to call 414-935-7360 or the Milwaukee Crime Stoppers at 414-224-TIPS.

A GoFundMe fundraiser was created in Sandifer and her baby's name. CLICK HERE to donate.