Police: One dead, one injured following two separate shooting incidents
MILWAUKEE -- One person was killed and another was injured in two separate shooting incidents that occurred overnight.

The first shooting occurred around 11:00 p.m. Tuesday, March 15th near 72nd and Florist.

Police say the victim, a 25-year-old man, was shot as he struggled to take a handgun from a 15-year-old male relative during a physical family argument.

The victim, who has been identified as Kenyon Thomas, died on scene despite the life-saving efforts of Milwaukee police and fire personnel.

The 15-year-old suspect remained on scene and is in custody pending a review of charges by the Milwaukee County District Attorney's Office.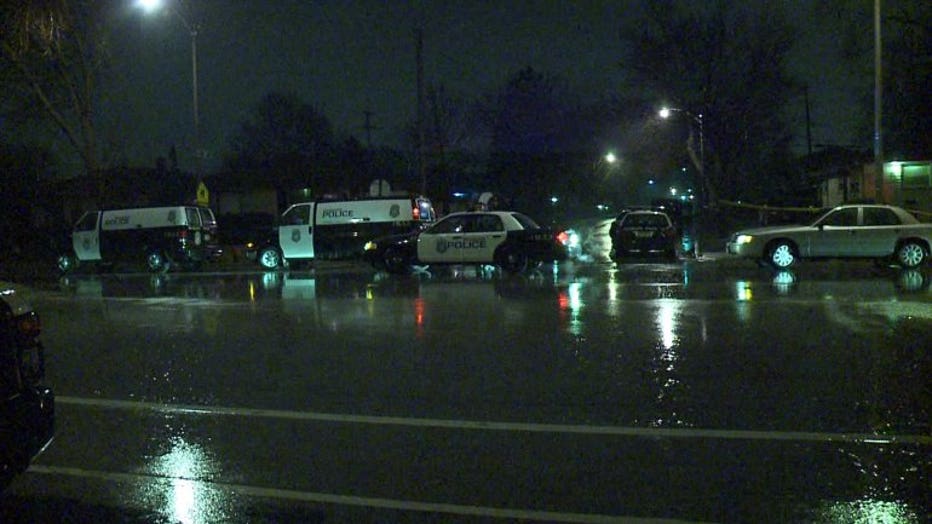 Fatal shooting near 72nd and Florist


The second shooting occurred around 12:06 a.m. Wednesday, March 16th near 61st and Florist.

According to police, the victim, a 25-year-old man who transported himself to the hospital, indicated he was shot in what appears to be a robbery by two unknown male subjects.

He was being treated for non-life threatening injuries.