Police: One dead following workplace shooting near 4th & Court


MILWAUKEE -- One person is dead after gunfire erupts in the workplace following an argument between two employees. The shooting happened at about 7:10 a.m. on Friday, April 1st in a workplace near N. 4th and Court Streets.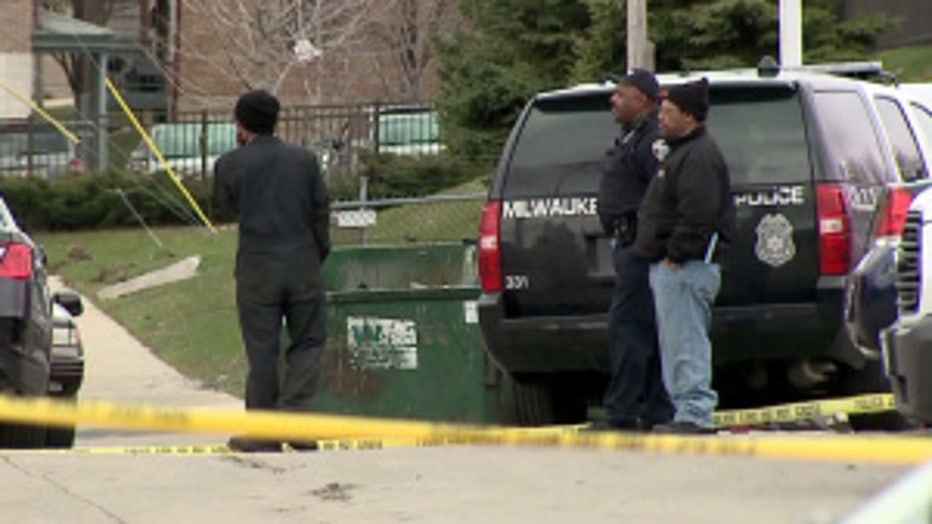 Workplace shooting at 4th & Court, Milwaukee


On the outside it seems that it's business as usual at the Transit Express located on Cherry Street. All of the crime tape has been removed, but just hours earlier everything was at a standstill as police investigated why an employee was gunned down.

It seems that's something loved ones will never understand.

"I think this is a prime example of where irresponsible people who have too much power at easy access. It's just sad," said Dareen Jordan, victim's nephew.

With pain in his heart, Dareen Jordan struggles to understand why his uncle's life was taken early Friday morning.

"I'm at a loss for words," said Jordan.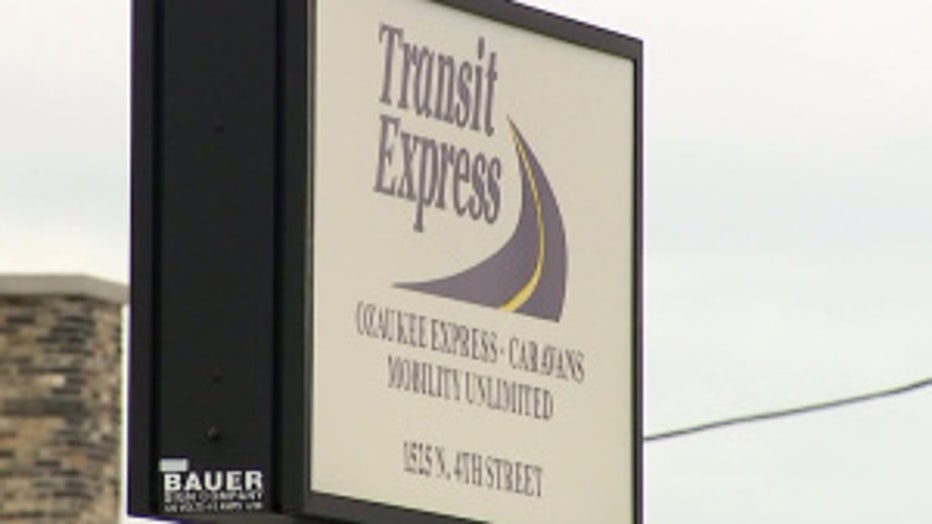 Workplace shooting at 4th & Court, Milwaukee


Authorities say a 35-year-old suspect produced a pistol and shot a 67-year-old victim. The victim, identified as Odyssus Henry, died at the scene.

Employees tell FOX6 News, the victim was done with his shift from the night prior and came back to the facility to retrieve something he left behind when the suspect who was on duty shot him during an argument.

"The man that has been taken from us, was a man's man. Other men respect him, look up to him, grew up behind him," said Jordan.

Loved ones are now mourning a man who was known for his leadership, sense of caring and work ethic.

"There for years, he has a military background. He's just an all-around positive role model to look up to," Jordan said.

Family and friends say it was a tragic end to a situation that didn't have to escalate to gunfire.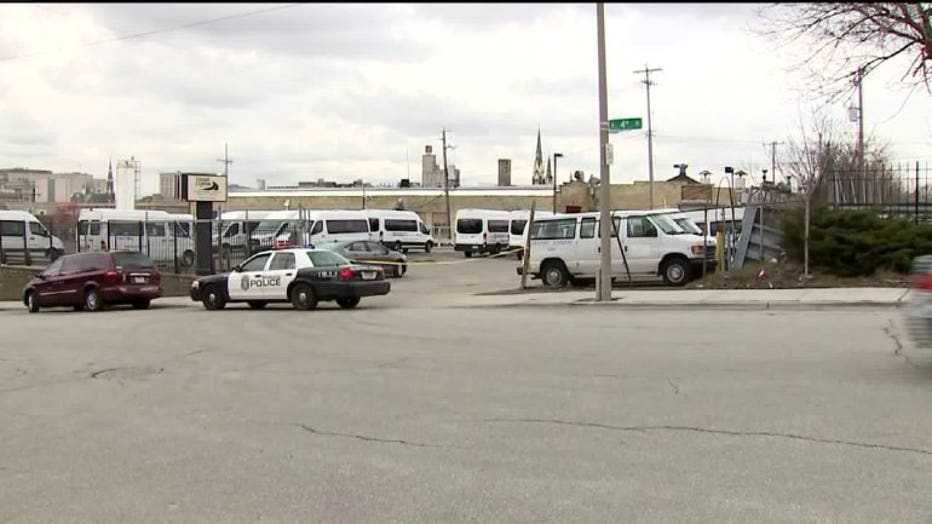 "We as people, all people no matter what race here that live in the inner city, we all just need to think before we make that life-changing decision. Just think," said Jordan.

Police say the 35-year-old suspect did remain at the scene and is in custody.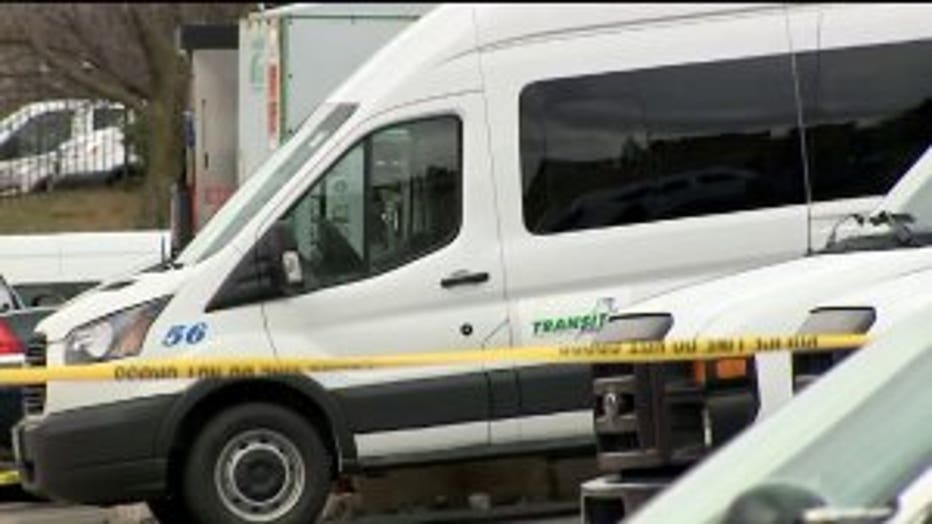 FOX6 News is told the victim and suspect were longtime employees of the business.

Monitor FOX6 News and FOX6Now.com for updates on this developing story.