Police: Obsessed with Slenderman, Florida teen sets her own home on fire
FLORIDA (WITI) -- She's accused of setting her Florida home on fire -- and it is believed the 14-year-old girl was obsessed with the fictional online character, Slenderman.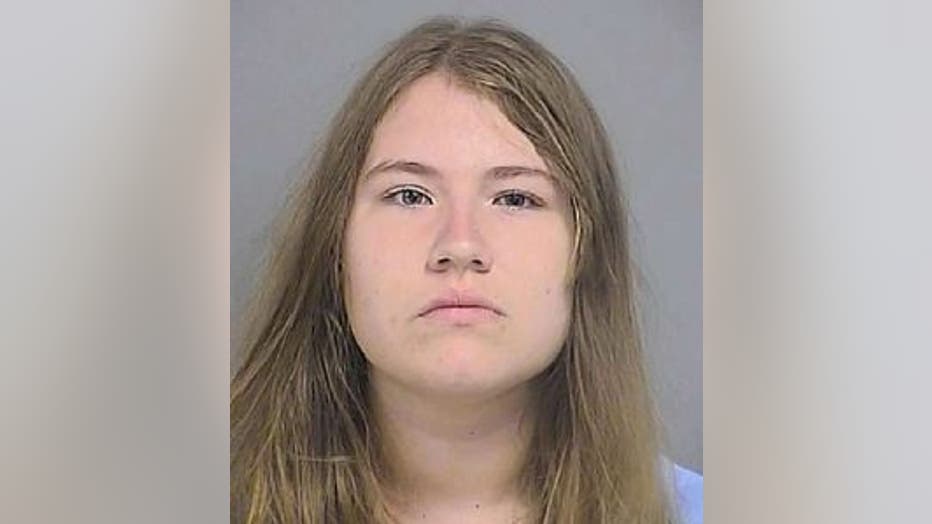 Lily Marie Hartwell (Photo Courtesy New York Daily News)


Police say 14-year-old Lily Marie Hartwell of Port Richey, Florida set her home on fire as her mother and brother slept inside.

According to the New York Daily News, police say Hartwell soaked a towel and bed sheet with bleach and rum -- before setting them on fire inside the home.

The New York Daily News reports the girl was reading an ebook about soul eaters -- after an earlier argument with her mother over chores.

After allegedly setting her home on fire, the New York Daily News says the girl walked to a nearby park and went to sleep in a bathroom.

The New York Daily News says the girl's mother and brother were able to get out of the home. The mother, realizing her daughter wasn't outside with them, apparently tried running back into the home, but the New York Daily News says the heat was too much.

The New York Daily News says that's when firefighters risked their lives -- entering the home to search for the girl.

It took firefighters several hours to knock down the flames.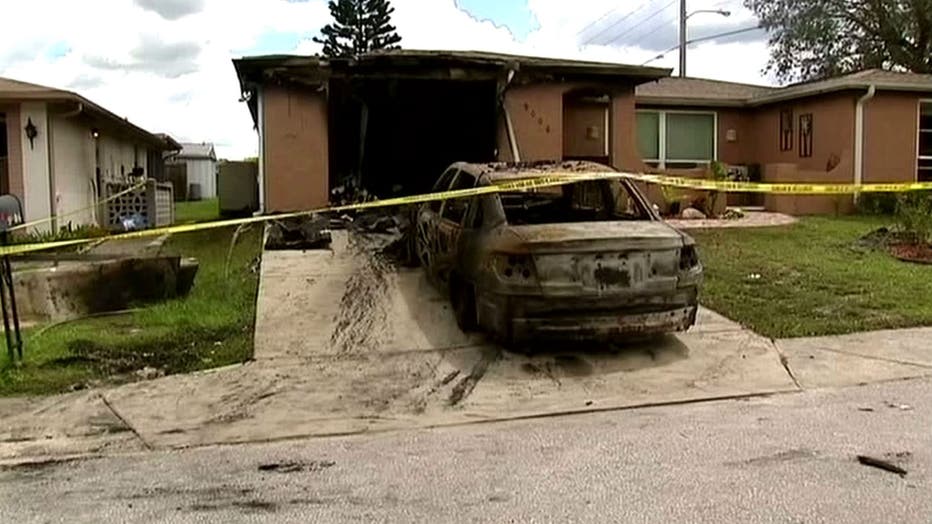 Hartwell has been arrested and charged with one count of arson, and two counts of attempted murder.

The New York Daily News says the girl was a frequent visitor of websites detailing gruesome acts committed by Slenderman -- and makes reference to the case involving the 12-year-old girls out of Waukesha, accused of stabbing their 12-year-old friend 19 times -- leaving her to die in the woods.

Morgan Geyser and Anissa Weier have each been charged with first degree intentional homicide in that case.

The girls have said they stabbed their friend in an attempt to please Slenderman.

CLICK HERE for more on this story via the New York Daily News.