Police need your help to track down bell-ringing impersonator operating with stolen red kettle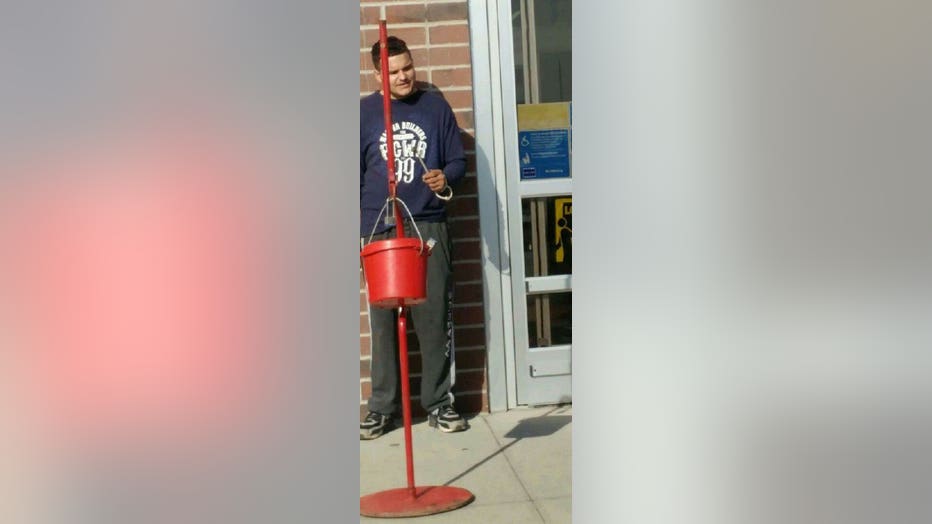 Bell-ringing impersonator (Picture provided by Salvation Army)


MILWAUKEE -- A red kettle caper: Officials with the Salvation Army say someone is taking money from the needy by impersonating one of their volunteers. Police need your help tracking down the suspect.

"Turn yourself in. You've broken the law," Steven Merritt, divisional commander of the Salvation Army said.

Officials say early on Tuesday afternoon, November 1st, the Salvation Army was notified of a man standing at a red kettle outside the store near Appleton and Silver Spring Drive -- just north of Timmerman Airport. He appeared to be collecting money.

The man was approached by a Salvation Army representative and asked why he was out ringing bells already. When confronted, he stopped ringing the bell and left Walmart, taking the stolen red kettle with him and loading it into his vehicle.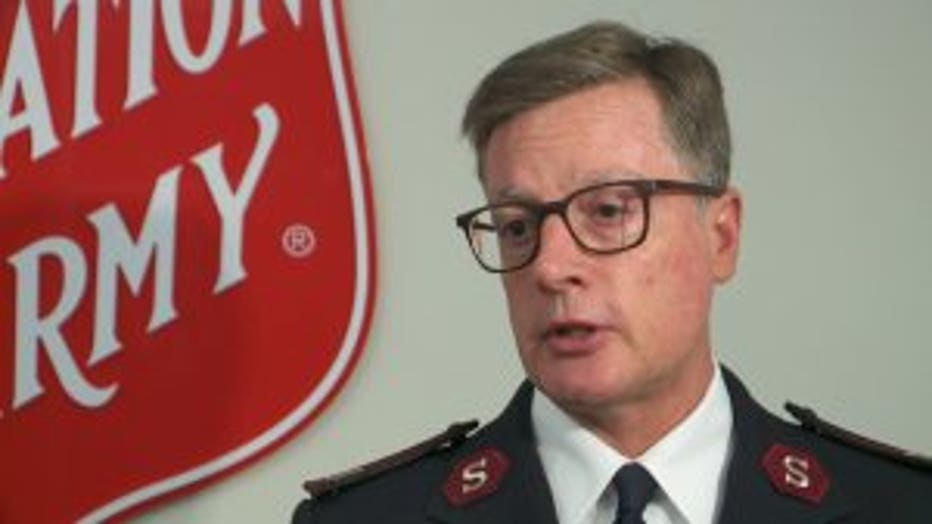 "That is taking funds away from individuals that the Salvation Army is working with today and this coming year," Merritt said.

An actual Salvation Army representative who confronted him took his picture -- and also got a vehicle description and license plate.

The Walmart on Silver Spring, just north of Timmerman Airport, is the same store where a red kettle was stolen last year.

"We`re making the assumption that this is still that kettle that was out there," Merritt said.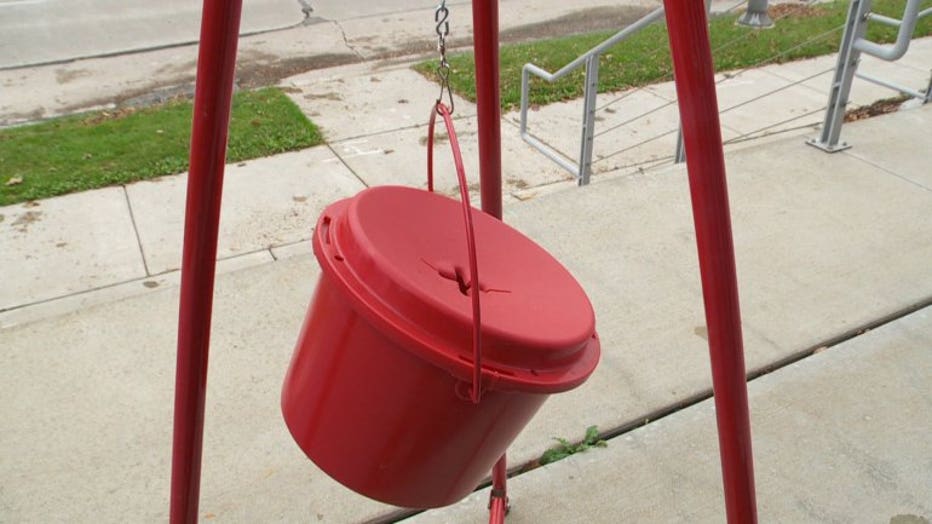 Salvation Army Red Kettle campaign


In keeping with the spirit of the holidays, and the Salvation Army's mission, Merritt said if this man needed help, he could have just asked.

"You don`t need to take advantage of individuals. The Salvation Army as well as many other churches and agencies in town are here to help," Merritt said.


Walmart Appleton and Silver Spring Drive


You're urged to call the Milwaukee Police Department at 414-935-7243 with any information that can assist them with identifying the bell ringing impersonator.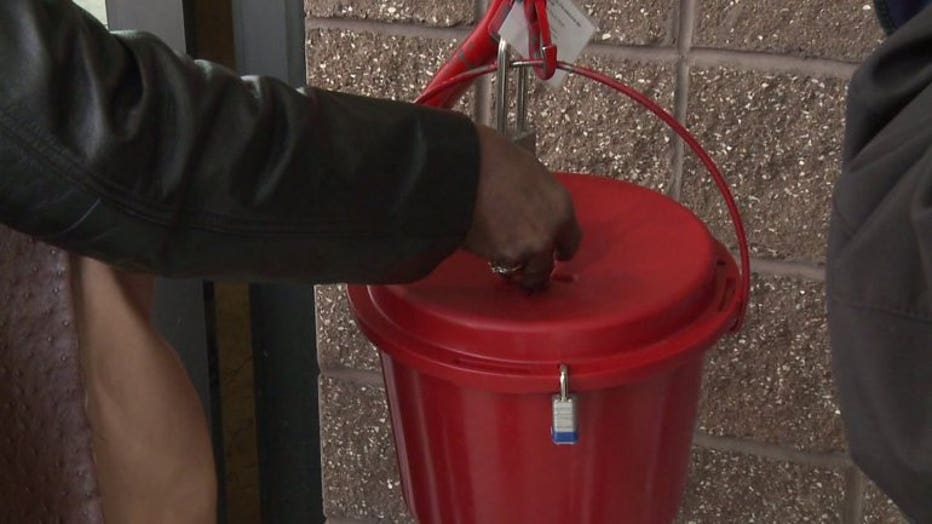 Salvation Army Red Kettle campaign


Walmart issued the following statement on this case:

"What happened outside of our Milwaukee store is upsetting, and we'll continue helping police. We encourage anyone who sees something that appears suspicious to contact a store manager as quickly as possible."

The Salvation Army's 2016 Red Kettle Campaign will kick off at 7:00 a.m. on Friday, November 4th, at the Milwaukee Public Market at 400 N. Water Street.