Police need help to track down suspect who had "inappropriate sexual contact" with girl


WEST ALLIS -- West Allis police need your help to track down a person who allegedly had inappropriate sexual contact with a young girl on Thursday morning, April 21st.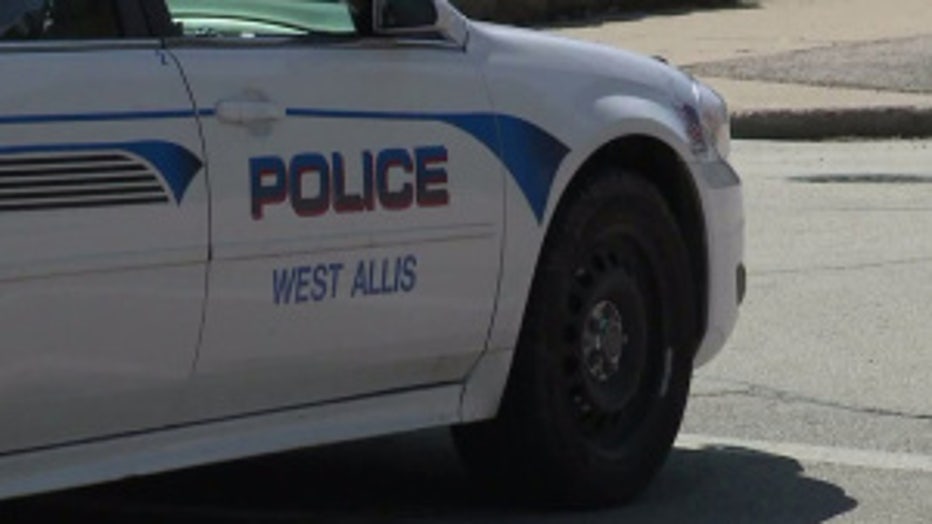 Officials say the juvenile victim and her younger sister encountered the suspect near 61st and Lapham in West Allis around 8 a.m. Thursday. Police say the suspect "grabbed the older female victim and engaged in inappropriate sexual contact." The girl was able to break away from the man -- and continued walking from the area. The younger girl was not assaulted.

"It's pathetic that we have people out here doing stuff like that," said Marena Velez, a mother who spoke with FOX6 News. Hearing this incident happened on her block is even more disturbing to Velez.

"It's like we have to keep our kids in the house to protect them -- and it's not right, it's not fair to them," Velez said.




Police describe the suspect as a male, Hispanic, who spoke Spanish to the victim, is about 20-30 years old, approximately 5'6" tall with a thin build. Officials say he had short, black hair and tight curls. He was clean-shaven and was wearing a white t-shirt and jeans. The suspect was apparently driving a red, classic four-door vehicle.

Anyone with information about this case is urged to call the West Allis Police Department at 414-302-8000.

Officials say they have devoted a lot of resources to help identify the suspect. They have also come up with a safety plan to ensure students can get to and from school in a safe manner.

READ IT: Letter from West Allis-West Milwaukee School District to parents