Police need help locating man wanted for several burglaries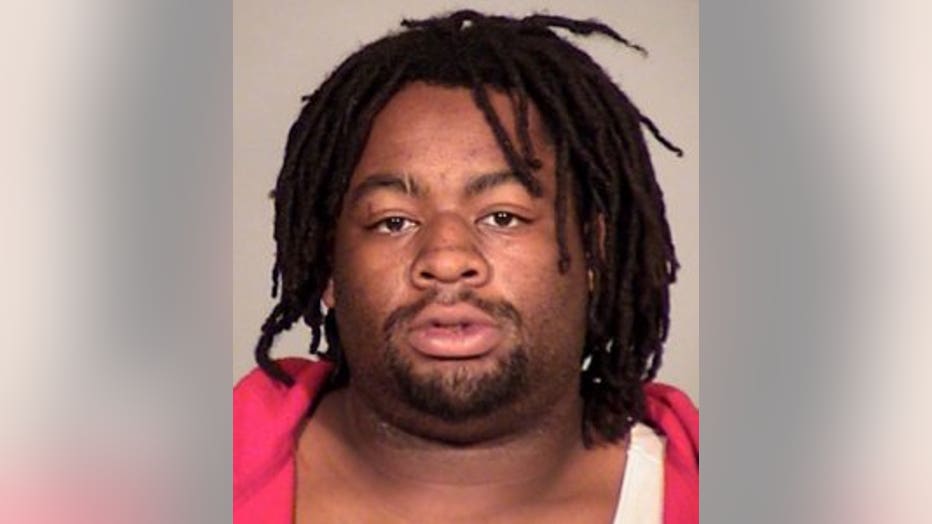 MILWAUKEE -- Milwaukee police need your help locating a man wanted in connection with several burglaries in Milwaukee.

MPD identified the suspect as David Robinson, 28. He's described as a man, black, standing 5'7" tall and weighing 300 pounds.

Police said Robinson might be driving a stolen 2007 Toyota Avalon that is blue with no license plates.

Anyone with information as to Robinson's whereabouts is asked to please contact police.