Police: Milwaukee man reported missing, last seen Dec. 2019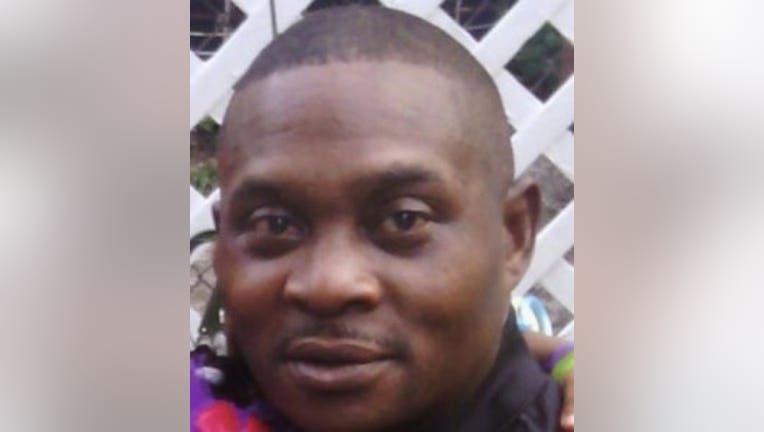 MILWAUKEE -- Leonard Harris was reported missing to Milwaukee police on Wednesday, Jan. 22 -- he was last seen near 37th and Nash on Dec. 27, 2019.

His family describes him as a 57-year-old man, 5"4" tall, 145-160 pounds with a medium skin tone and a low haircut. They say he also goes by the name "Preacher Man" and could be seen near 19th and Atkinson.