Police: Milwaukee girl, 17, in custody in connection with homicide, arson in Kenosha
KENOSHA -- The Kenosha Police Department announced Monday, June 11 that they have taken a 17-year-old girl from Milwaukee into custody in connection with a homicide and house fire that happened early Tuesday morning, June 5.

The victim, whose identity is still being confirmed through the State Crime Lab, sustained gunshot wounds before the house was intentionally set on fire.

The fire happened at a home on the corner of 14th Avenue, just north of 78th Street. Around 5 a.m., crews responded as fire tore through the home.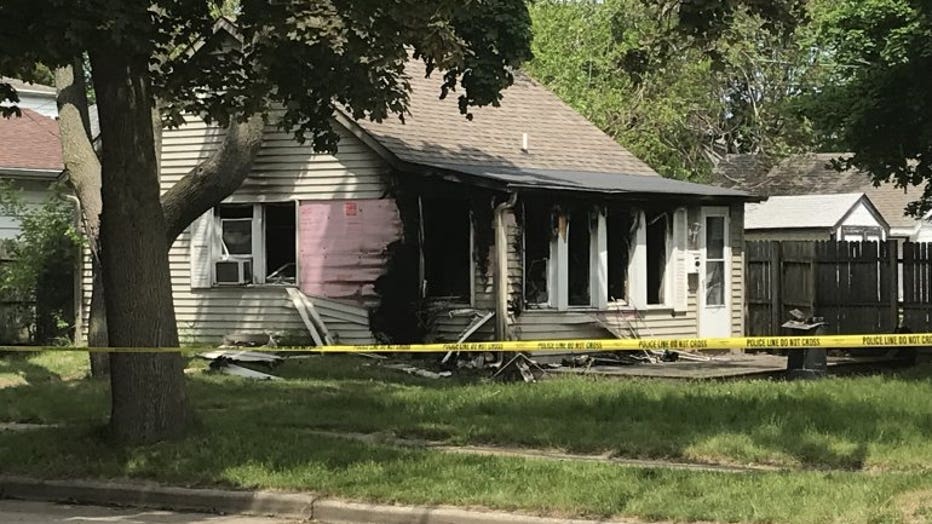 Fatal fire on 14th Avenue in Kenosha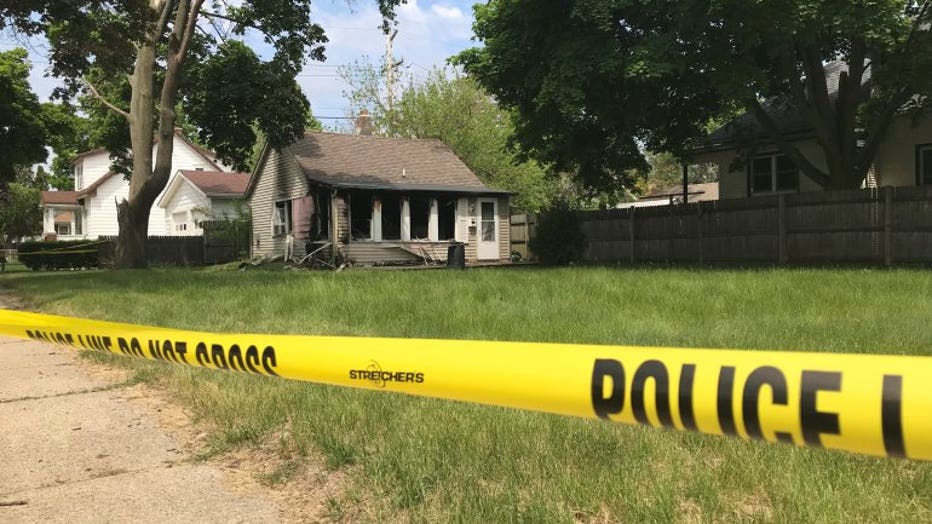 Fatal fire on 14th Avenue in Kenosha


Anyone with information on the case should contact the Kenosha Police Detective Bureau at (262) 605-5203 or the Kenosha Area Crime Stoppers at (262) 656-7333.