Police: Man surrendered without incident after mental health crisis near Sheboygan hospital
SHEBOYGAN -- Police on Monday afternoon, Sept. 9 asked that people avoid the area near Sheboygan Memorial Hospital (near 6th Street and North Avenue), after officers responded to the medical center for a man experiencing a mental health crisis.

Police said officers "contained the area" and asked that people "avoid the area until the incident is resolved" -- including proceeding to the location for previously scheduled appointments.

A spokeswoman with Aurora Health Care issued this statement to FOX6 News:

"Protecting the safety and wellbeing of our patients and team members is our top priority.  We're continuing to work with authorities who are on the scene managing the current situation."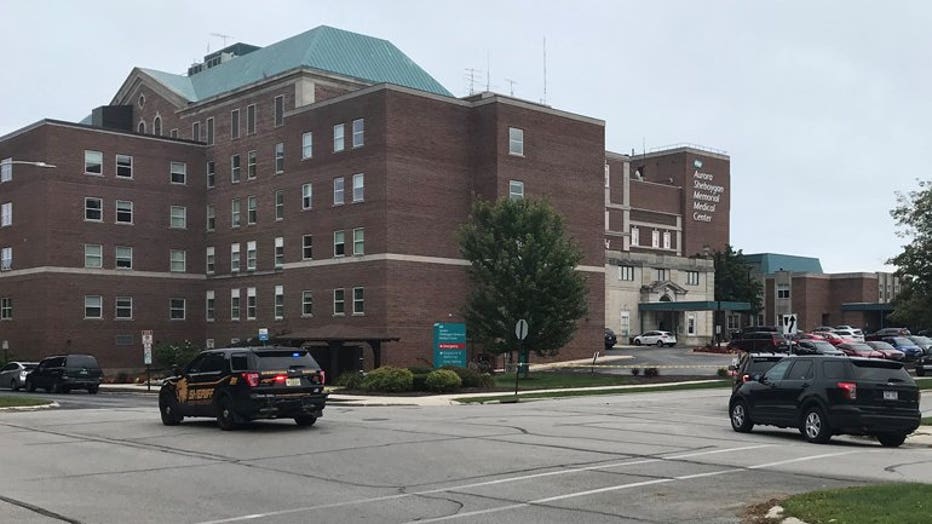 The situation was resolved around 5:30 p.m., police said, indicating the man responsible for the incident was with police, being evaluated.

According to police, he was armed at the beginning of the incident, but gave up the weapon and surrendered without incident.

No one was hurt.

As of 5:30 p.m., traffic patterns in the area had returned to normal.