Police: Man shot, wounded woman before shooting, killing himself near 52nd & Green Tree
MILWAUKEE -- Milwaukee police are investigating a shooting incident that happened Thursday, December 8th.

It happened near 52nd and Green Tree Road around 3:30 a.m.

Police say a preliminary investigation has revealed a 34-year-old man shot a 32-year-old woman before shooting and killing himself.

The woman was treated for her injuries at a hospital.

The investigation is ongoing.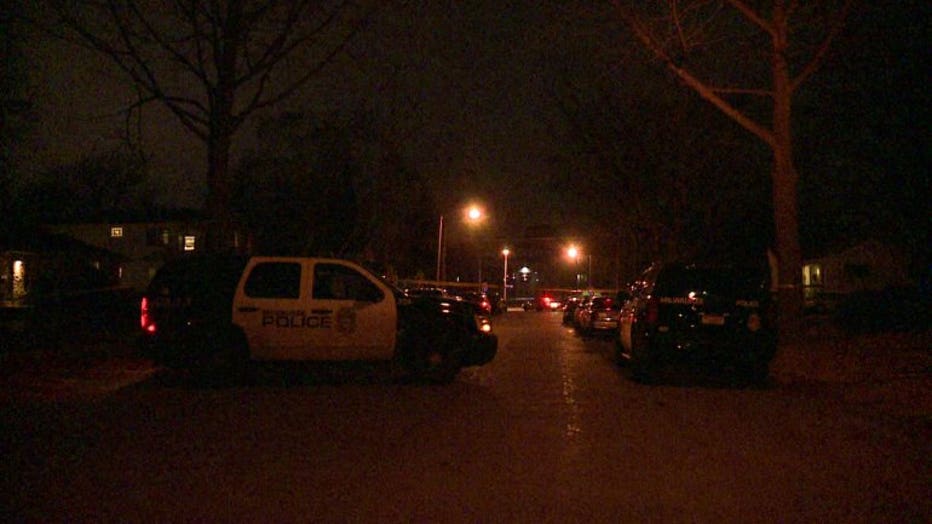 Shooting near 52nd and Green Tree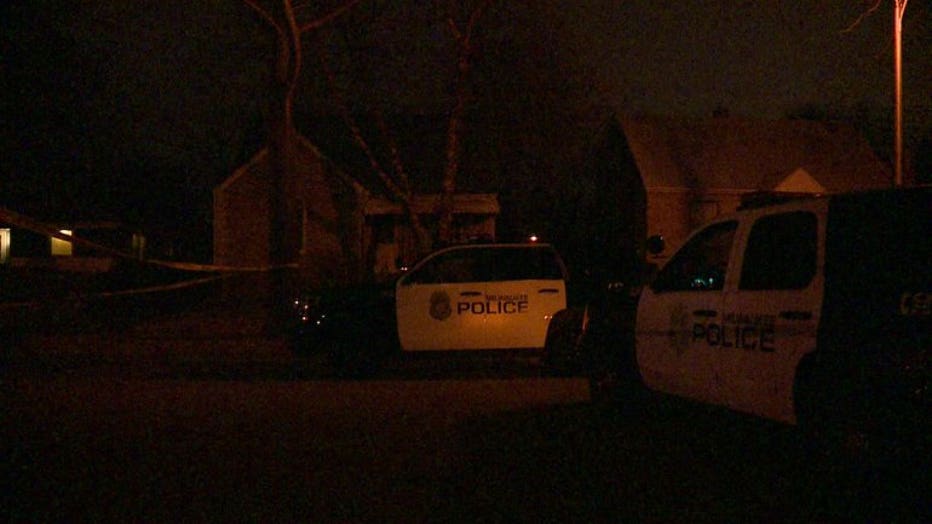 Shooting near 52nd and Green Tree