Police: Man shot in leg near 27th and Melvina in Milwaukee, suspect in custody


MILWAUKEE -- Milwaukee police are investigating a shooting that occured on the city's north side Thursday morning, July 4. It happened near 27th and Melvina around 8 a.m.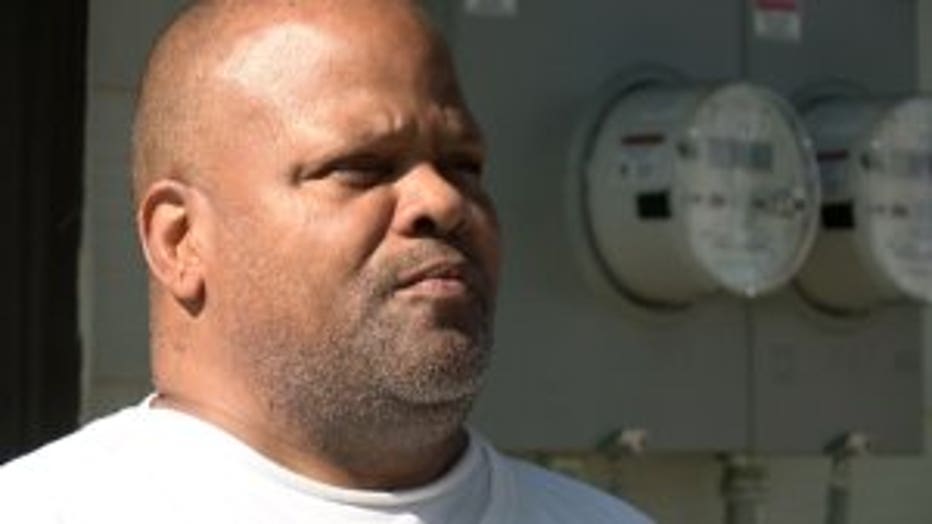 As neighbors near 27th and Melvina woke up to begin celebrating their July 4th holiday, they were greeted by police at their doorstep.

"My upstairs neighbor came down and told me the guy across the street had got shot," said Sidney Triggs, neighbor.

According to police, a man sustained a non-life threatening gunshot wound to his leg.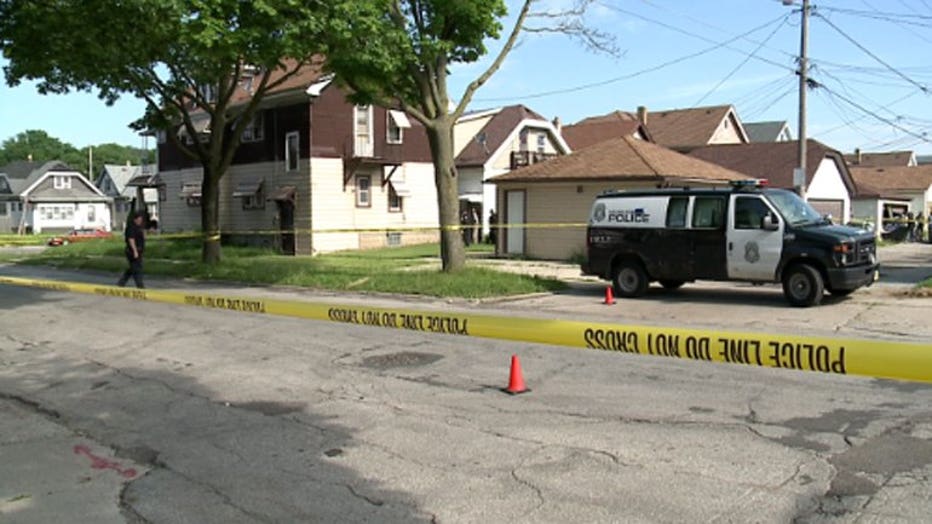 Shooting near 27th and Melvina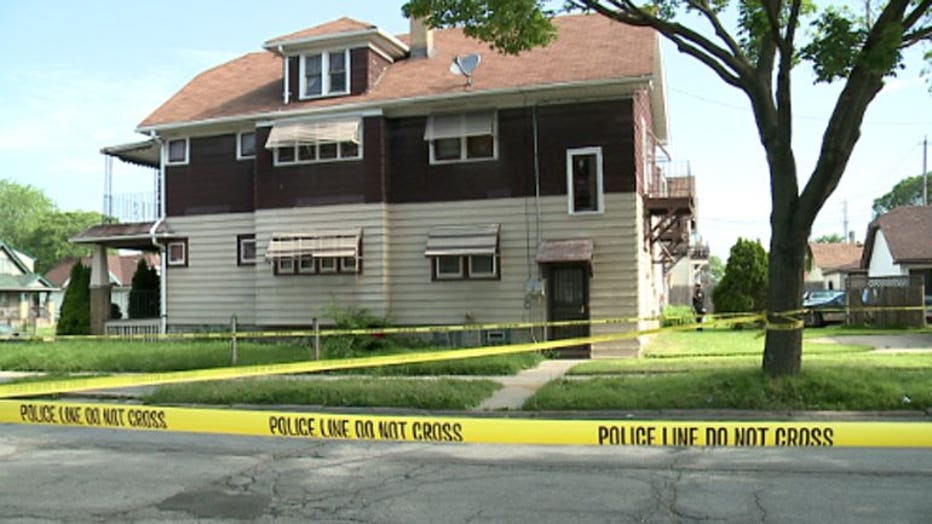 Sidney Triggs says seeing a neighbor get hurt, proves it can happen anywhere.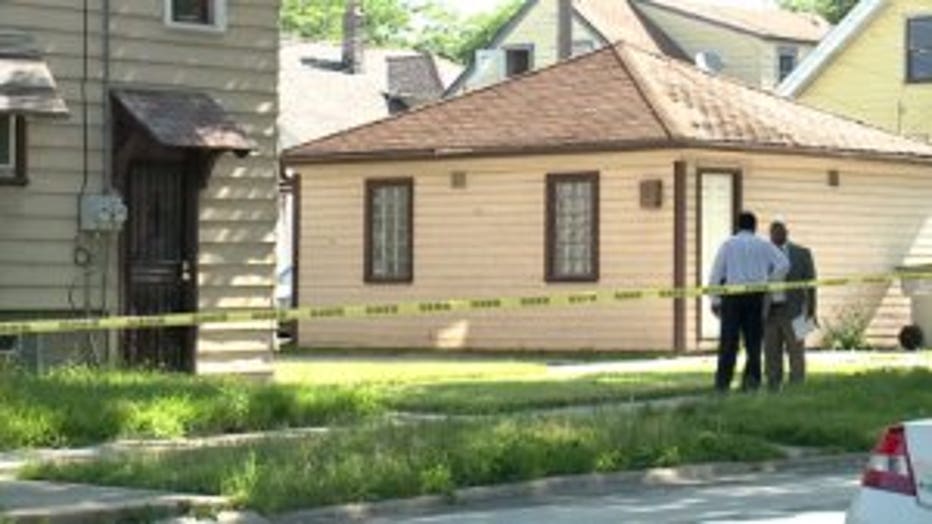 Shooting near 27th and Melvina


"Just crazy that this is happening. It's like nowhere you go is safe," said Triggs.

Triggs wants the violence to end.

"It's crazy, like it's the holiday and all this shooting going on. Why can't people just get together," said Triggs.

Police say the suspect has been taken into custody -- and the investigation is ongoing.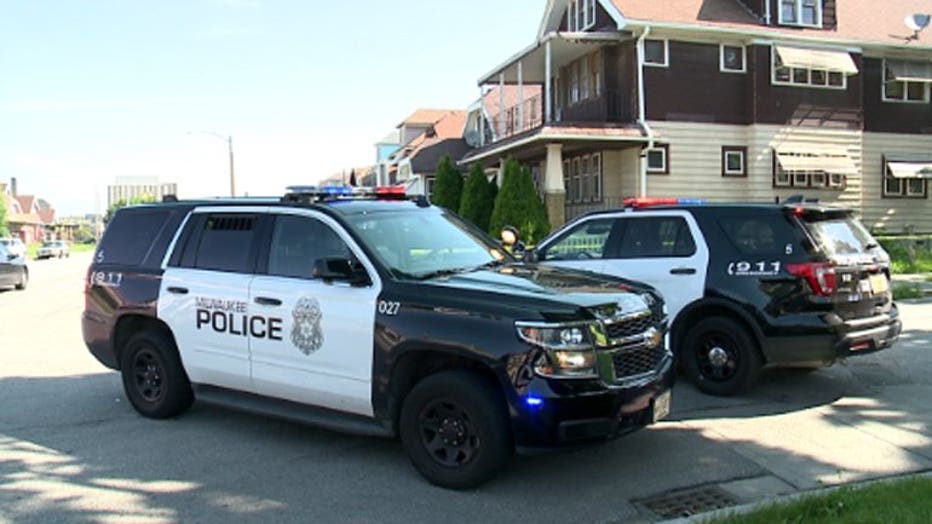 Shooting near 27th and Melvina