Police: Man licked person's foot at Georgia Dollar General
COVINGTON, Ga. - It was an unusual arrest out of Covington after police said a man took pictures and licked several women's feet outside stores in the area.
Police said Barry Brewer, 22, told the women he was working on a project.
"He would grab their feet and lick their feet," Officer Justin Stott said.
It's not something Covington Police Officer Justin Stott investigates every day.
Investigators said three women have come forward with claims Brewer approached them asking to take pictures of their feet at various Dollar General Stores in the area on Sunday.
"In each of the incidents the male would come up to the female and say he was a cosmetology student working on a project and ask if he could take a picture of their feet," Scott said.
Sign up for FOX 5 email alerts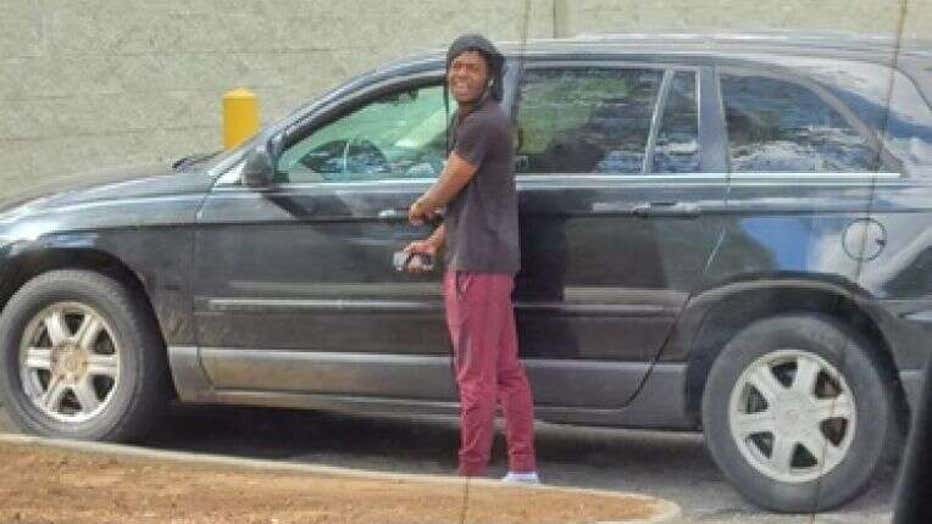 Source: Covington Police Department
It doesn't stop there.
"On all of the occasions, the male would lick the female's feet," Stott said.
Police said on at least one occasion Brewer then grabbed himself and performed inappropriate acts.
Police arrested the 22-year-old charged him with three counts of simple battery and three counts of public indecency.
"It's unusual for people to come up and ask for pictures of your feet. My suggestion would be for you not to give permission for them to take pictures of you," Stott said.
Download the FOX 5 Atlanta app for breaking news and weather alerts.