Police: Man found fatally shot near 19th and Meinecke in Milwaukee
MILWAUKEE -- Milwaukee police are investigating the fatal shooting of a man on the city's north side early Saturday, August 27th.

Police were called to the neighborhood near 19th and Meinecke around 12:45 a.m.

A male victim, now identified as 18-year-old Verquell Bailey, was found on the sidewalk suffering from a gunshot wound. Bailey was pronounced deceased at the scene.

There are no suspects in custody.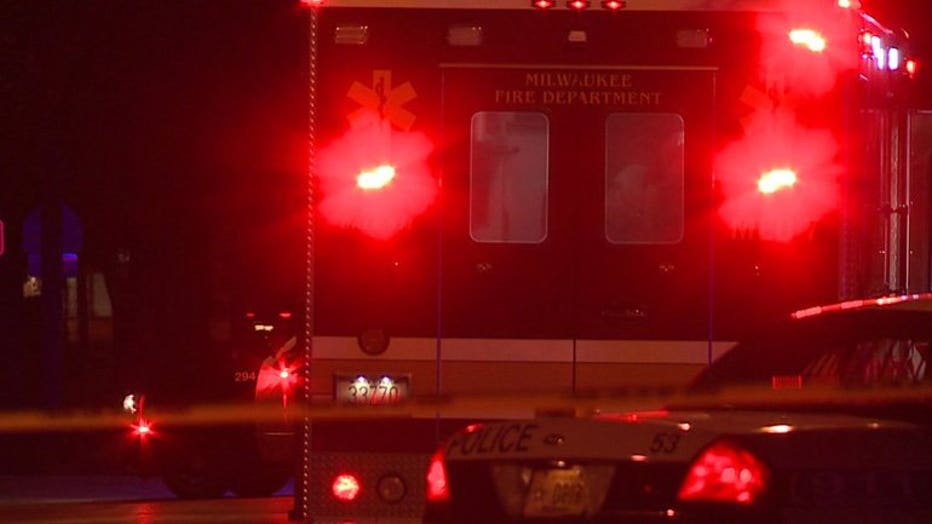 Man found fatally shot near 19th & Meinecke