Police: Man fatally stabbed at Motel 6 in Glendale, woman taken into custody
GLENDALE -- Glendale police were called out to a fatal stabbing that happened early Tuesday morning, June 18 at the Motel 6 near Port Washington Road just south of Silver Spring.

Police were called to the scene around 1:25 a.m. Upon arrival, officers located a Milwaukee man, 46, who had been fatally stabbed.

Officers took a Milwaukee woman, 28, into custody on at the motel.  The parties were believed to be acquainted with one another.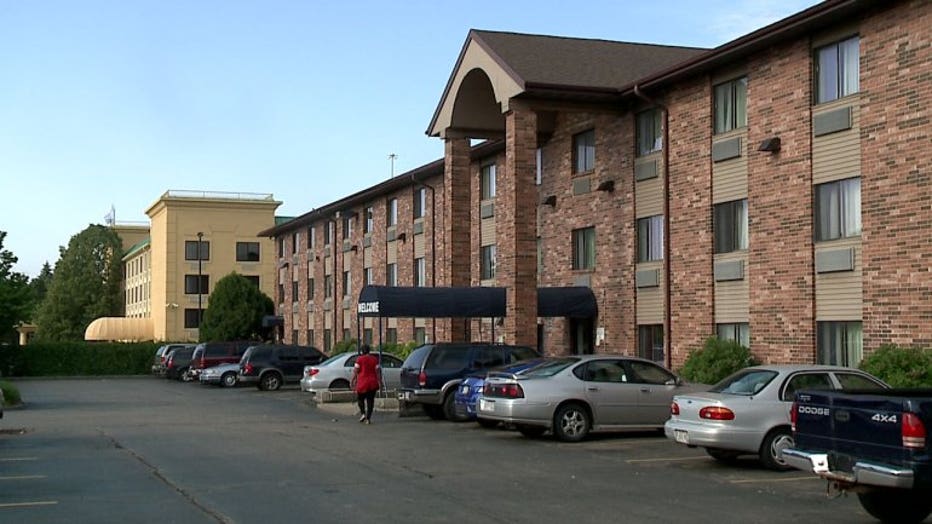 The investigation was ongoing.