Police: Man drove wrong way down Brown Deer Road, arrested for OWI, 1st offense
BROWN DEER -- A man was taken into custody for OWI, first offense, after police said he drove the wrong way down Brown Deer Road early Sunday morning, Jan. 6.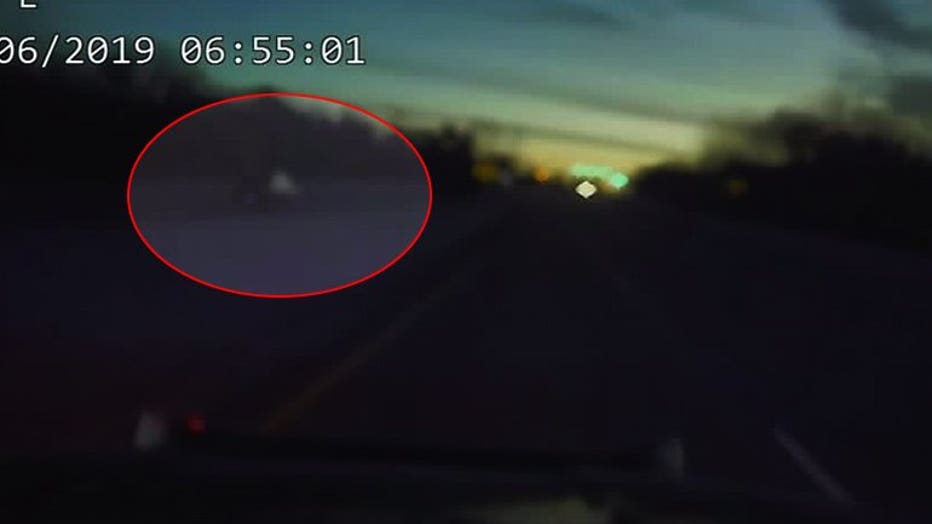 The driver was a 30-year-old Milwaukee man. In addition to the OWI charge, he was arrested on charges of recklessly endangering safety, fleeing and possession of a controlled substance.

He was taken to the Milwaukee County Jail on a probation hold.