Police make new plea for witnesses, clues in fatal shooting of Karen Simek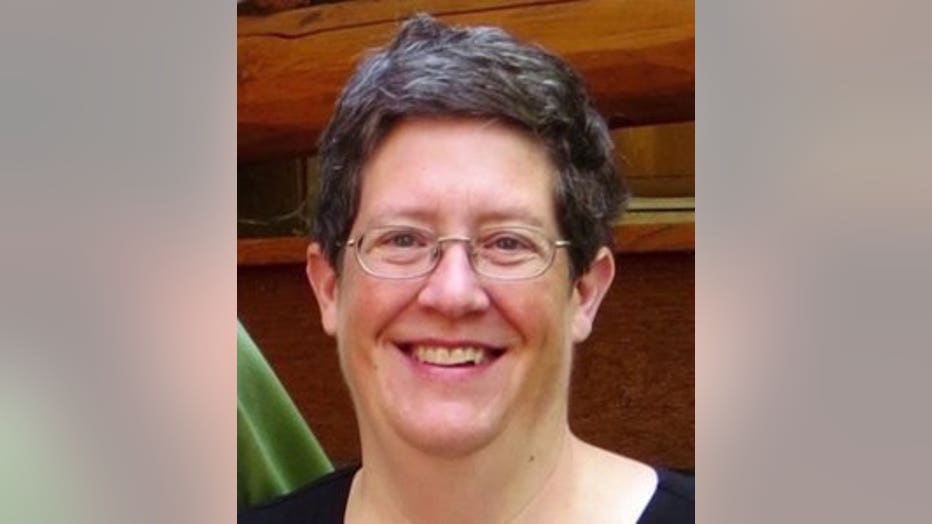 MILWAUKEE -- Milwaukee police are making a new plea for the public's help identifying and locating the male suspect wanted for the January 31st homicide of 53-year-old Karen Simek.

Simek was shot and killed during a robbery in the neighborhood near 12th and National around 5:40 a.m. that day. Simek was walking to the job she had the past 11 years at Garden Fresh Foods.

Milwaukee police say the suspect in this case was seen on numerous video surveillance systems.

"After watching a composite view of this video, it enabled us to retrace the suspect's path from 17th and National all the way to 12th and National where the suspect loitered in the area for a while prior to the incident," said Nathan Butz, Milwaukee Police Detective.




Officials say numerous other people were seen in the surveillance video walking past the suspect prior to the incident -- and they are asking anyone who may have been in the area at that time to come forward and speak with police.

The suspect is described as a black man with a light complexion, between the ages of 22 and 27, standing 5'6" to 5'7" tall, weighing 140 to 150 pounds, with a small build. Officials say the suspect had a short Afro and was wearing a black puffy coat, black pants and black boots.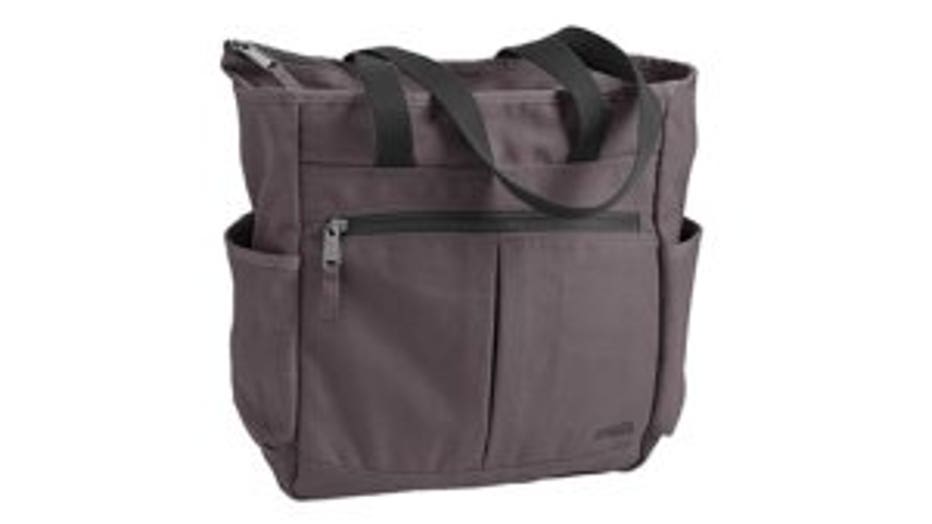 A tote bag belonging to Simek is also believed to have been taken by the suspect during the incident. The bag is a green women's canvas travel or tote bag made by Duluth Trading Company with a front zipper pocket and a zipper closure main compartment.  The bag is approximately 13" wide and 15" tall.

If you have information that could help police, you're urged to call 414-935-7020 or 414-935-7360. Officials say all tips are taken seriously and will be confidential.