Police locate sexual assault suspect Jameel Ali, wanted after new alleged attack


MILWAUKEE -- With the help of information from a citizen, Milwaukee police say they arrested 67-year-old Jameel Ali around 1:30 p.m. on Tuesday, May 17th. This, after it was reported he was wanted in connection with a sexual assault that happened on May 15th -- less than a month after the registered sex offender was released back into the community.

Officials say Ali was located near Teutonia and the Lincoln Creek Parkway.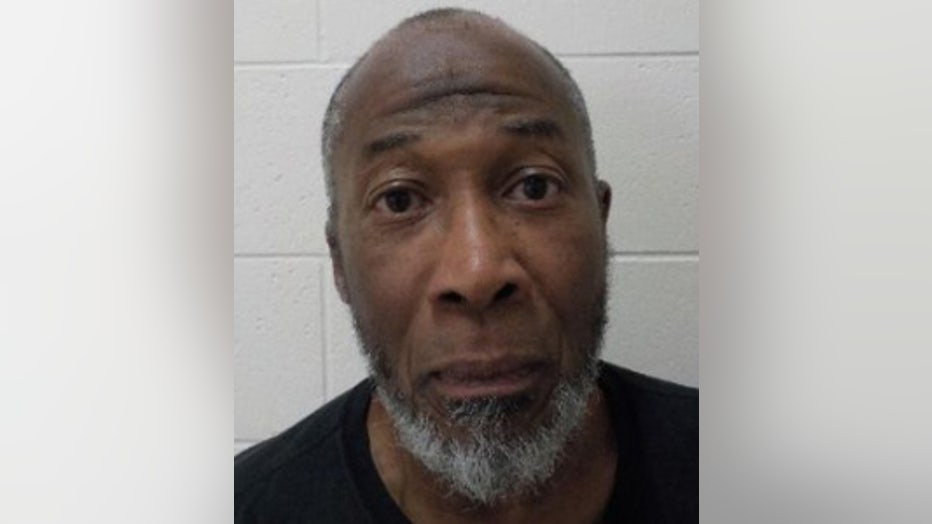 Jameel Ali (photo taken on 4-20-16)


Police say on Sunday, May 15th around 3:30 a.m., in the neighborhood near Holton and Hadley, Ali sexually assaulted a female victim in an acquaintance's house they were both sleeping at.

"I have seven kids. It`s scary. I mean, I live here and it happened on this block," Manning Jackson said.

FOX6 News showed Jackson a photo of Ali -- and something clicked. He remembered seeing his neighbor with a man who looked like Ali.

"He came past. I was sitting on the porch. And he came -- this was about maybe Sunday or Saturday. He came past the house and he had a tall guy, bald head like that. That might have been him . That might have been him," Jackson said.

Another neighbor said he saw Ali on Monday.

"Shortly before the police showed up next door," the anonymous neighbor said.

But police didn't question this neighbor.

"I asked them if everything was alright next door and they said 'yes' and didn`t ask me any questions so I just let it be," the neighbor said.

Ali was released from custody on April 20th.

Officials say Ali was on GPS monitoring, but he apparently cut off his GPS bracelet.

Again -- he is now back in custody.