Police: Kris Zocco's been a sexual deviant, engaging in "extreme aggression" since he was 16


MILWAUKEE -- Kris Zocco, the man now charged in connection with the 2013 murder of Kelly Dwyer is a college-educated business professional, but as the FOX6 Investigators found, it appears he had a very dark side.

Zocco is a graduate of Boston University. He's the former director of information technology for the New York Yankees.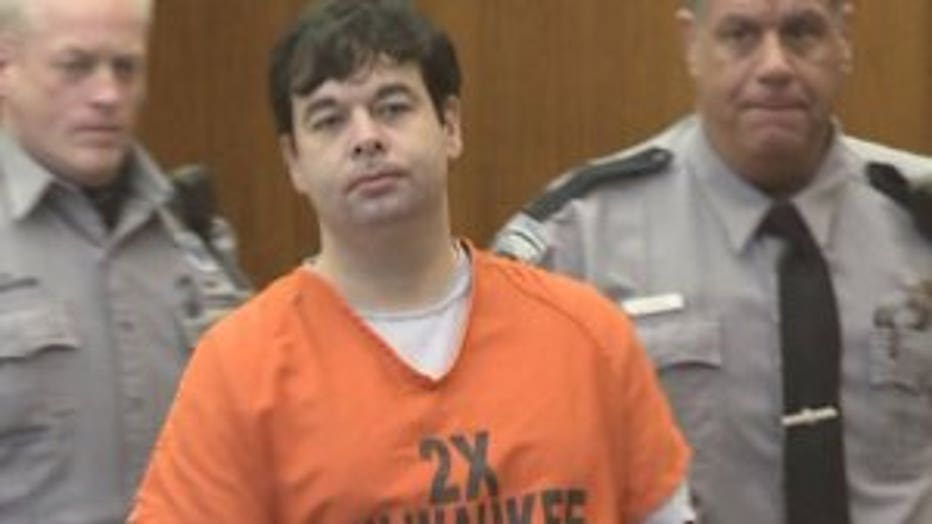 According to police, he's also a sexual deviant with a history of dominance, bondage and suffocation that dates back more than 25 years.

Just weeks before Dwyer disappeared, Zocco recorded video of her bound, blindfolded and struggling for breath as he performed a sex act upon her. Police now say Zocco has been engaging in extreme sexual aggression since he was 16. Other women told police he was controlling, aggressive and had a temper.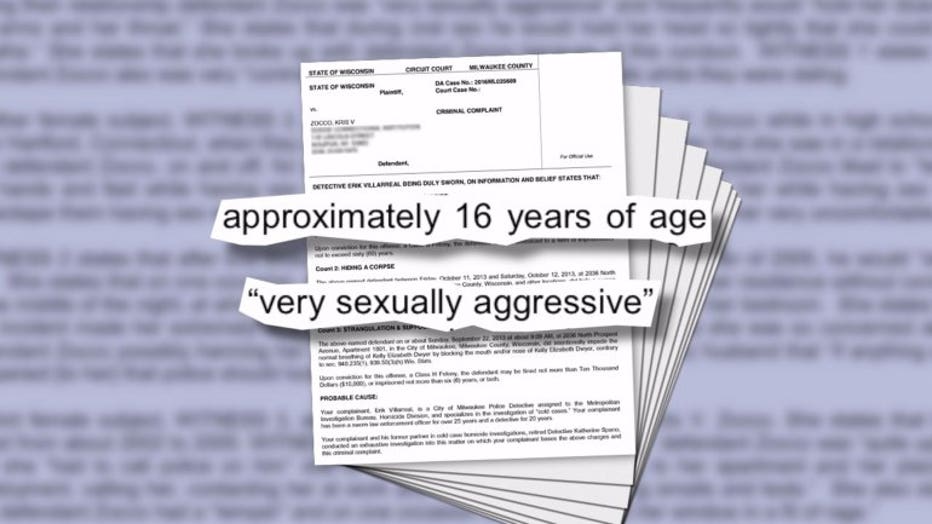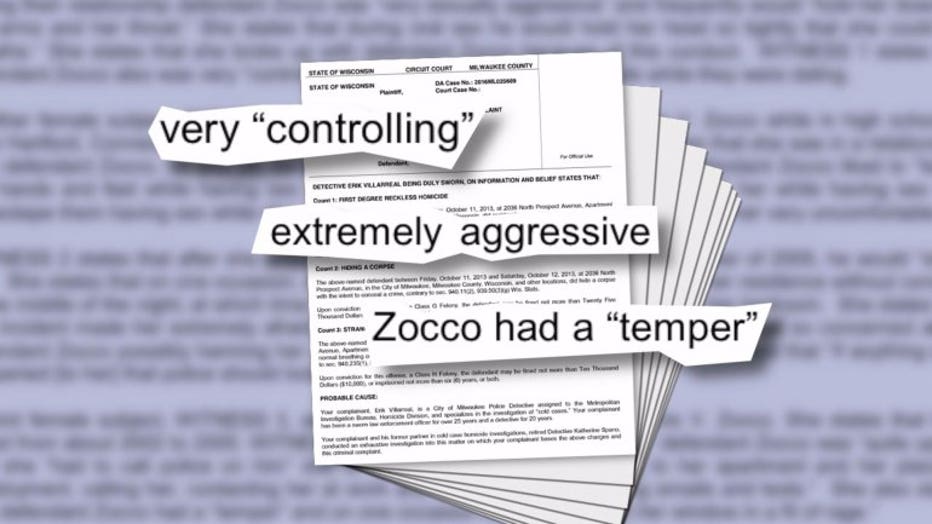 Back in 2013, a man told the FOX6 Investigators he met Zocco when both were inmates in the Milwaukee County Jail.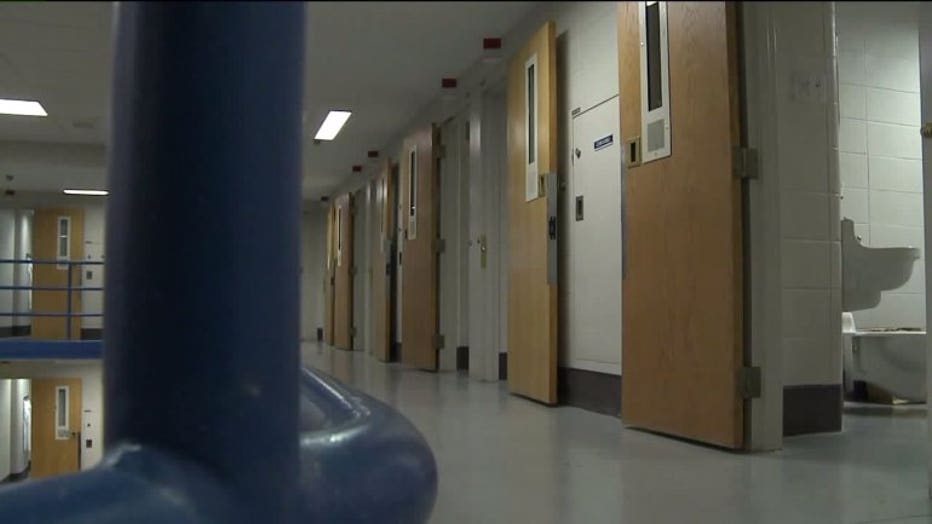 "It's not about me. It's not about him. It's about her," he said. "He had made comments that I thought were, you know, not so smart comments about Kelly's disappearance."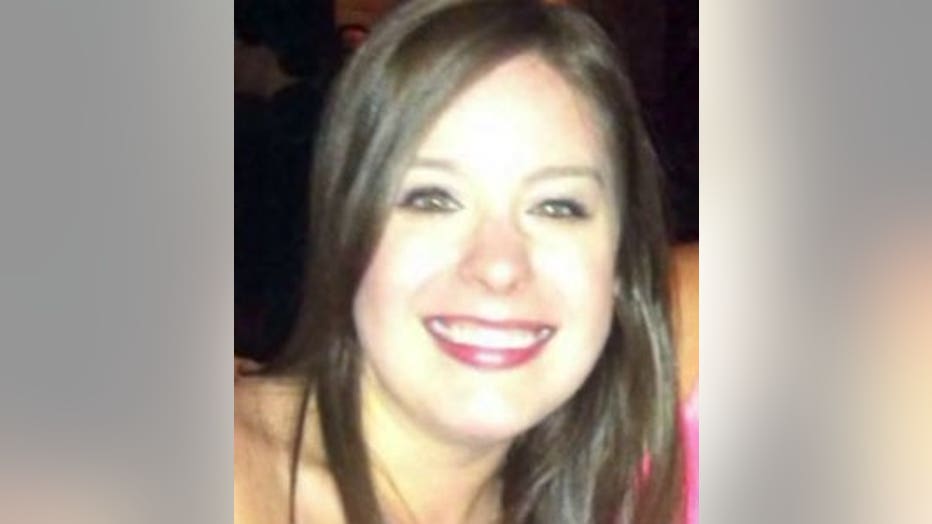 The man sent a letter to FOX6 News, writing: "Kris Zocco has confessed to me that Kelly 'is gone' and 'will never be found alive,' adding at one point that 'it's not hard to get rid of a body.'"

"He made a comment that she was speedballing and she got wasted," he said.

Zocco allegedly told his fellow inmate that he had "cleaned up" his apartment before police searched it, a claim that matches with the criminal complaint released Monday, May 8th -- charging Zocco with Dwyer's murder.

"He told me that, uh, he was being watched by law enforcement closely," the man said.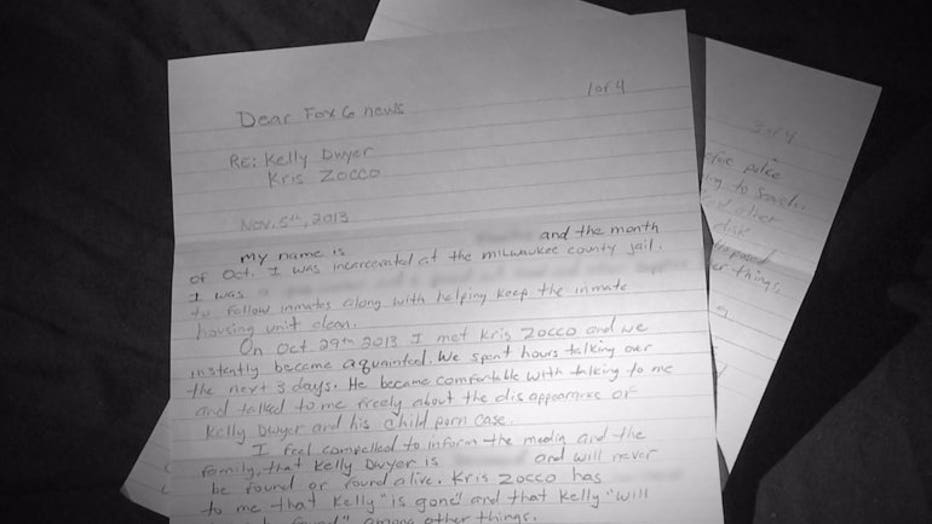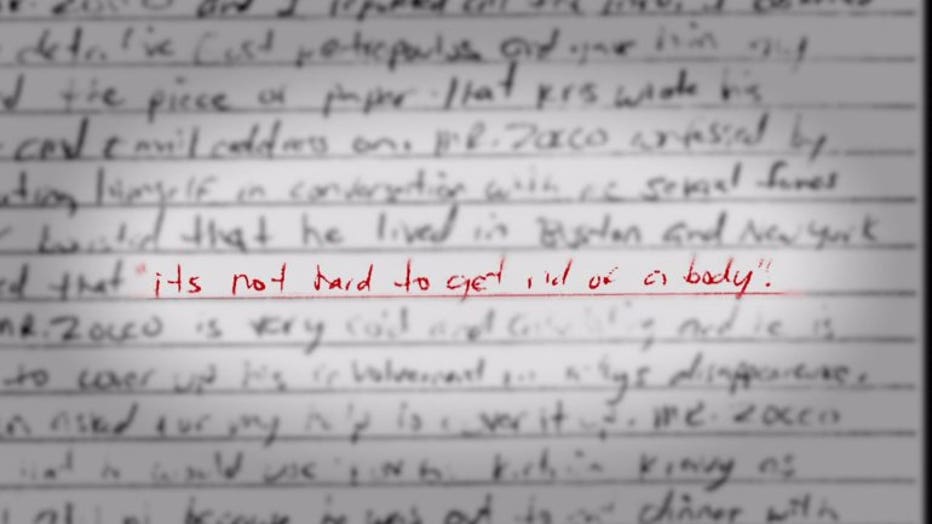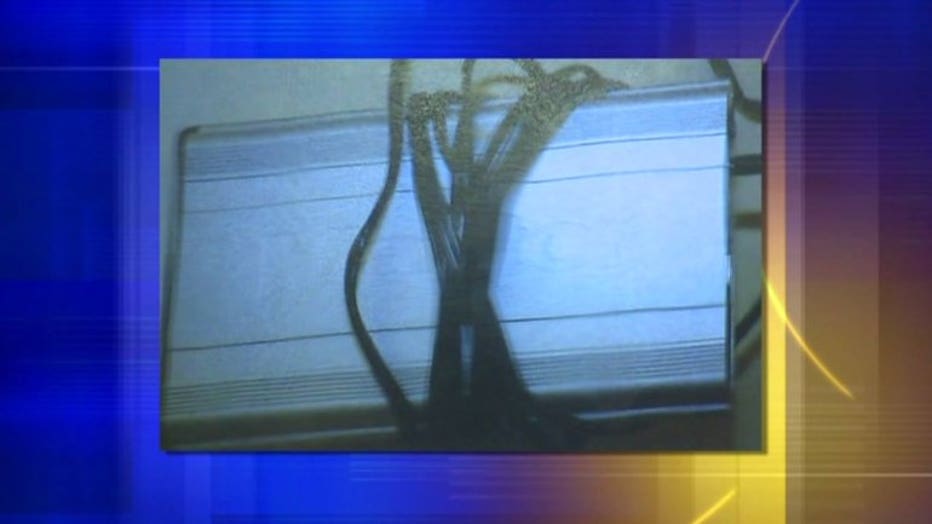 But Zocco made one crucial mistake -- leaving behind a hard drive containing child pornography. He was convicted of both child porn and drug charges, and sentenced to 19 years in prison.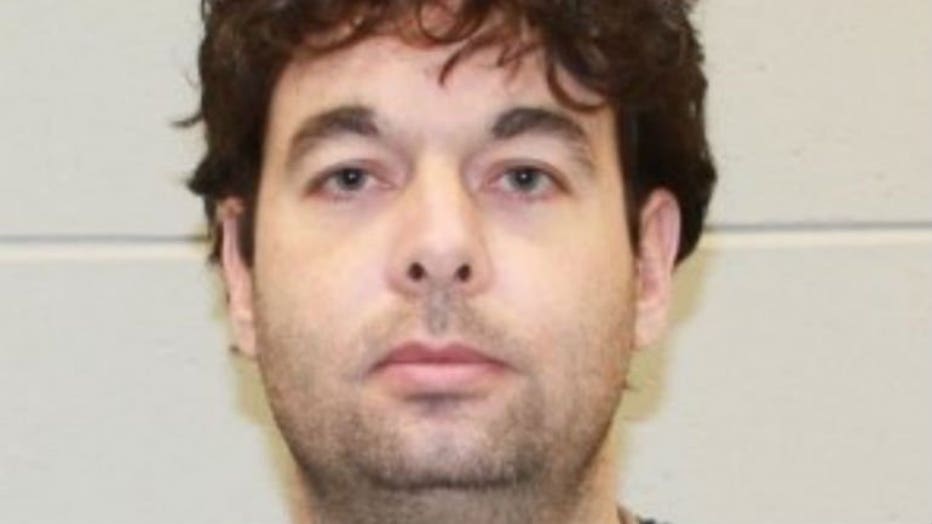 Now, he's facing homicide charges as well. The new criminal complaint charges him with first degree reckless homicide, hiding a corpse, and strangulation/suffocation.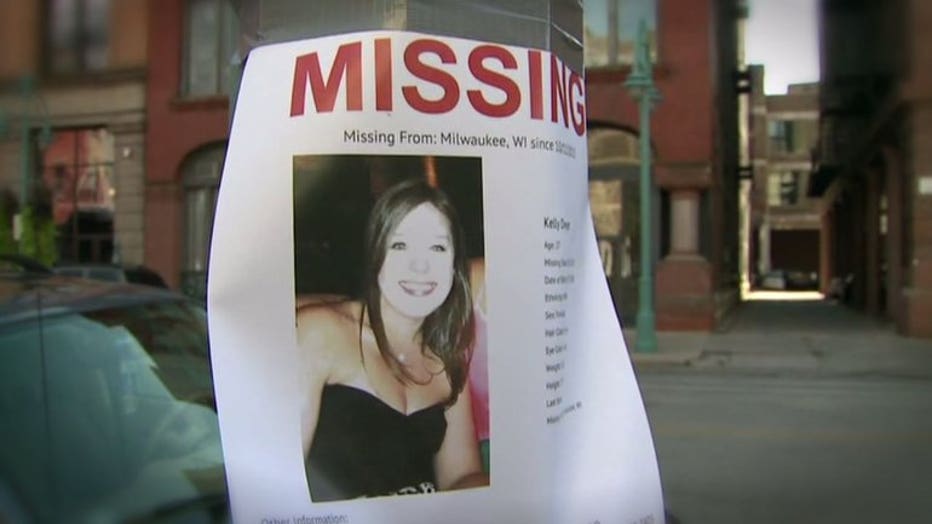 The inmate who sent that letter to FOX6 News four years ago also gave a statement to a Milwaukee police detective. There's no word what, if any role those statements have played in the investigation, but it seems many of them do match with the allegations now in the state's homicide complaint.