Police investigate double shooting on Easter Sunday; 1 victim taken to Children's Hospital


MILWAUKEE -- Milwaukee police on this Easter Sunday afternoon, April 16th were called out to a double shooting near 8th and Keefe.

It happened around 2:30 p.m. on one of the warmest days this year.

Officials with the Milwaukee Fire Department confirmed for FOX6 News one victim was taken to Children's Hospital. Friends of that victim told FOX6 News the victim is a teenager.

The other victim was taken to Froedtert Hospital.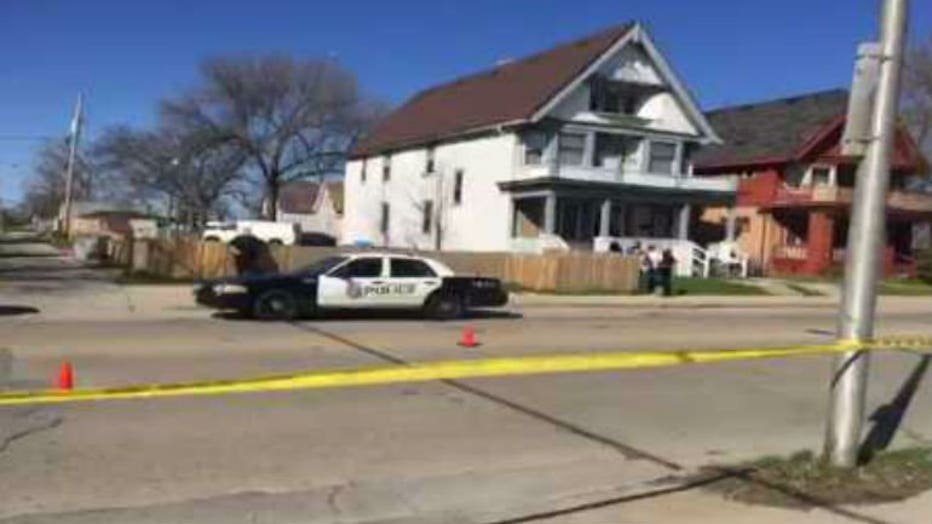 Double shooting at 8th and Keefe


Neighbors were outside enjoying the weather as police investigated -- with one neighbor telling FOX6 his house was shot at on Sunday morning around 11:00 a.m. He said there are bullet holes in the back of his home.

"Evidently drove through the alley and slowed down enough just to shoot into the house and then took off. By the time I got downstairs, I didn't see anything. They took pictures of it. The police took pictures of the outside wall. They took pictures of the inside. Bullets came all the way through. They just wait til the cops leave and then they come back and do it all over again," the neighbor said.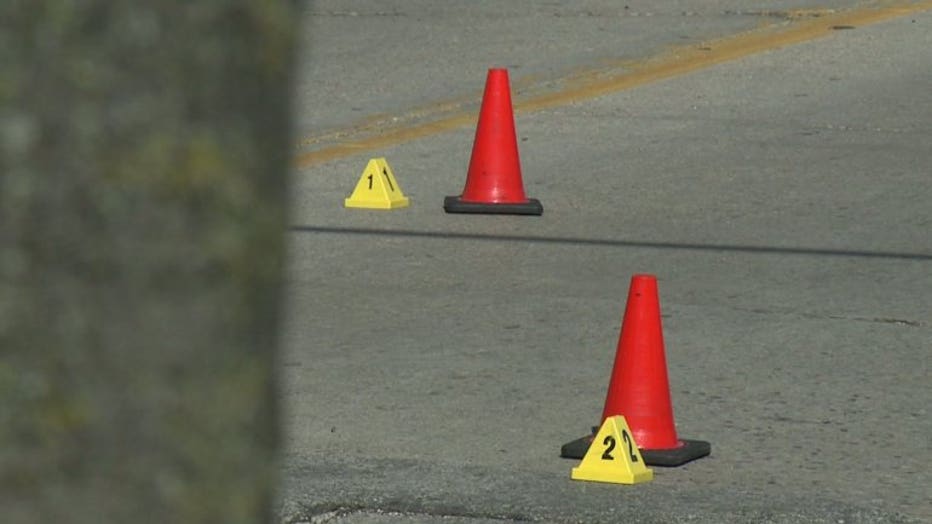 Double shooting near 8th and Keefe


That neighbor said no one was hurt in the incident at his home Sunday morning.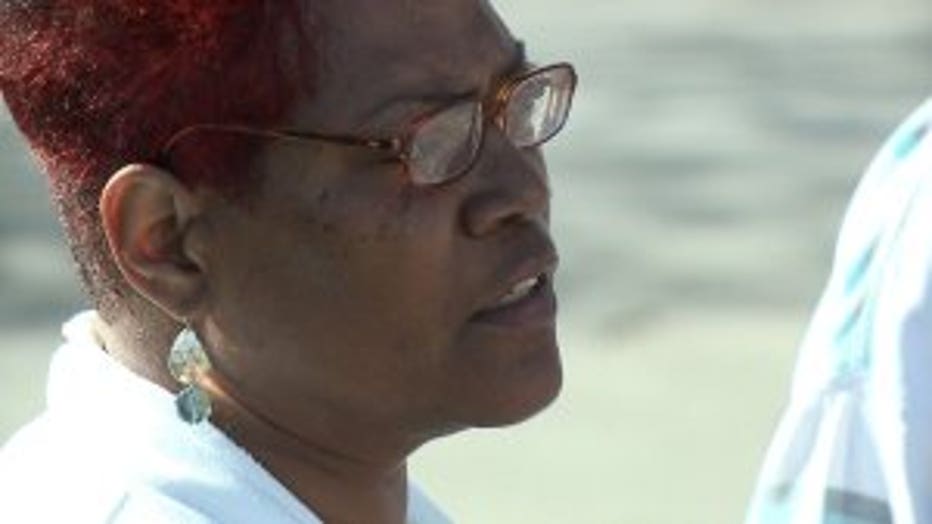 FOX6 News found Francine Peterson at the scene in her Easter best. She said she knows the family impacted by this shooting.

"You try to teach these young people about life and stuff like that, but they don't want to hear what we got to say. It makes you want to cry. I'm praying they hear us," Peterson said.

Monitor FOX6 News and FOX6Now.com for updates on this developing story.