Police investigate death of 2-year-old boy in Menomonee Falls; found unresponsive in pool


MENOMONEE FALLS -- Menomonee Falls police are investigating the death of a two-year-old boy.

It happened Monday, August 29th.

Police say the boy was found unresponsive in a pool at at N87W14901 Fond du Lac Avenue -- near Fond du Lac and Main.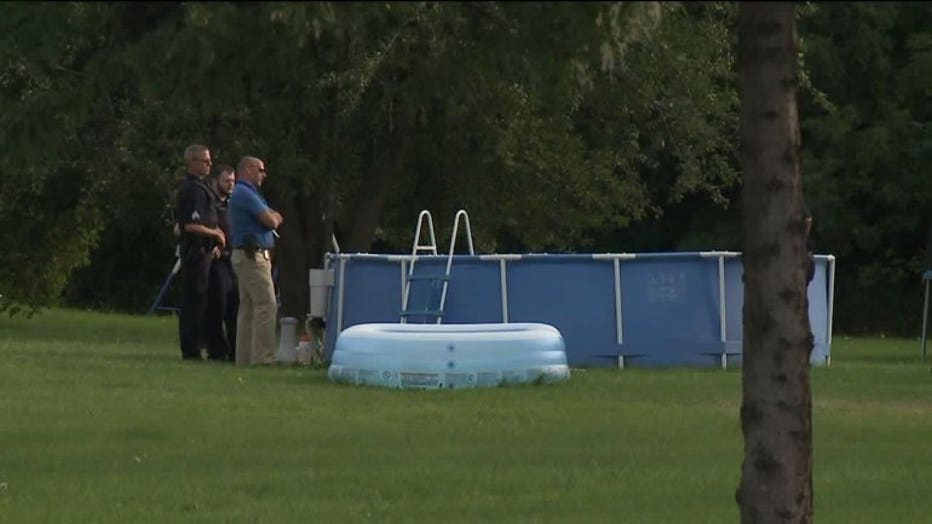 Police say the father was attempting to resuscitate his son. Emergency life-saving efforts continued, and the child was conveyed to Community Memorial Hospital by ambulance.

The child could not be revived and was pronounced deceased shortly before 4:30 p.m.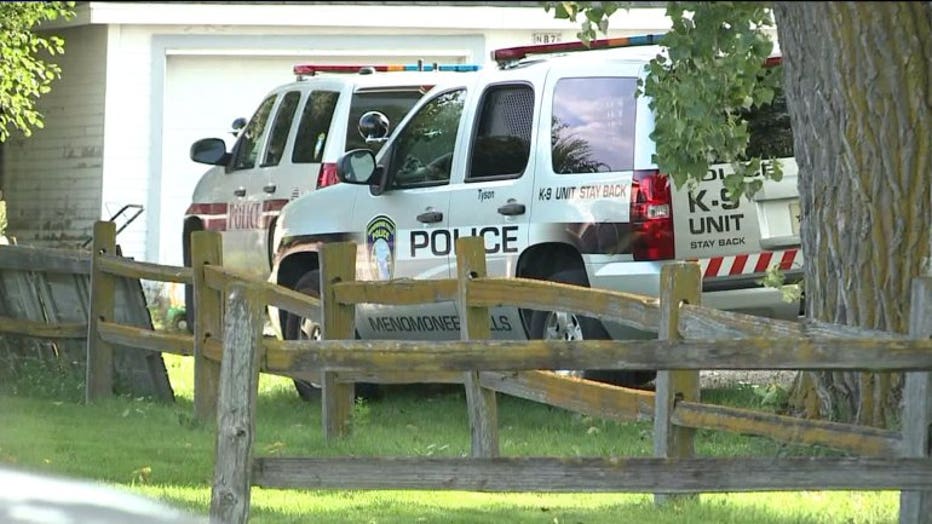 Members of the Menomonee Falls Police Department and Waukesha County Medical Examiner's office are continuing the investigation, although the death appears to be accidental.

Meanwhile, the boy's family asked for privacy Monday.