Police investigate armed robbery of $6 million Stradivarius violin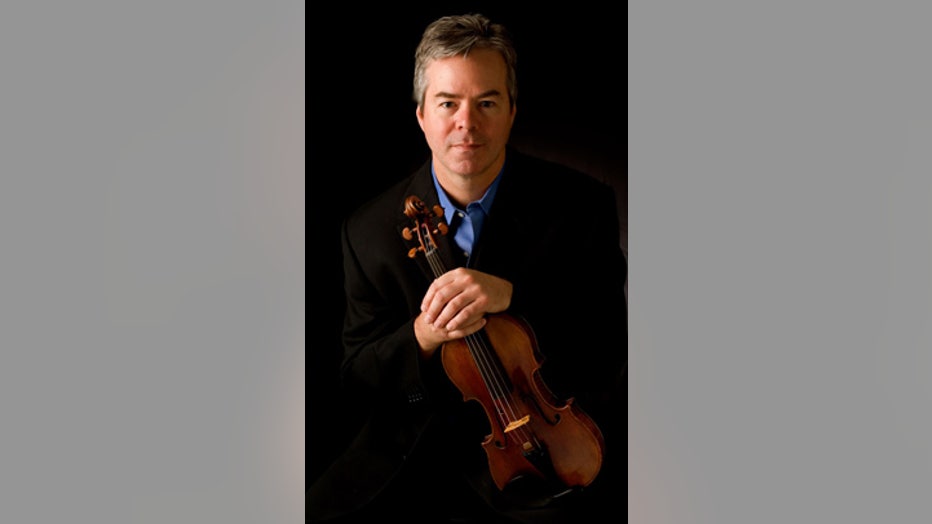 MILWAUKEE (WITI) -- Milwaukee and Wauwatosa police are investigating what could be the most valuable heist in Milwaukee's history -- the armed robbery of a violin that is nearly three centuries old.

Milwaukee Police Chief Ed Flynn says just before 10:30 p.m. on Monday, January 27th, two armed suspects, a man and a woman, approached concertmaster violinist Frank Almond of the Milwaukee Symphony Orchestra who had just performed at Wisconsin Lutheran College on Bluemound Rd.

Flynn says as Almond walked outside in a parking lot after the concert, the suspects approached Almond. They used a taser on Almond, causing him to drop the violin and fall to the ground. The suspects then stole the 1715 Stradivarius violin, also known as a "Lipinski" Stradivarius (see video below), valued at approximately $6 million.

The suspects then fled in a waiting minivan. It's described as a late 1980s or early '90s maroon Chrysler or Dodge minivan.

Chief Flynn says this was targeted crime. He says the violin is valuable, but only to a very small population. "This is not something that can be easily sold for even a fraction of its monetary value," said Flynn. "This is art theft."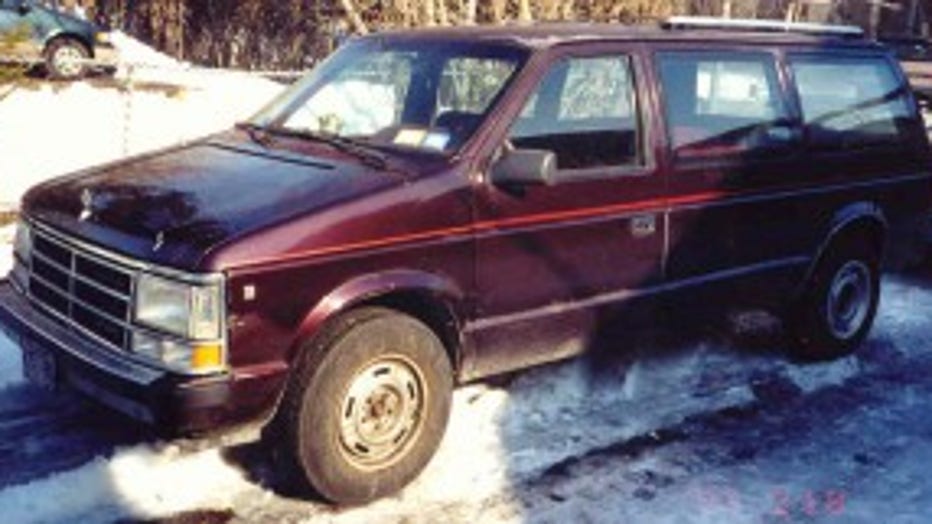 Sources tells FOX6 News, a violin case was found discarded near 44th and North Ave.

Milwaukee police say anyone with information about the whereabouts of the Stradivarius violin should call 414-935-7360 or the Milwaukee Symphony Orchestra at 414-226-7838.

The Stradivarius was on loan to Almond from its owner. There are only a few hundred Stradivarius violins still in existence. Another Stradivarius stolen in London in 2010 was eventually recovered.

What makes a Stradivarius so valuable? The Smithsonian Institution says the violin is named for Antonio Stradivari who was born in 1644. He established his shop in Cremona, Italy, where he remained active until his death in 1737. Stradivari's interpretation of geometry and design for the violin has served as a conceptual model for violin makers for more than 250 years.

Doris Nadolny has played and taught the violin for 60 years, and she says she was shocked to learn of this crime.

"I gasped. It's a shock, and to think they tasered the poor guy. It's beyond valuable, it seems to me," Nadolny said.

Chief Flynn says the international police organization Interpol and the FBI are looking into the crime.



Monitor FOX6 News and FOX6Now.com for updates on this developing story.