Police identify armed robbery suspect fatally shot by officer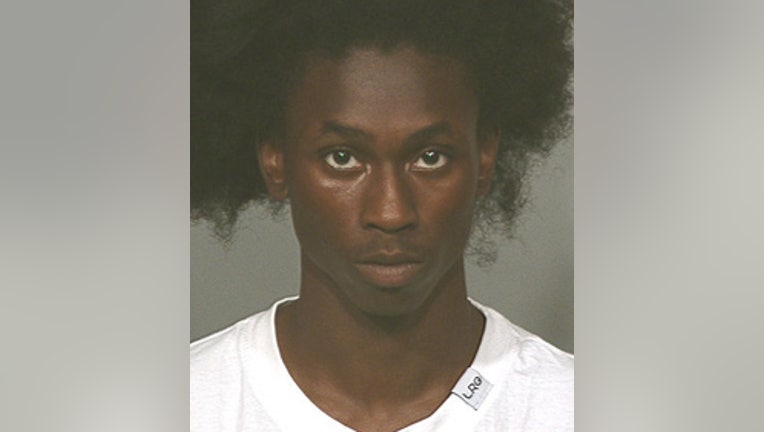 article


MILWAUKEE (WITI) -- Milwaukee police have identified the armed robbery suspect fatally shot by an officer near 58th and Custer on Wednesday, January 29th. He is 19-year-old Cornelius Turner.

Sources tell FOX6 News police initially came to the scene for a report of a robbery of two beer truck drivers.

Melanie Williams was outside for a smoke break outside a nearby barbershop when she witnessed the incident.

"I was watching this young man. He looked suspicious," Williams said.

Williams says the man was wearing a black mask and black clothes — and was walking near a row of shops and a beer truck parked out front.

"He was pacing back and forth, back and forth," Williams said.

Police say two suspects were attempting to rob the beer truck drivers. When police arrived, the suspects fled the scene.

Officers caught up with one suspect, who was armed with a gun in a backyard down the block. That's when a fight ensued.

"During the struggle, the suspect reached into his waistband and pulled a loaded, semi-automatic black Glock pistol. The officer, fearing for his life, pulled out his sidearm and shot the suspect," Milwaukee Police Chief Ed Flynn said.

The suspect died at the scene.

That officer is a nine-year veteran of the Milwaukee Police Department. That officer has been placed on administrative duty, which is standard after an incident like this.



Monitor FOX6 News and FOX6Now.com for updates on this developing story.