Police ID woman found dead inside home as police searched for child abuse suspect
MILWAUKEE -- Milwaukee police on Friday, May 26th identified the woman who was found dead inside a home near 47th and Brentwood during an investigation into child abuse. The woman has been identified as 26-year-old Tyvitta Dischler.

A 49-year-old male suspect remains in custody for this crime.

Police said around 1:00 p.m. Wednesday, May 24th, they were searching for a child abuse suspect alleged to have previously struck a five-year-old family member, causing serious injuries and hospitalization.  The suspect was believed to be armed with a firearm and inside of a residence.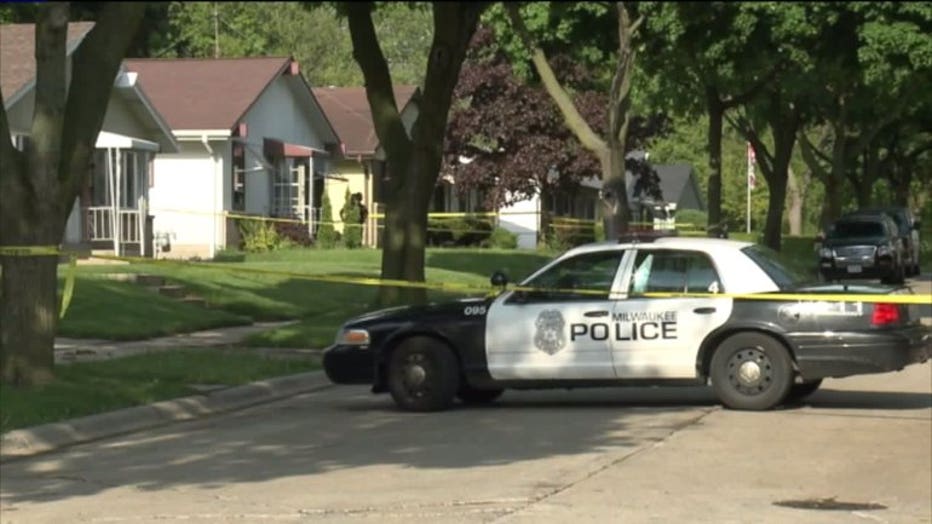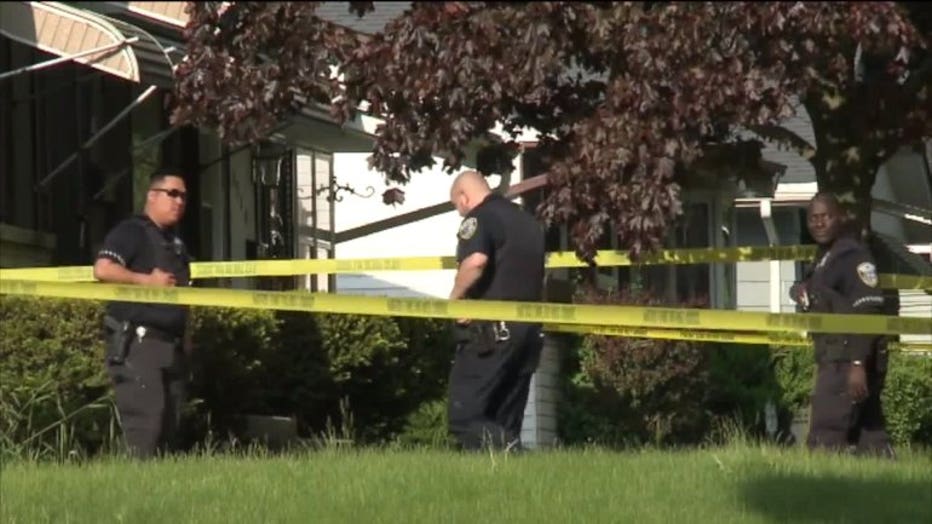 The "Tactical Enforcement Unit" and crisis negotiators responded to the scene and entry was made into the home.

A deceased woman was found in the residence and her death is being investigated as a homicide.

The suspect in both the child abuse and homicide is a 49-year old man and has been arrested by Milwaukee Police in Racine County.

The investigation is ongoing.