Police ID suspect involved in hit-and-run of unattended vehicle at Woodman's in Menomonee Falls
MENOMONEE FALLS -- The Menomonee Falls Police Department has identified a suspect involved in a hit-and-run accident that occurred Tuesday morning, March 3 at Woodman's on Highway 145. It happened around 5:10 a.m.

Police say a woman struck an unattended vehicle in the parking lot and fled the scene in a silver vehicle. The suspect vehicle is possibly a Saturn Aura, with no hub caps, and a black front driver's side quarter panel with a moon roof.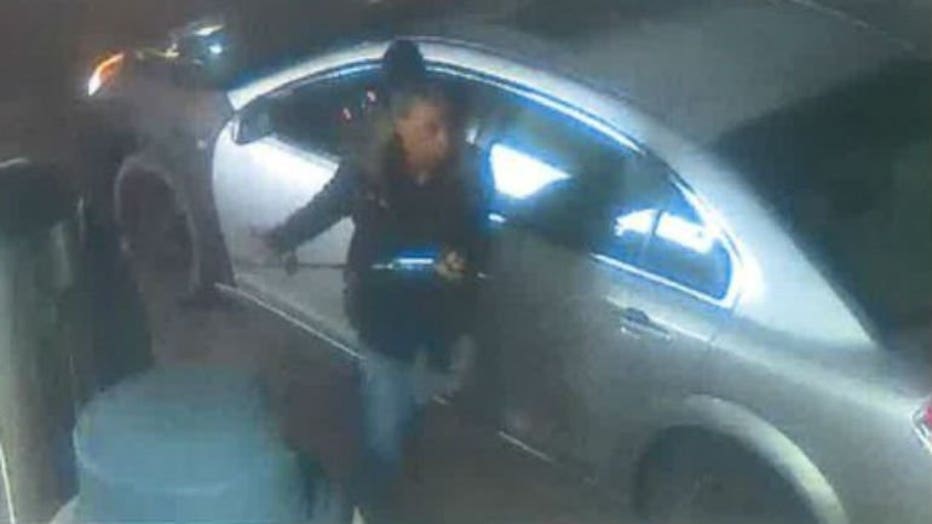 Hit-and-run crash at Woodman's in Menomonee Falls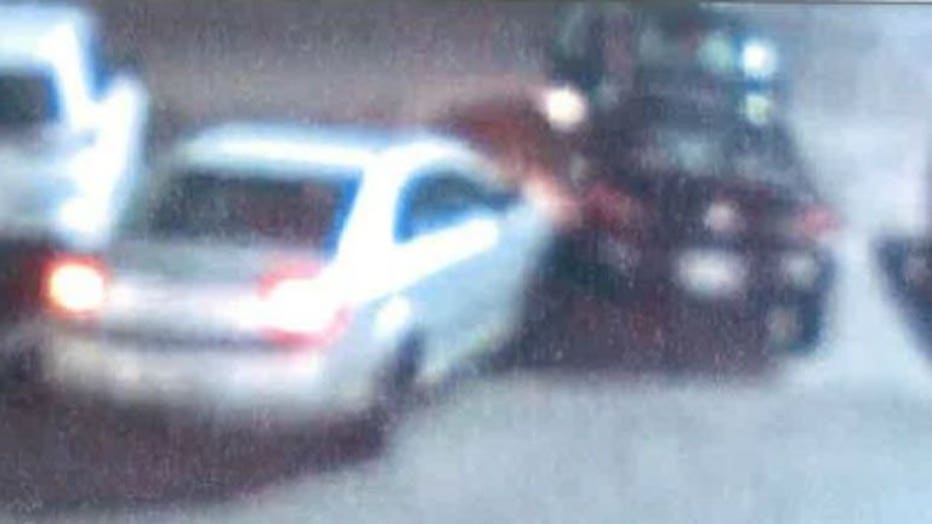 Hit-and-run crash at Woodman's in Menomonee Falls