Police ID multi-state fugitive found dead at Milwaukee home after hours-long standoff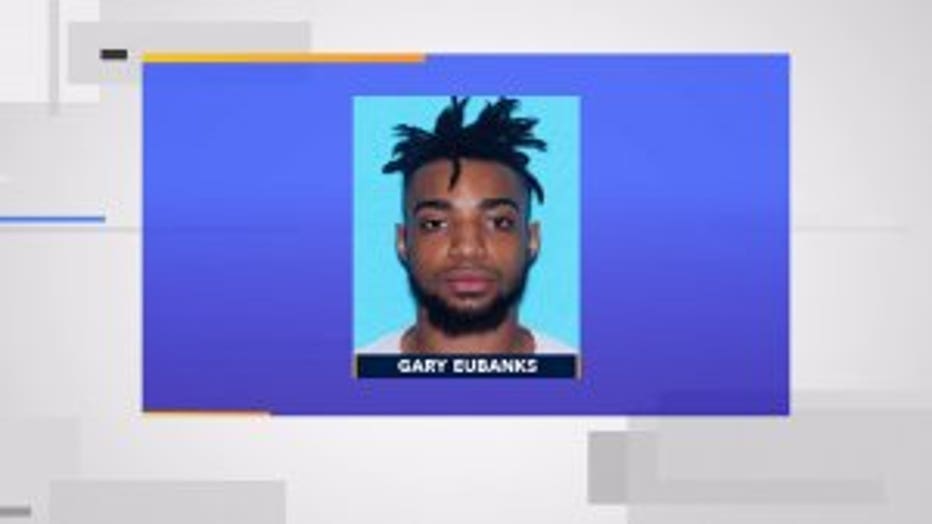 MILWAUKEE -- Milwaukee police identified on Thursday, Oct. 31 the wanted man from Alabama found dead in a home near 46th Street and Vliet Street in Milwaukee on Wednesday, Oct. 30. Gary Eubanks, Jr., 25, was wanted for various felonies out of state.

Police say Eubanks was armed and uncooperative when members of the department's Tactical Enforcement Unit and Specialized Investigations Division tried to take him into custody on Wednesday.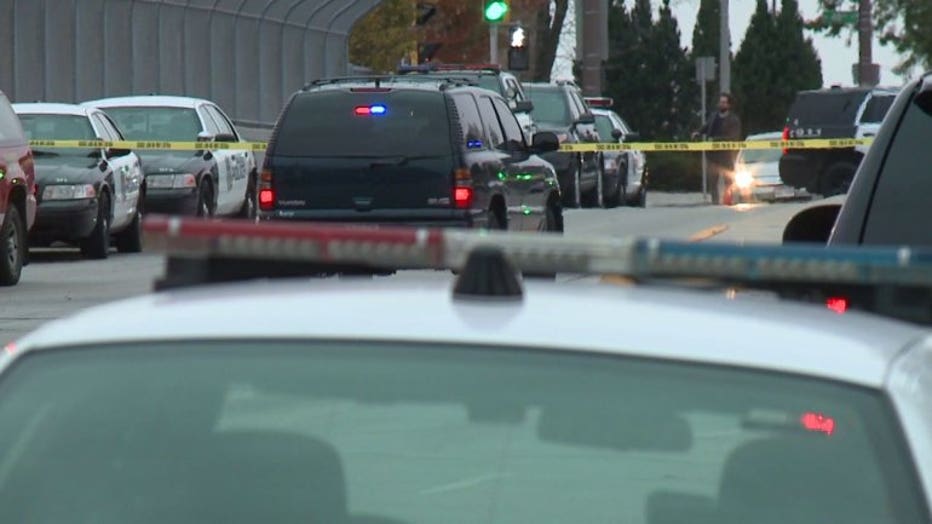 Standoff near 46th and Vliet


"They made numerous attempts and requests for that individual to exit the residence. However, he refused to comply," said Assistant Chief Michael Brunson of the Milwaukee Police Department.

Officers surrounded a home near 46th and Vliet for hours. They received information Eubanks was hiding out.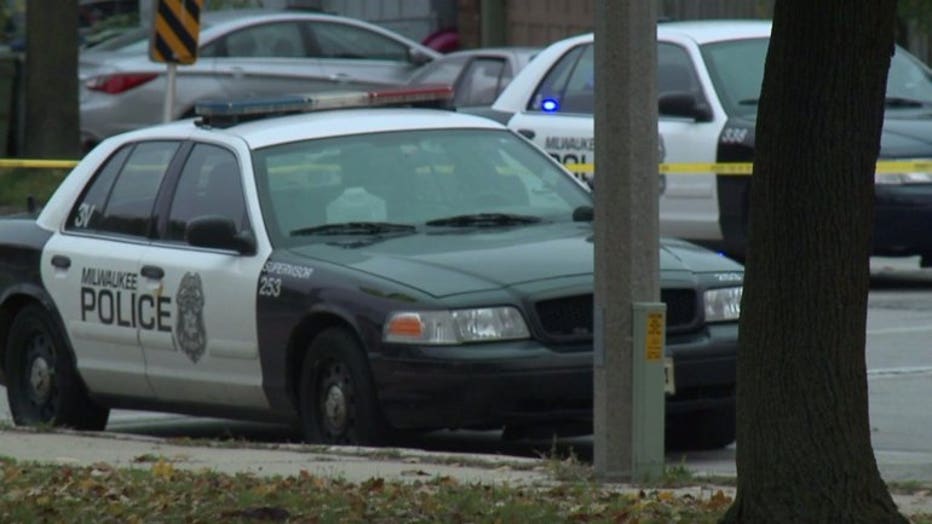 Standoff near 46th and Vliet


Eubanks was wanted by law enforcement in multiple states for more than a week.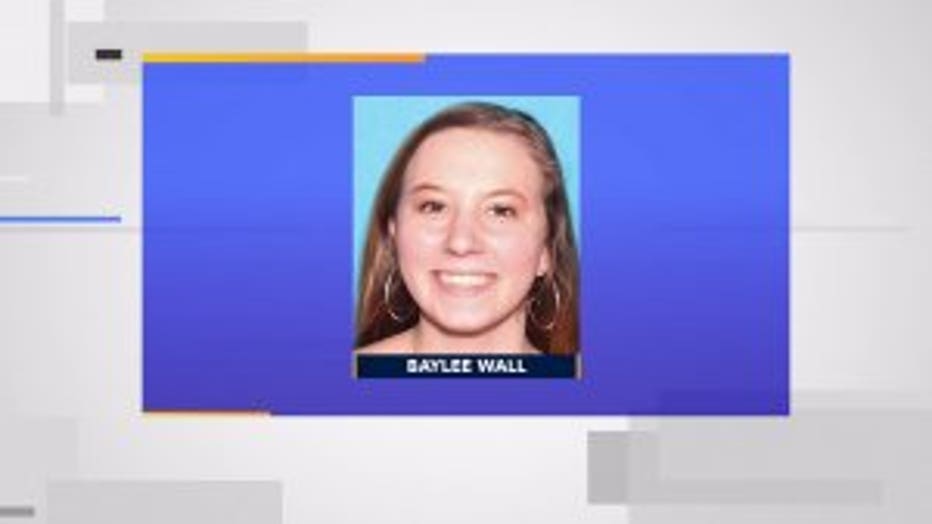 On Oct. 23, Cincinnati police say Eubanks shot and killed 18-year-old Baylee Wall. 24 hours earlier and 700 miles south, police in Daphne, Alabama said the victim and Eubanks committed an armed robbery together.

"We don't know what happened in between there. We don't know if any additional robberies were committed. There's just a lot of answers we don't have at this point," said Sgt. Jason Vannoy of the Daphne Police Department.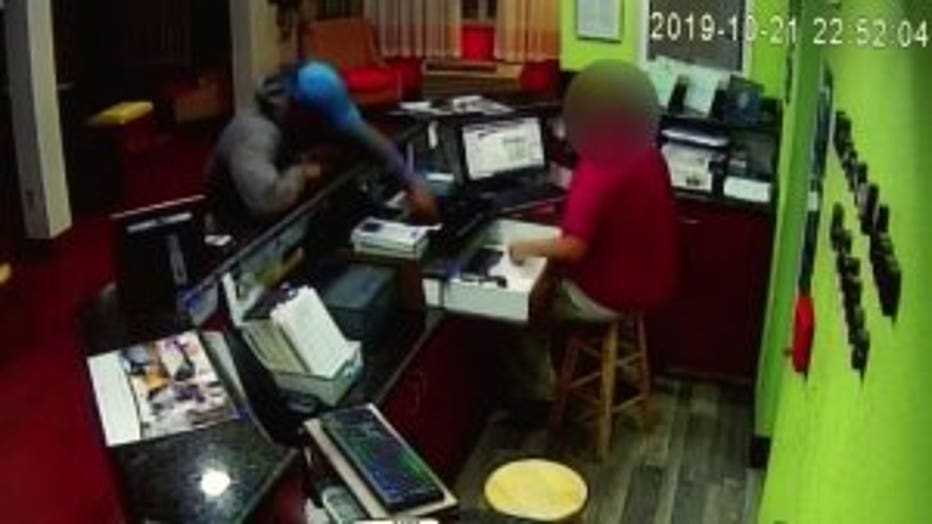 The two were last seen on surveillance cameras at a hotel as Eubanks held the clerk at gunpoint.

A wild crime spree across the country came to a dramatic end across the street from Sirina Gidarsingh's house.

"I was in my room and I heard a loud boom and then I heard like sirens and stuff and I didn't know where it was coming from," Gidarsingh said.

Gidarsingh said she never met Eubanks, but said this was not his first time in her neighborhood.

"It`s very shocking to me, honestly. I didn`t know any of that, I may have seen him a few times over the summer but I would have never thought any of that would have happened," Gidarsingh said.

MPD's Homicide Unit was leading this investigation.