Police: Homicide suspect arrested after tactical situation near 13th & Burleigh


MILWAUKEE -- Milwaukee police say a homicide suspect was arrested following a tactical situation near 13th and Burleigh Tuesday, December 6th.

It began around 11:00 a.m. -- when police and U.S. Marshals responded to the area to check for a homicide suspect.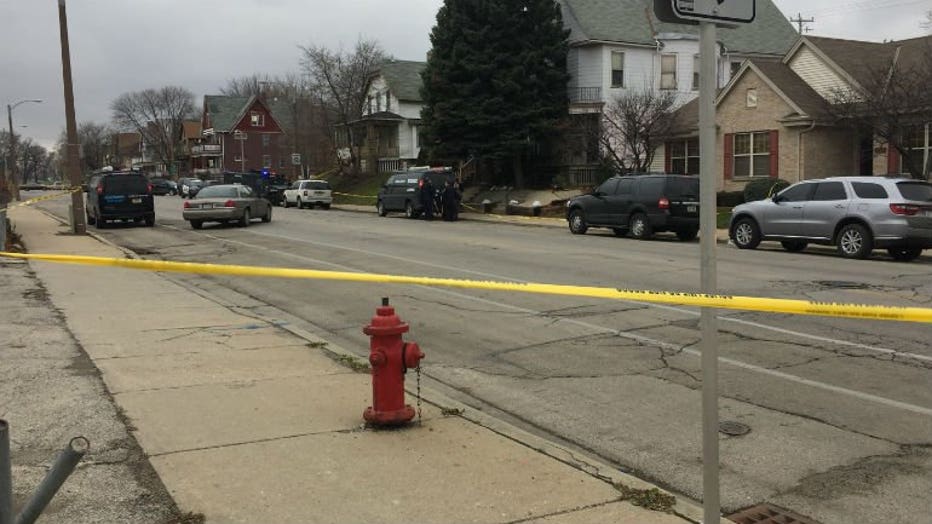 Passersby started gathering after noticing the commotion -- a police barricade on Burleigh between 13th and 14th, an armored vehicle arriving and MPD officers in protective gear, carrying shields.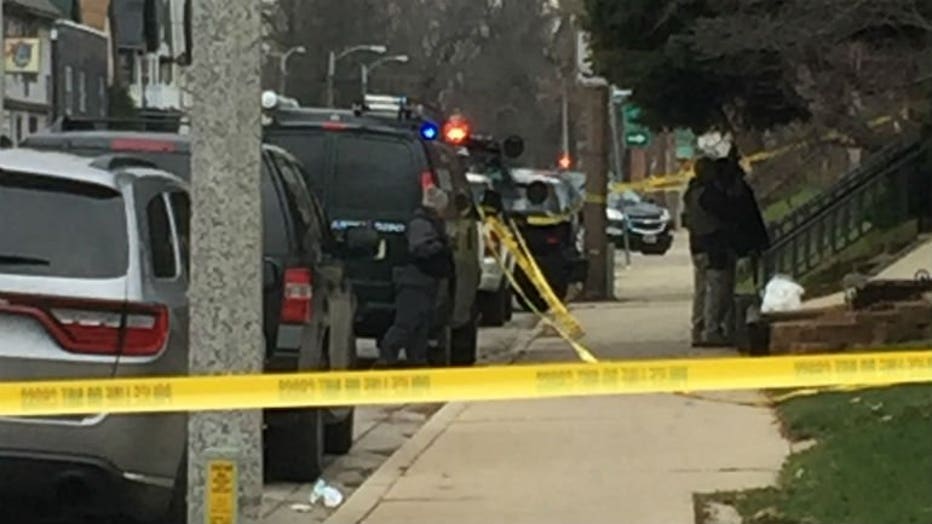 Natasha Williams said she was taking it all in. She even saw detectives at the back of the house.

"We heard them talk to someone through the door. And they told him to call his parents -- call your mom and dad. So we knew someone was in there. They said they tried to get in because I asked the police officer and he said 'we can't get in because he has it barricaded very well,'" said Williams.

They were looking for a 19-year-old homicide suspect. After continuous negotiations, one of the occupants emerged. About 45 minutes later, the rest of the occupants came out one-by-one.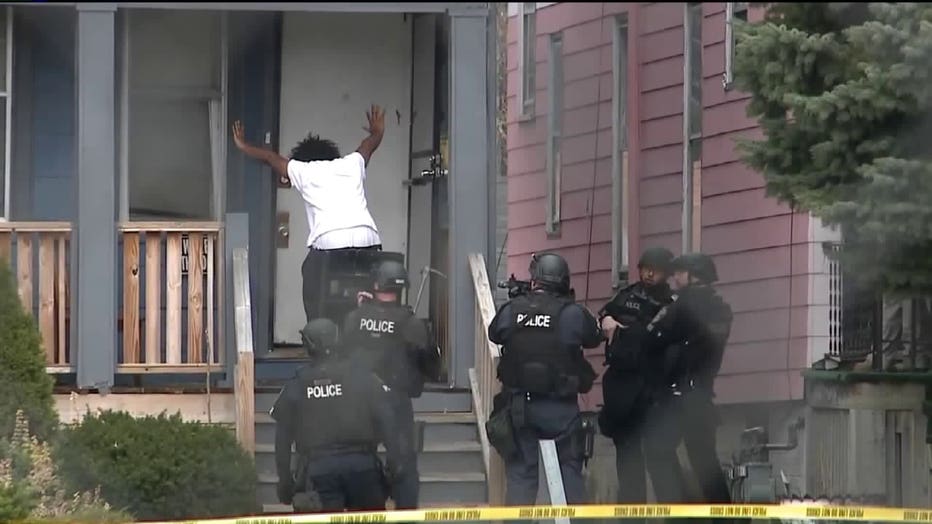 There were several dogs also taken from the house. MADACC, the animal control agency, was there to take them away.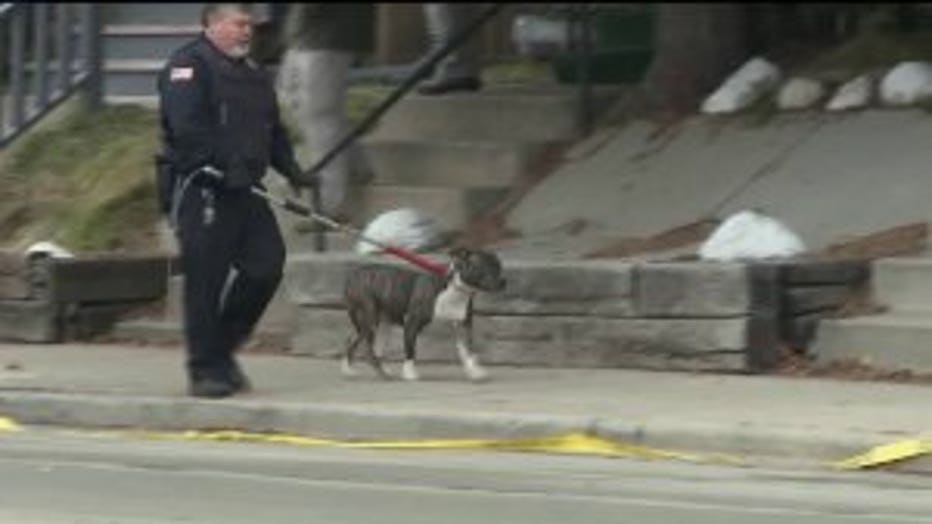 The investigation is ongoing.

Monitor FOX6 News and FOX6Now.com for updates on this developing story.