Police: Gunfire leaves 2 injured in separate shooting incidents in Milwaukee
MILWAUKEE -- Milwaukee police are investigating two separate shooting incidents that occurred Sunday night, June 25th and early Monday morning, June 26th.

The first shooting happened around 6:40 p.m. near 38th and Center.

According to police, a 16-year-old boy was standing on the sidewalk with several other individuals when a male suspect fired several gunshots at the group.

MFD conveyed the 16-year-old boy to a local hospital where he is being treated for a very serious gunshot injury.

The investigation is on-going at this time. MPD continues to search for a suspect.

The second shooting incident occurred around 1:30 a.m. in area of 42nd and Villard.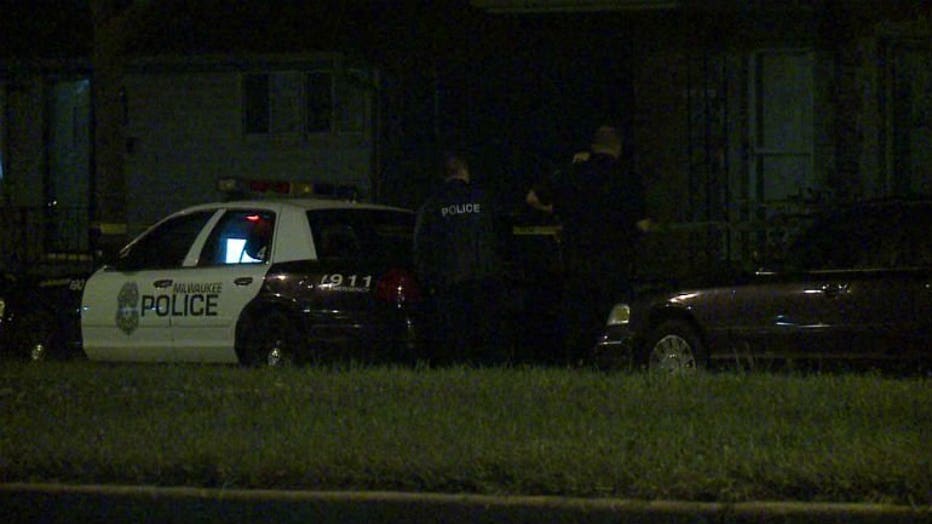 Shooting near 42nd and Villard


A 30-year-old man told police he was walking when he heard several gunshots and realized that he was shot. The victim was conveyed to a local hospital where he is being treated for a non-life threatening gunshot injury.

MPD is also seeking a suspect in this incident.