Police go door-to-door, searching for Kathryn Stalbaum


WAUKESHA CO. (WITI) -- People living near Waukesha Memorial Hospital were stunned on Friday, November 8th to learn the search for Kathryn Stalbaum was now in their backyard.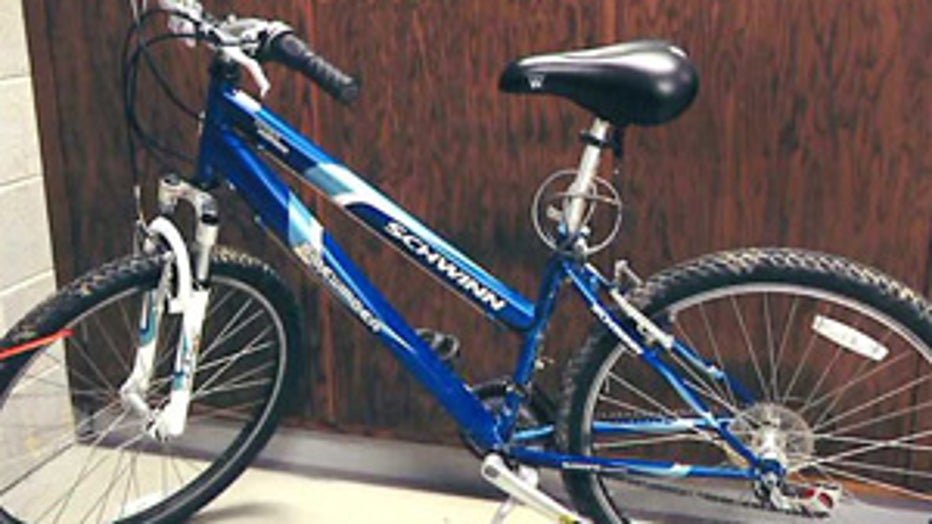 Kathryn Stalbaum's bicycle recovered near Waukesha Memorial Hospital


Stalbaum's bicycle was spotted in the bushes near a home and across the street from the hospital. It's about a 20-minute drive from Stalbaum's home.

FOX6 News spoke with Mike McFeely, a neighbor, who says he saw the bike about 30 minutes before police got there.

"I didn't really realize it because bikes are left here all the time; kids come flying down here all the time on skateboards. Yeah, it's a little scary," said McFeely.

McFeely says he left the house shortly afterward. His next-door neighbor, Steve Rugolo, says it was during that time police went door-to-door.

"They asked if I'd seen anything about the story and I said yes I had, I'd been watching on TV a few minutes earlier and he said they found the bike up here," said Rugolo.

Not far from the area where Stalbaum's bike was found is the Waukesha bus station. Investigators confirmed they're now combing through hours of bus surveillance video from this week.