Police: Gehl's evacuated after employee alerted to threat at Germantown facility


GERMANTOWN -- Roughly 60 employees from Gehl's Foods were evacuated from their Germantown facility on Wednesday morning, November 30th -- after an employee was alerted to a threat.

Police got the call shortly after 9:30 a.m. from a Gehl's employee who reported someone may have entered their warehouse with a possible explosive device.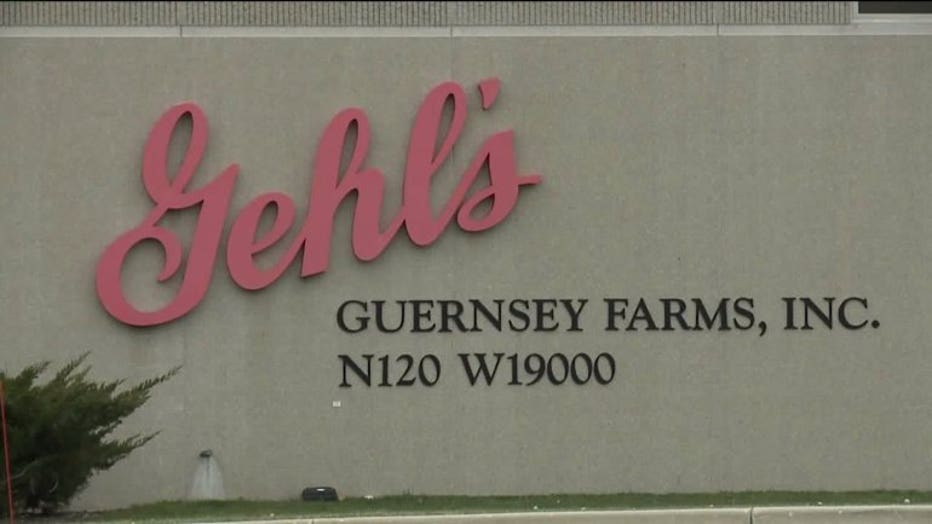 The Germantown Police Department requested the assistance of the Milwaukee County Sheriff's Office Explosive Ordnance Disposal Unit to assist with determining if in fact an explosive device was brought into the building. An explosive device was not located and employees were allowed back into the building shortly after noon.

Anna Lutz saw all the commotion Wednesday morning.

"I actually was coming home from grocery shopping. Tried to go down Maple Road and I'm like 'OK -- can't go this way!' Came around and I'm like 'OK -- can't come down Freistadt!' I get to the Lovers Lane corner and the sheriff's there. I just went 'is this something I need to be concerned about?' And he goes, 'no,'" Anna Lutz said.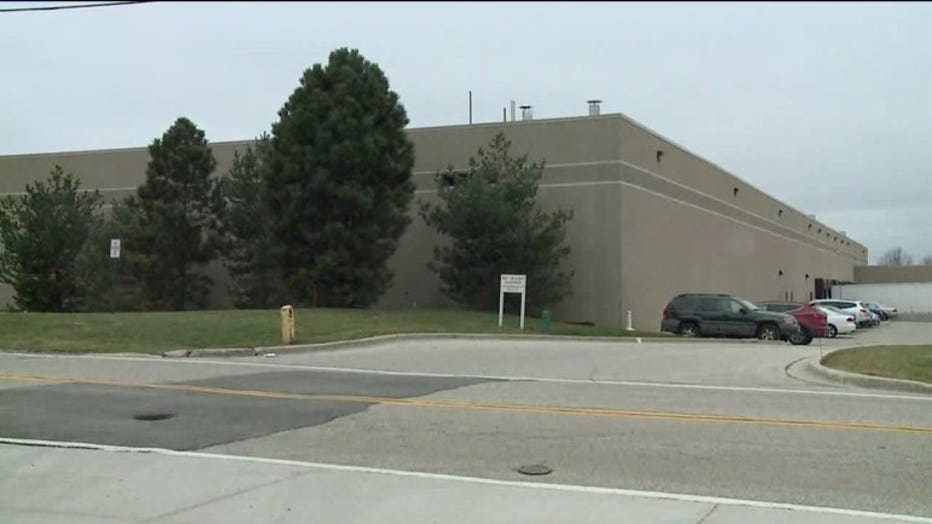 "I'm glad for the response. It looked like it was done well, but it was done quietly," David Teeters, who lives nearby said.

Monitor FOX6 News and FOX6Now.com for updates on this developing story.