Police: Fleeing driver crashes into vehicle, home near 20th and Galena in Milwaukee
MILWAUKEE -- One person was taken into custody early Wednesday morning, Oct. 10 following a police pursuit that ended in a crash near 20th and Galena in Milwaukee.

It began around 2:33 a.m. when officers observed a vehicle traveling recklessly in the area of 24th and Burleigh. Officers pursued the vehicle. During the pursuit, the driver disregarded a stop sign -- striking another vehicle and the front door of a residence near 20th and Galena.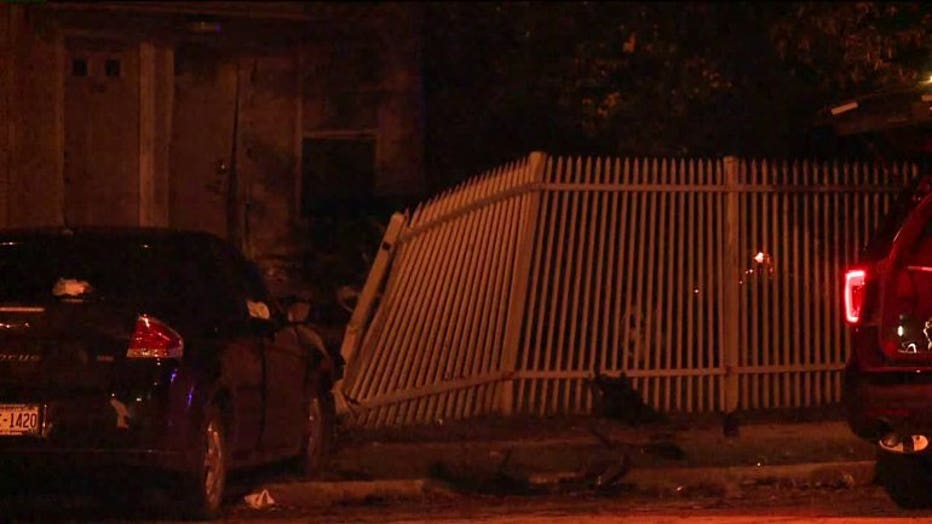 Crash near 20th and Galena in Milwaukee


The Red Cross is helping the family of the house that was struck. A man and a woman were taken to the hospital with injuries not believed to be life-threatening.

There were two children in the vehicle that was struck. They were not taken to the hospital.

The driver of the fleeing vehicle was taken into custody and a gun was recovered.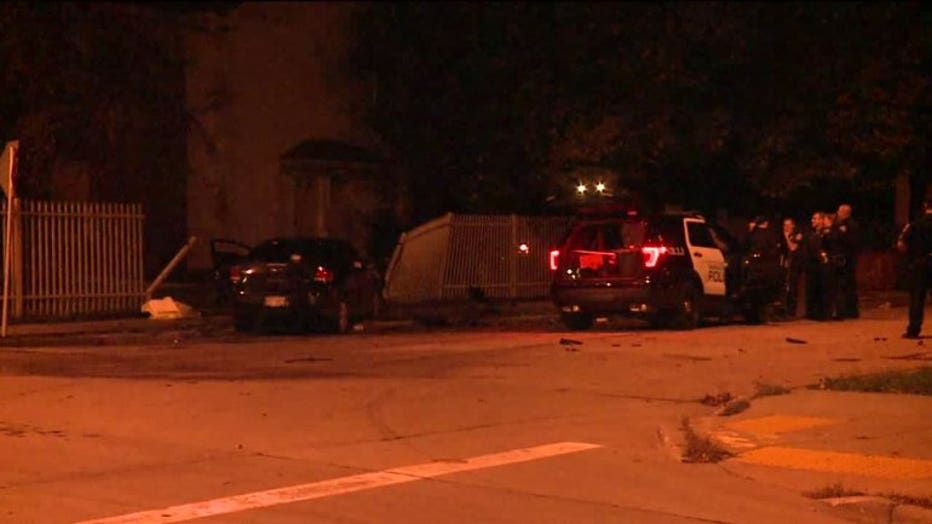 Crash near 20th and Galena in Milwaukee