Police: Father accused of drowning 3-month-old baby boy after dispute with mother


MILWAUKEE -- Milwaukee police are investigating the homicide of a three-month-old baby boy that happened near the Glenbrook Apartments around 8:45 p.m. on Saturday, July 30th. The victim has been identified as Sean Flowers III.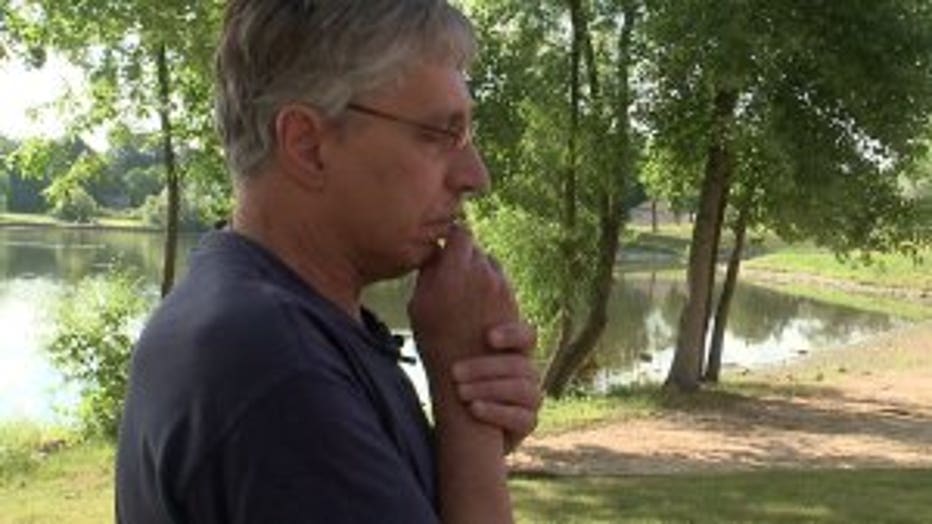 According to police, the baby's father became involved in a dispute with the baby's mother.

The father took the baby from the house and walked into a nearby pond until he was submerged up to his chest.

"He started running and just kind of trotted right into the lake with the baby -- and that's when I called 911," Robert Amstadt said.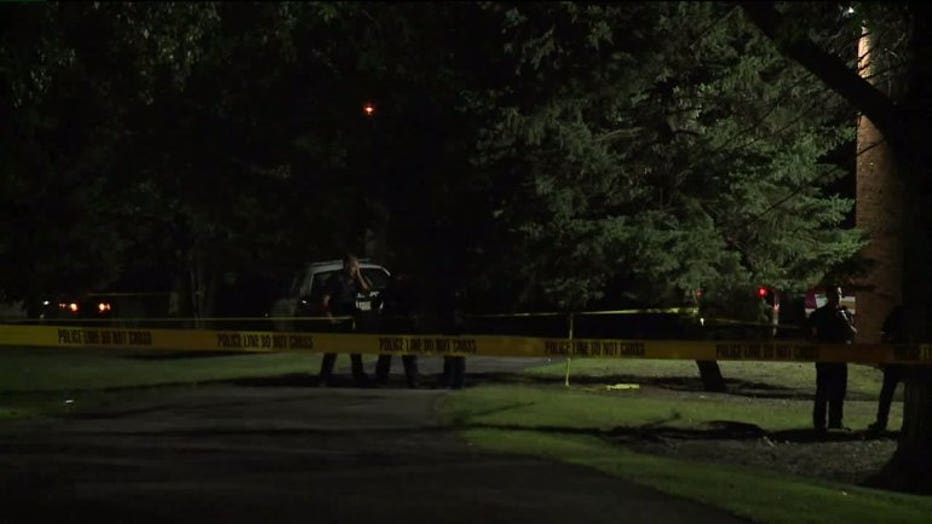 Infant death near Habor Pointe Apartments in Milwaukee


It was a horrific scene as many watched and some tried to help as the man ran into the pond with the baby.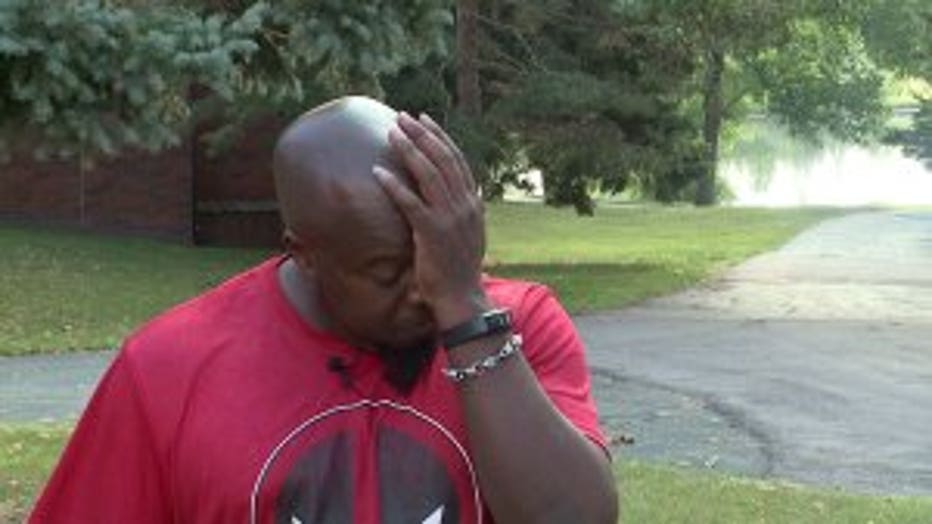 Police say a civilian witness followed the suspect into the water to prevent harm to the baby.

"Without thinking -- I just ran into the water. I yelled at him 'where's the baby? Where's the baby?' And then I saw a baby floating in the water. I grabbed it. I tried to swim away with it. He lunged at me and took the baby again and swam further, deeper. We all lost. We all lost this one. No matter what you do, no matter how hard you try, sometimes you just lose. No matter how hard you try. You just wish you could've did more," Joey Griffin said.

Responding officers also proceeded into the water in an attempt to rescue the baby and apprehend the suspect.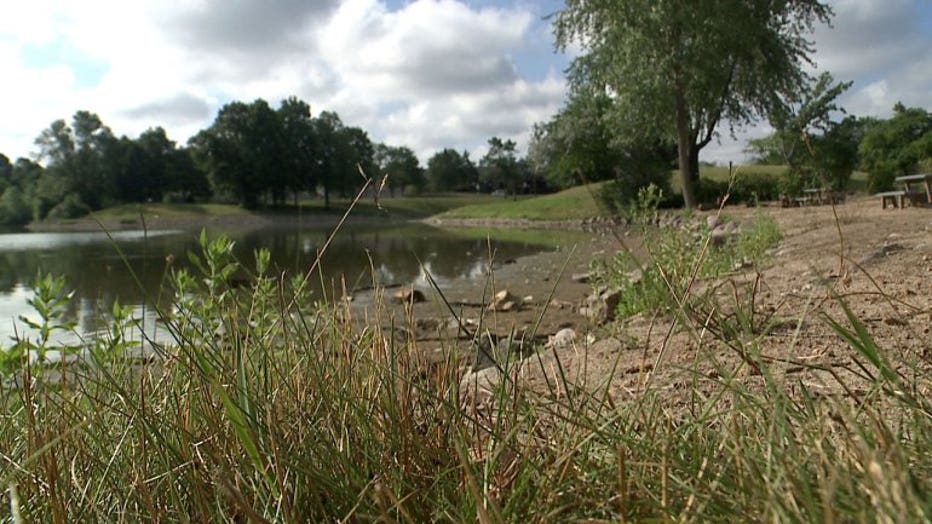 Pond near 75th and Glenbrook


When officers reached the suspect, he was not in possession of the baby. The suspect was taken into custody while still in the pond.

Meanwhile, additional officers searched the pond for the baby.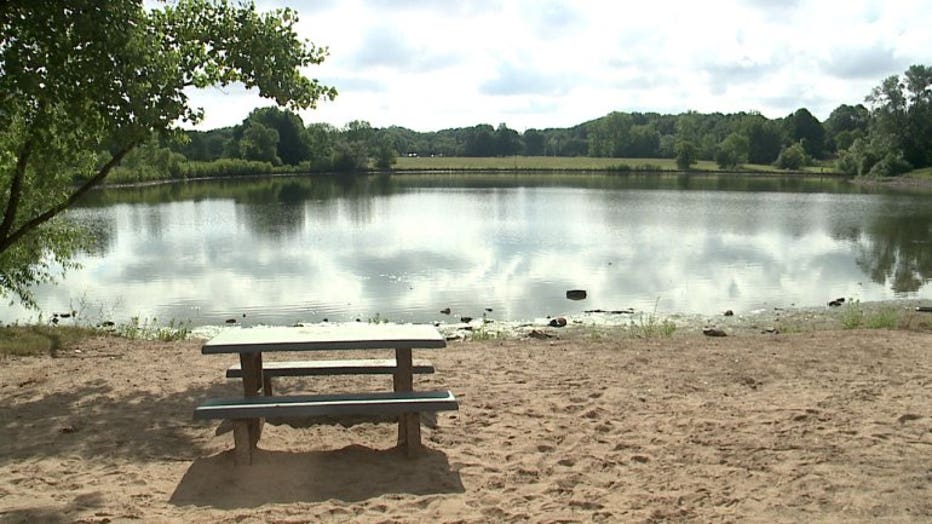 Pond near 75th and Glenbrook


The unconscious baby boy was located within minutes and officers rushed to shore to immediately began resuscitation efforts. The Milwaukee Fire Department arrived on the scene and began advanced life support efforts. Unfortunately, the baby was unable to be revived and died at the scene.

While apprehending the suspect and searching for the baby, several officers unintentionally ingested the untreated pond water. They were taken to a hospital as a precaution. They are expected to make a full recovery.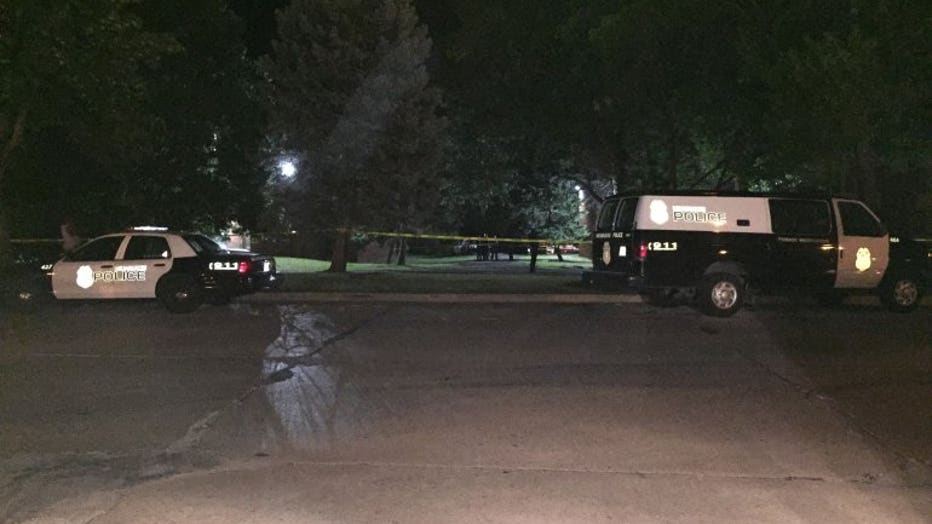 Infant death near Habor Pointe Apartments in Milwaukee