Police: Driver, passenger struck by gunfire in Milwaukee, fire station hit by bullets
MILWAUKEE -- Milwaukee police are investigating a shooting that happened Monday night, July 9 near 14th and Locust.

According to police, around 9:40 p.m., two shooting victims arrived at a hospital seeking treatment for injuries not believed to be life-threatening.

An investigation revealed that both victims, a 28-year-old man and a 23-year-old man, were traveling together in a vehicle when a suspect in another vehicle fired multiple gunshots at the victims.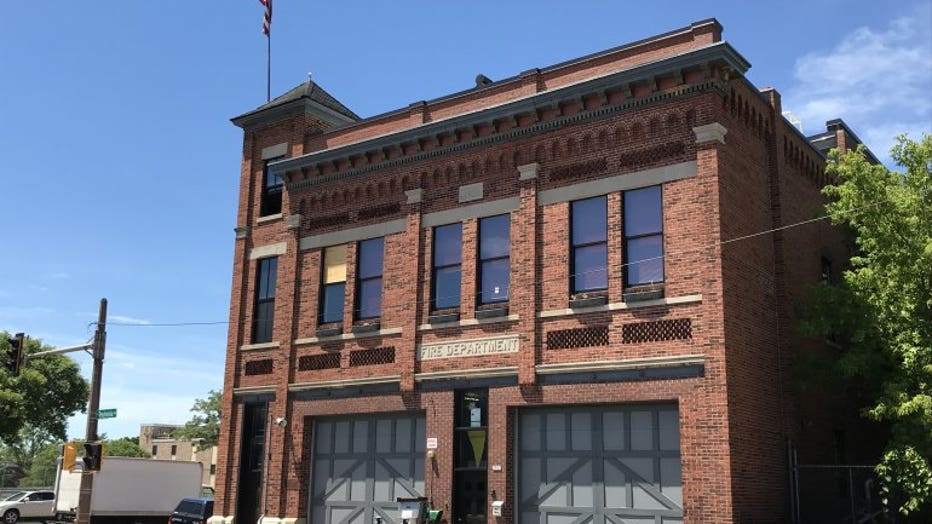 Fire station near 14th and Locust hit by gunfire


Both the driver and a passenger in the vehicle were struck by the gunfire as they were driving near 14th and Locust.

Bullets also struck the outer brick wall of the Milwaukee Fire Department's Engine 30 fire station. The bullets did not penetrate the brick wall and caused minor damage. No firefighters were injured.

After being shot, the victim continued to drive his vehicle west on Locust. At Sherman Boulevard, the driver disregarded a red light and collided with another vehicle that was traveling North on Sherman Boulevard. As both vehicles became disabled from the collision, the two shooting victims exited their vehicle and received a ride to a hospital by a citizen who witnessed the crash.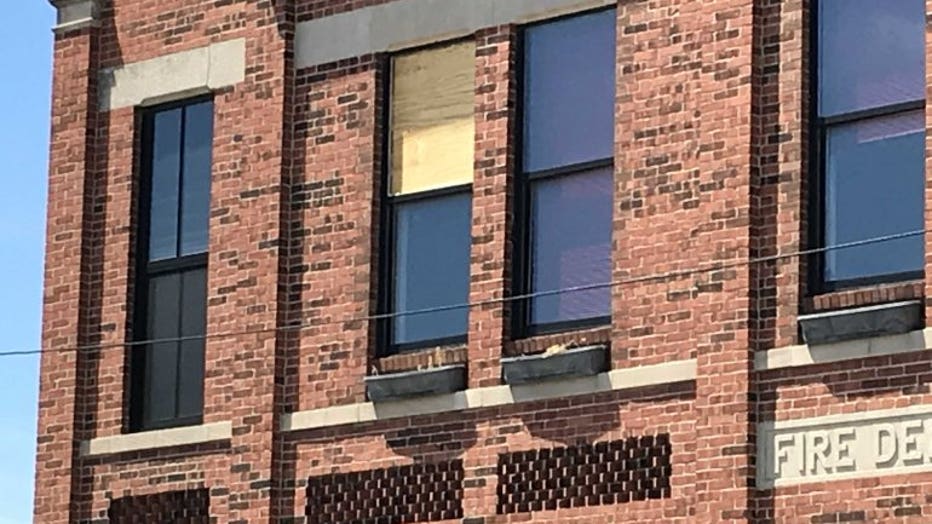 Fire station near 14th and Locust hit by gunfire


Police said both victims are expected to survive their wounds.

Two people in the second vehicle that was struck in the crash suffered minor injuries.  They were both taken to a hospital.

The investigation is ongoing.