Police: Driver, passenger arrested during traffic stop near 27th and North; weapons recovered
MILWAUKEE -- Milwaukee police say two people were arrested during a traffic stop near N. 27th Street and North Avenue on Monday evening, August 3rd -- and weapons were recovered.

It happened shorty before 6:30 p.m.

We're told officers stopped the vehicle for various traffic violations.

As officers approached the vehicle, they observed weapons and smelled marijuana emanating from the vehicle.

The driver, a 24-year-old man, was arrested for bail jumping.

The passenger, a 23-year-old man, was arrested for endangering safety by use of a dangerous weapon.

It is unclear exactly what type of weapons, and precisely how many weapons were recovered.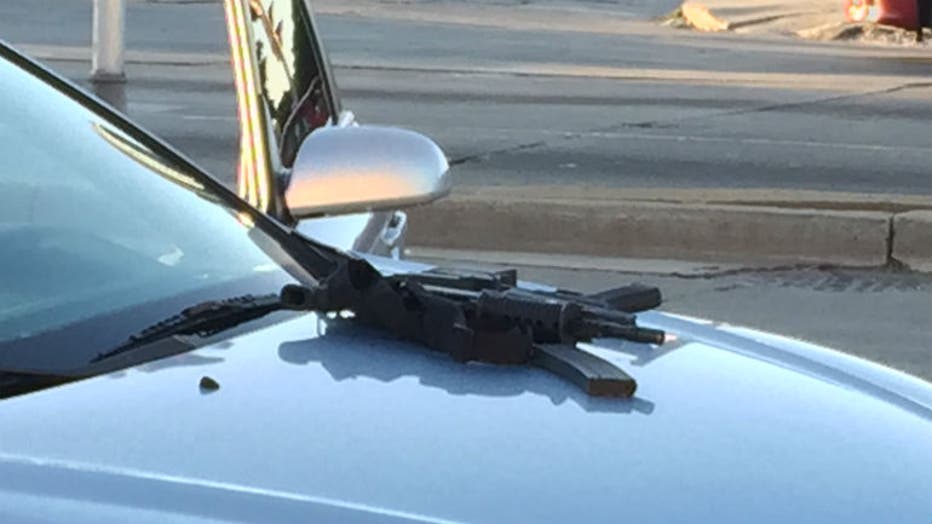 27th and North traffic stop


No further details have yet been released by the Milwaukee Police Department.

Monitor FOX6 News and FOX6Now.com for updates on this story.