Police: Driver hurt in crash, shooting near 7th and Capitol


MILWAUKEE -- Milwaukee police are investigating a shooting that happened near 7th and Capitol around 10 a.m. Sunday, Dec. 9.

Investigators say the victim, a 35-year-old man, was shot while driving away from an argument he had right before the shooting. The victim struck another vehicle while fleeing from the gunfire.

The vehicle took out a traffic light in the area, and also hit a nearby building. The victims of the crash are in stable condition.

Witnesses said they hear gunshots before the crash.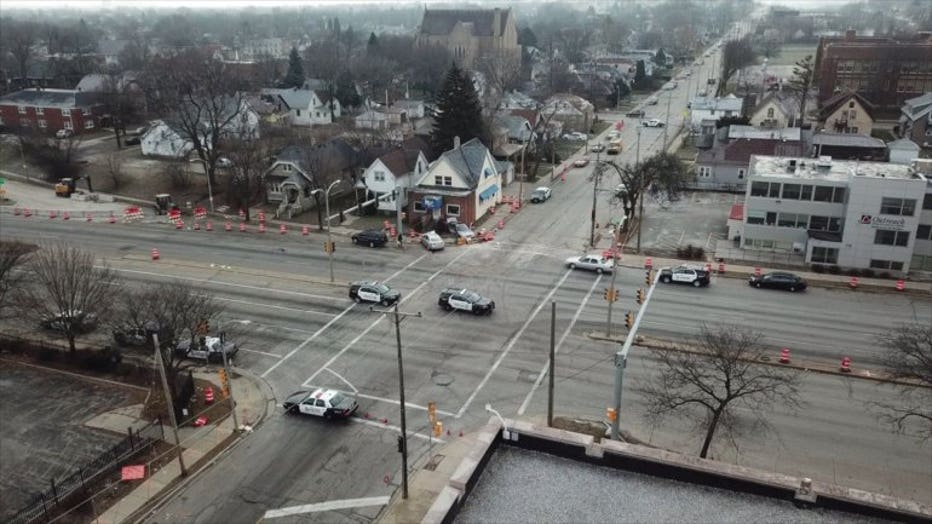 Crash and shooting near 7th and Capitol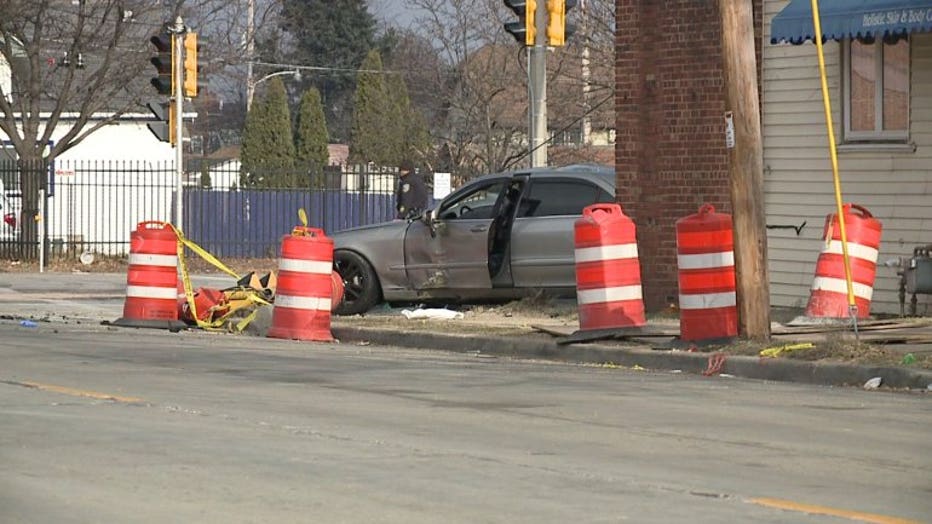 Crash and shooting near 7th and Capitol


"I looked out the window at the time and all of the sudden just heard 'crunch, crash.' Came out, saw the accident, and all the sudden, the cops were all here," said Tracy Minger, witness.

MPD did take a suspect into custody regarding the shooting.

Capitol Drive was shut down near 7th Street for nearly seven hours as police investigated.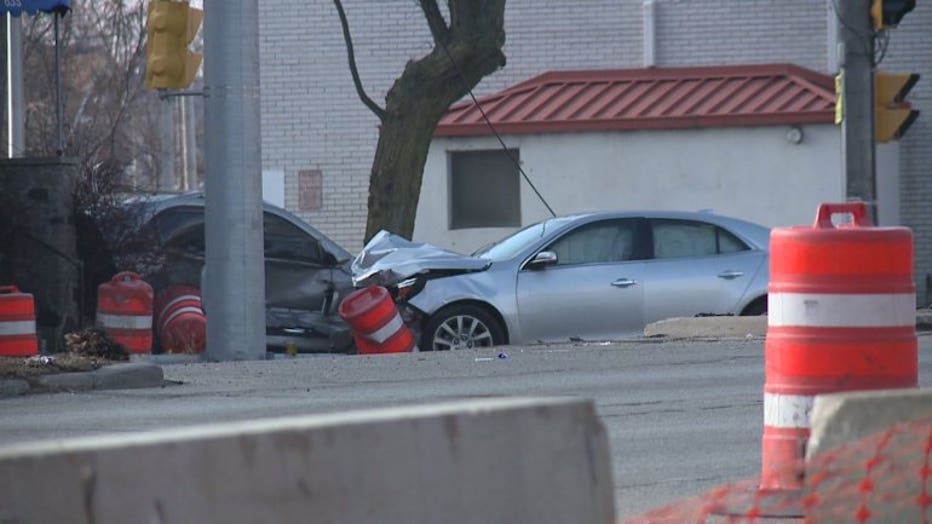 Crash and shooting near 7th and Capitol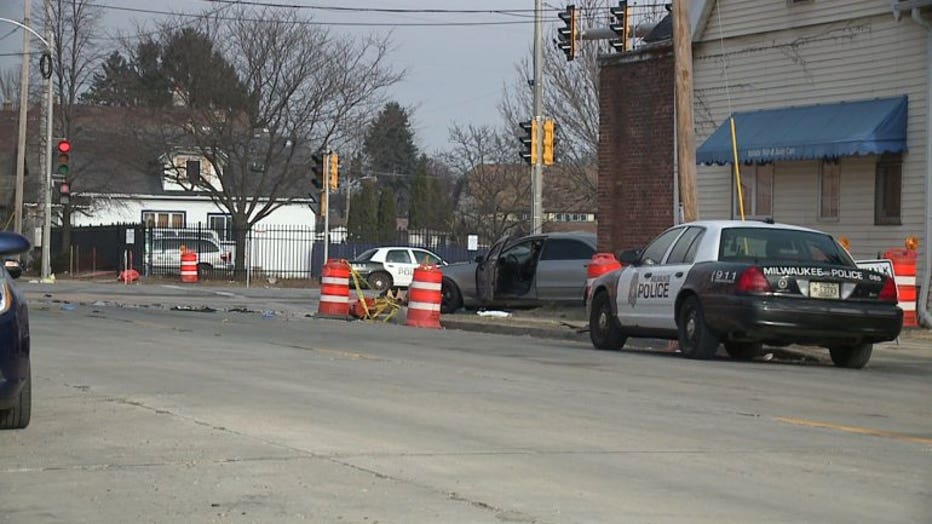 Crash and shooting near 7th and Capitol