Police: Double shooting in Milwaukee leaves one dead, one wounded
MILWAUKEE -- Milwaukee police are investigating a double shooting that happened early on Sunday, February 21st.

Officers were dispatched to the neighborhood near Green Bay and Teutonia shortly after midnight.

The first victim is a 26-year-old female who sustained a non-fatal gunshot wound. The second victim is a 33-year-old male who received a fatal gunshot wound.

Milwaukee police have determined that the 33-year-old man shot the 26-year-old woman before shooting himself.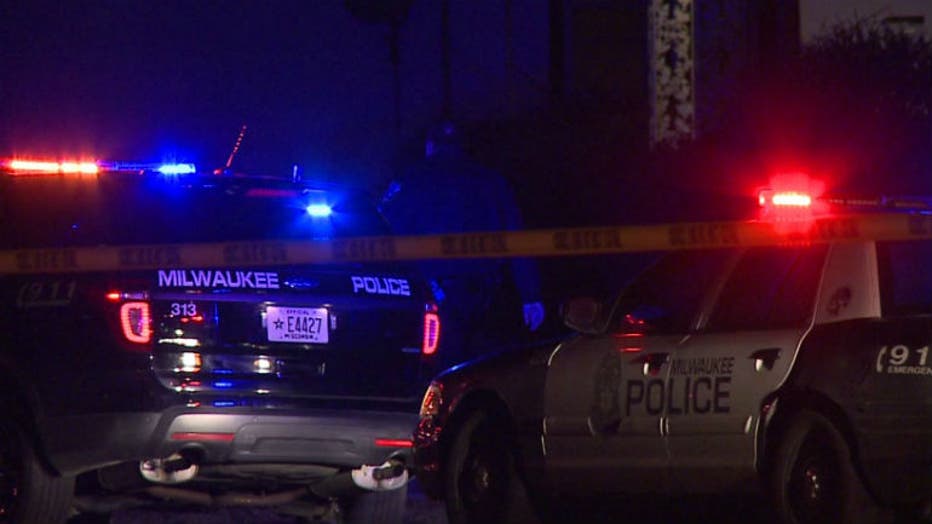 Shooting at 4100 N. Green Bay Rd.