Police: Critical missing sisters found safe, 36-year-old man arrested
MILWAUKEE -- Milwaukee police said Thursday evening, June 15th three missing sisters have been found safe -- and a 36-year-old man has been arrested.

The girls were found in Chicago around 4:45 p.m.

Charges are pending against the man arrested.

Police asked for help locating the critical missing sisters, ages 12, 10 and five after they were reportedly last seen near 1st and Locust Wednesday evening.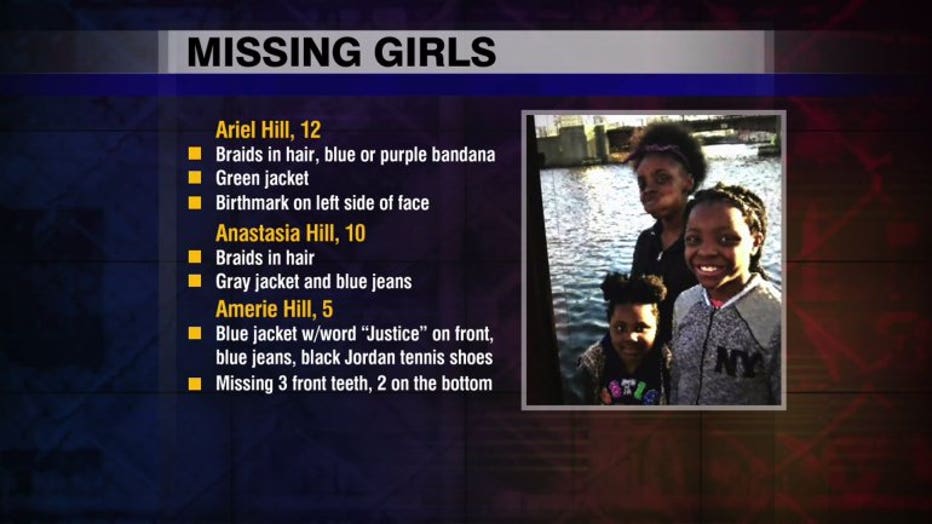 The girls' maternal grandmother said they were caught up in a fight between their parents.

"They're innocent in the midst of parents' arguments," said Vanessa McCullum, the girls' maternal grandmother.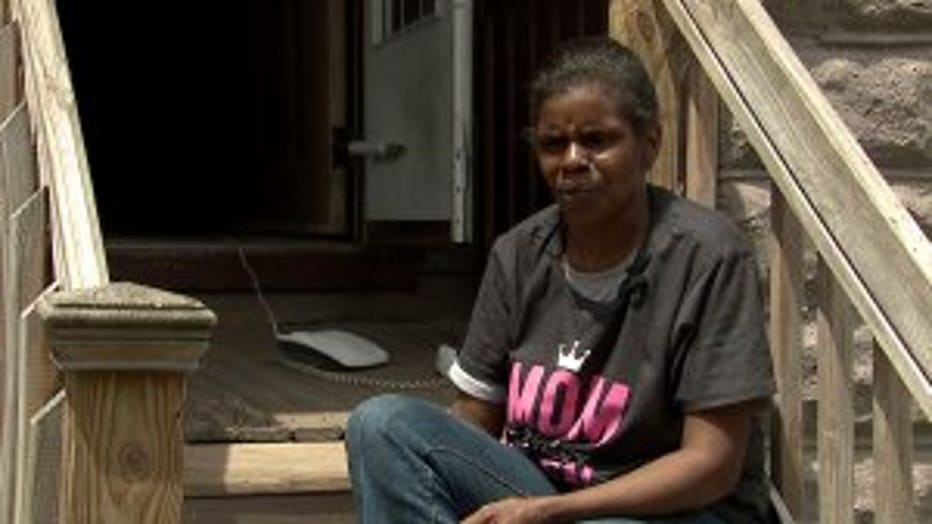 McCullum said her daughter got into a dispute with the children's father, and he took off with them.

"You know, I don't personally think he would do nothing to them, but who am I?" said McCullum.

Police have not confirmed whether the father is involved, saying only the girls were likely with a family member who does not have custody of them.

McCullum said an Amber Alert was never issued for her granddaughters. Police said the circumstances surrounding the incident do not meet the criteria for an Amber Alert.

FOX6's Madeline Anderson spoke with the girls' maternal grandmother before they were found: