Police: Child suffers life-threatening injuries, struck by vehicle at 95th and Brown Deer


MILWAUKEE -- A child was struck by a vehicle near 95th Street and Brown Deer Road in Milwaukee on Saturday evening, Oct. 26 -- suffering life-threatening injuries. It was the second incident involving children in two days. On Thursday, Oct. 24, three children were struck and one was killed near 22nd Street and Center Street.

The incident Saturday happened around 7:30 p.m., as rain fell. Police said the driver struck the child while they were crossing the roadway. The child was transported to a hospital with life-threatening injuries.

Police temporarily shut down the westbound lanes of Brown Deer Road at the scene.

The driver remained at the scene and was cooperating with the police investigation.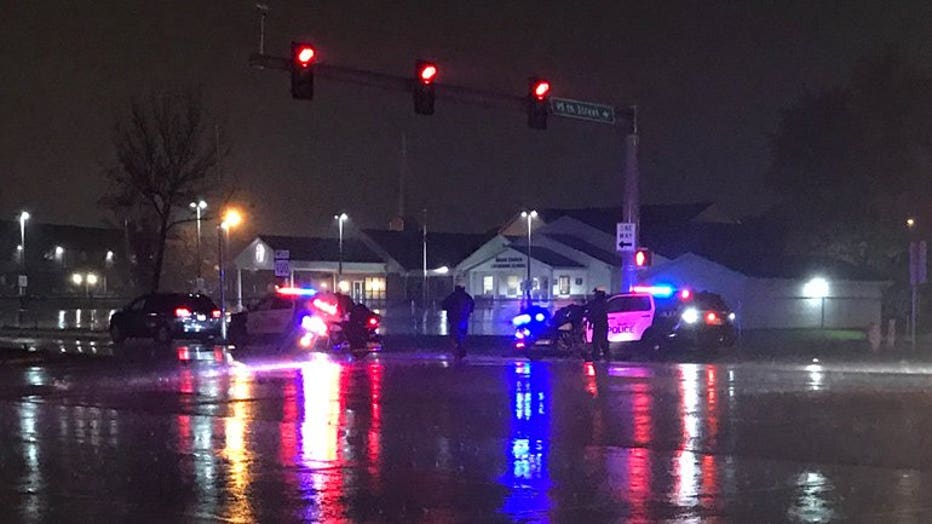 Child struck by vehicle near 95th and Brown Deer, Milwaukee