Police catch suspected serial robber after he used his Walgreens rewards during theft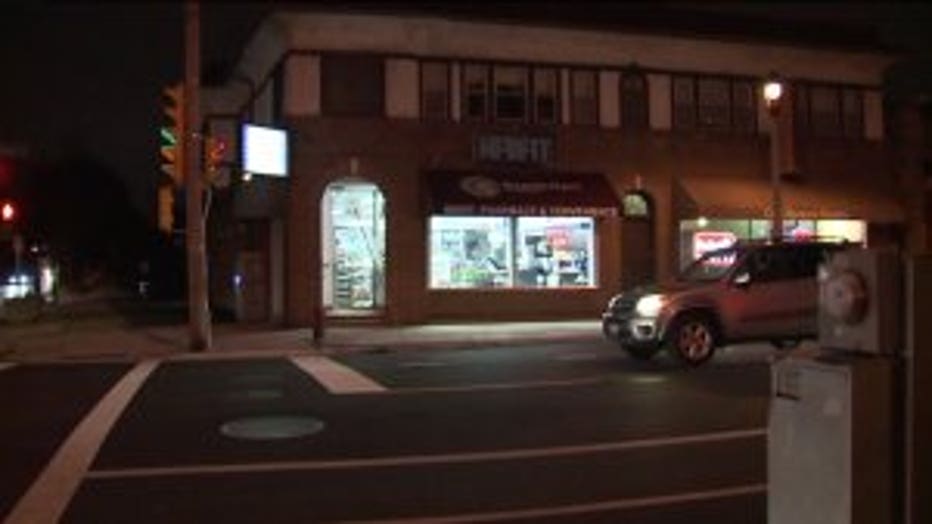 MILWAUKEE/WAUKESHA -- A Milwaukee man is facing a dozen armed robbery charges in Milwaukee and Waukesha Counties. He allegedly took cash from coffee shops, gas stations and pharmacies but it was buying a bag of M&M's at Walgreens that ultimately led police right to him.

At the busy corner near 60th and Vliet, it's not uncommon for someone to wander into the Hayat Pharmacy and ask to make change.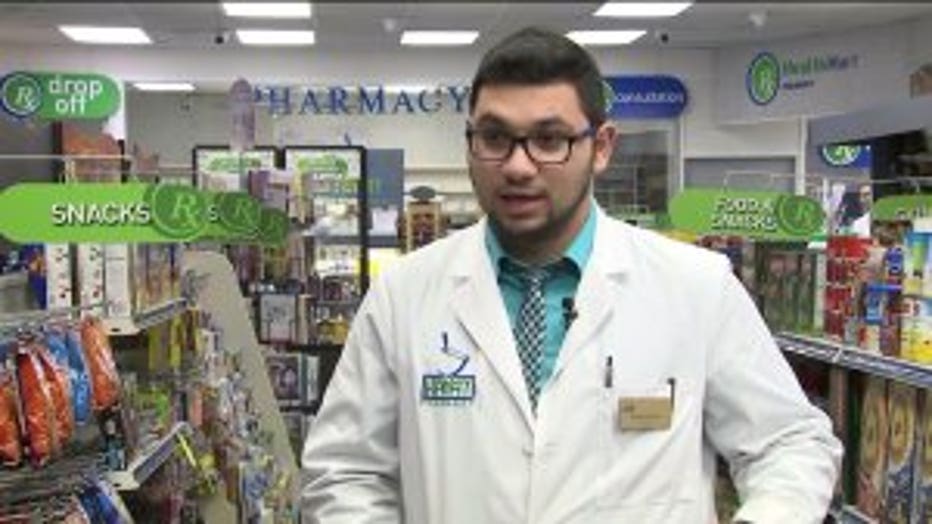 "It was like a regular business day," said Ryan Baraket, Hayat Pharmacy employee. "He asked for change for the bus."

But the morning of August 5th, pharmacy employee, Ryan Baraket, didn't know he'd be asked to hand over more than just four quarters. Police say 53-year-old Raymon Lewis handed Baraket a dollar bill.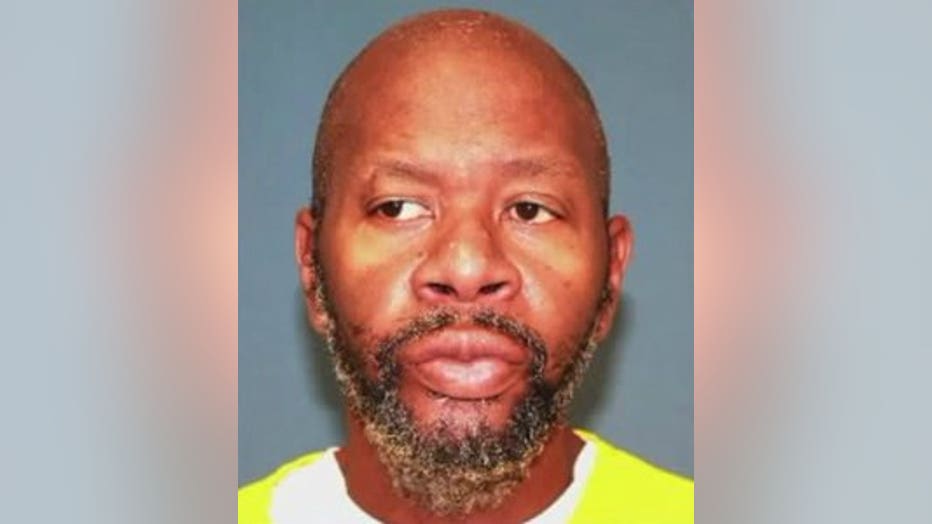 "When I opened the cash register he asked me for, he showed me the metal thing on the side and asked me to give him the money," said Baraket.

Baraket handed over the money. Investigators say Lewis pulled the same stunt at a dozen businesses throughout Milwaukee and Waukesha Counties. Some days, he'd allegedly hit multiple businesses in just a matter of hours.

The same day Lewis was allegedly at the Hayat Pharmacy, he was caught on camera at the Walgreens at 27th and North. Police say he's seen buying a sucker, and when the cashier opens the drawer, he threatens to shoot the clerk unless he gets all the money inside. When MPD published photos to try and identify him, Lewis' employer says she recognized him right away and called police.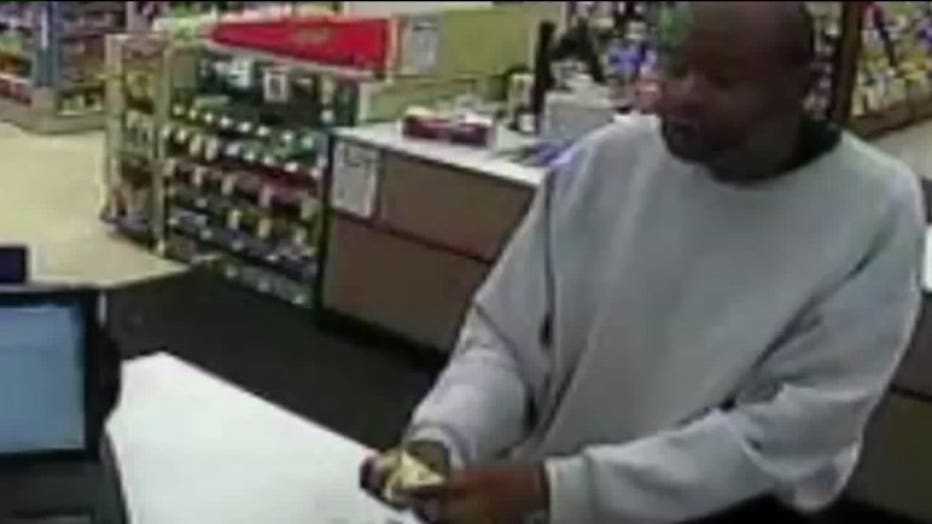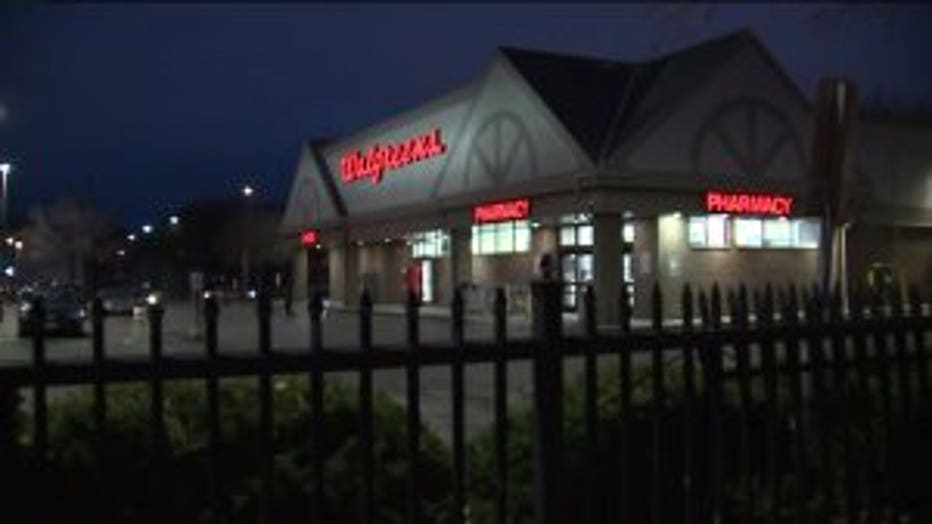 The next day, Lewis allegedly made it even easier for authorities: at the Walgreens at Brady and Warren, Lewis allegedly asked the cashier for change for a dollar. He was told he needed to buy something first so he purchased a pack of M&M's, police say. According to the criminal complaint, the cashier said Lewis could get a discount if he entered his phone number into the Walgreens Balance Rewards program.

"That's kind of stupid," said Baraket.

Lewis then allegedly whispered, "this is a robbery," and threatened to shoot the cashier.

Police say Lewis made off with at least $100 from most of the locations he hit. They were able to trace his phone number through the Walgreens Balance Rewards. FOX6 reached out to Lewis' public defender but did not hear back.