'Police can't do it alone:' Milwaukee leaders announce plans to bolster public safety on city's south side


MILWAUKEE -- With summer fast approaching, Milwaukee police are getting a helping hand on Milwaukee's south side. It's all part of an effort to improve public safety in neighborhoods plagued by prostitution and drug dealing.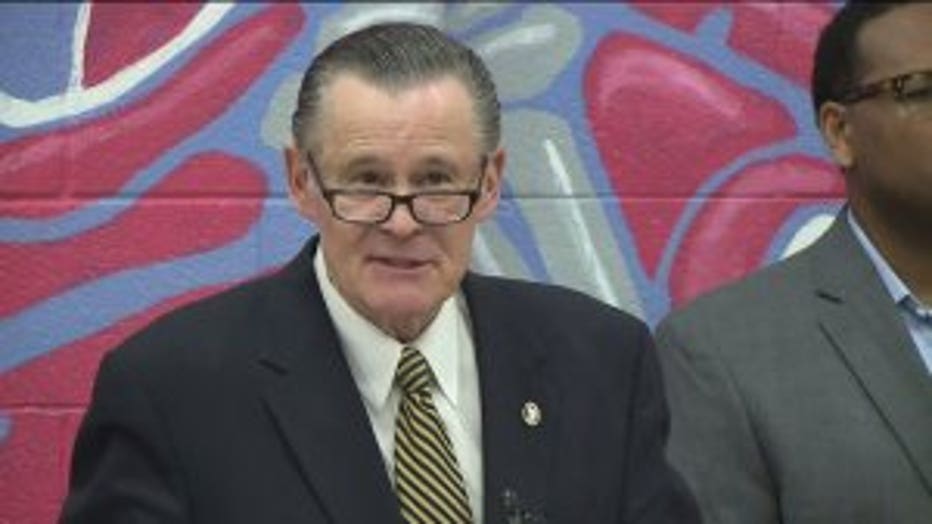 Milwaukee Alderman Bob Donovan


Milwaukee Alderman Bob Donovan told reporters police cannot do it alone -- and need additional eyes and ears when it comes to combating certain crimes.

"Today we're announcing an extension of a program we initiated last summer," Donovan said. "An effort to engage the private sector in working closely with government, with the police to improve safety on Milwaukee's near south side."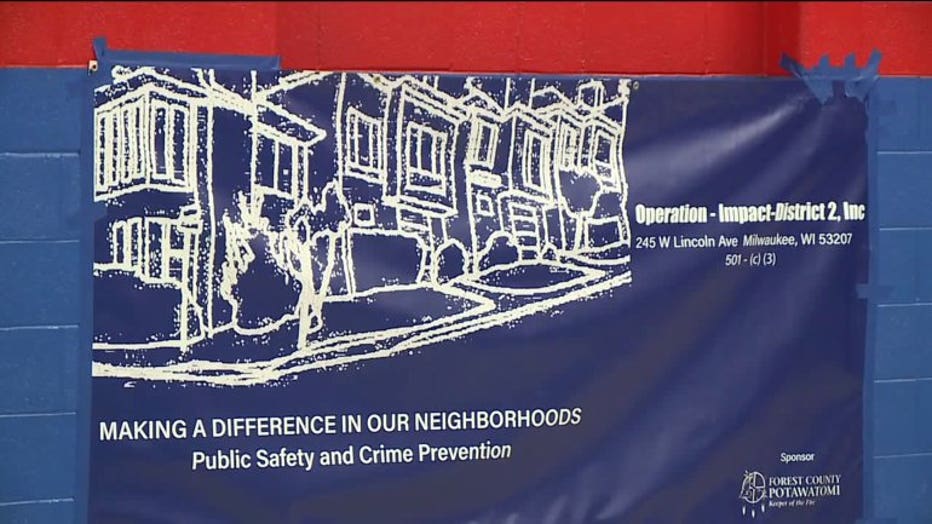 On Thursday, April 18, Alderman Donovan was joined by city and county leaders to announce the expansion of a new safety initiative through the organization "Operation Impact." It is set to launch at the start of this summer -- and run through the fall.

"My message for people breaking the law is it's going to be easier to catch you because of what's going on here," said Milwaukee Mayor Tom Barrett.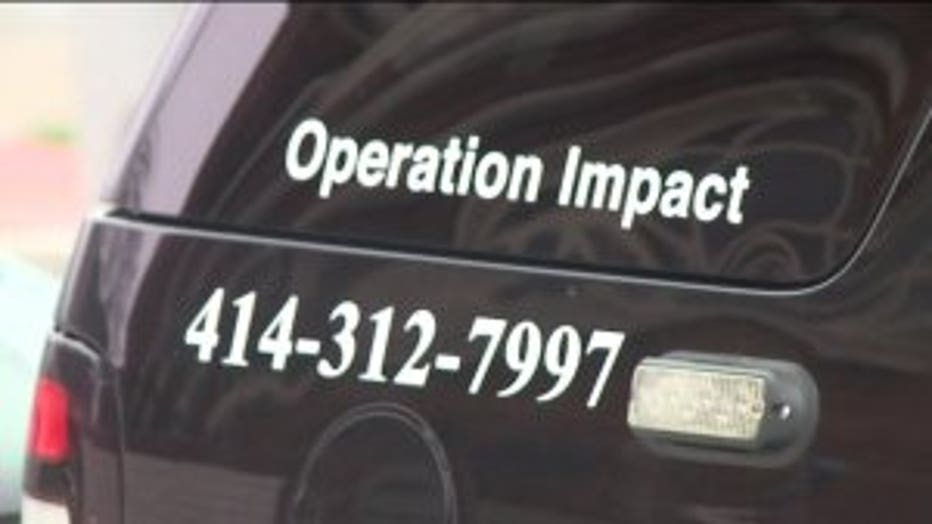 Since 2008, Operation Impact has helped police shine a light on crime by bringing more cameras to south side city streets as well as installing lights in alleys as needed.

New funds will bring additional security patrols from Central Protective Services (CPS), a private security company. Security staff work certain days a week with small shifts.

"They have gone a long way in providing information to police. Intelligence gathering, license plates, drug houses, you name it," Donovan said.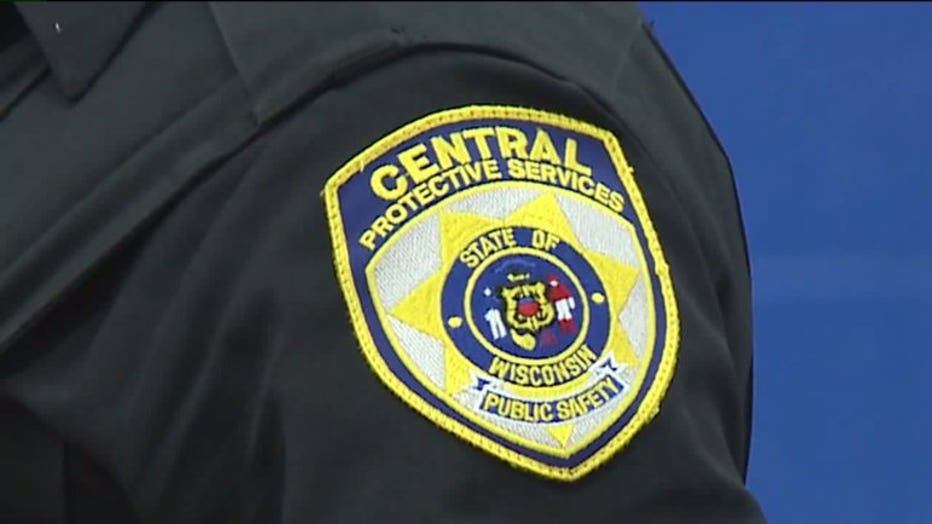 While they may look like police officers, they do not get involved in city streets. Staff members stick to certain patrol areas with businesses in need of their services.

"During our patrols, if we observe any criminal activity, we will report it to the police department immediately. We don't engage. We simply report it to them," said Pablo Velazquez, chief of operations for CPS.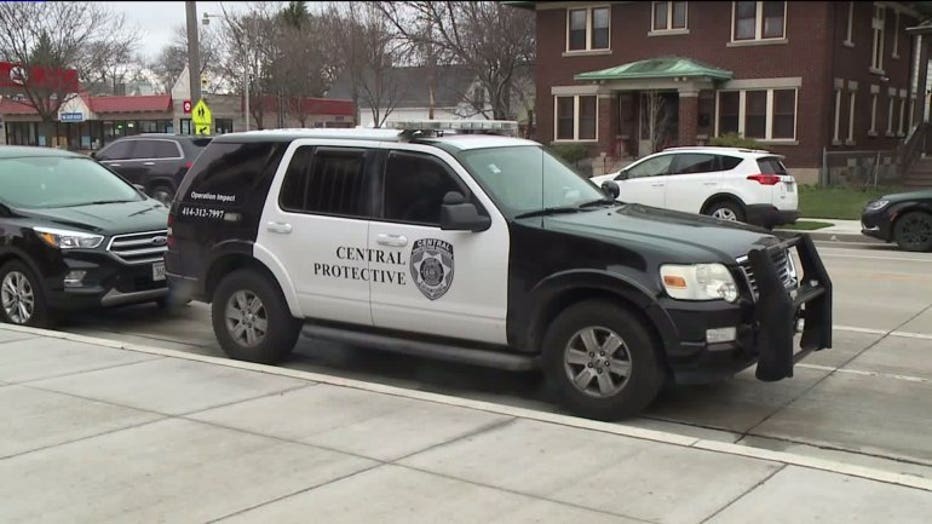 Central Protective Services


Shootings are down since this time in 2018. But as the temperatures begin to heat up, so can the crime in a community.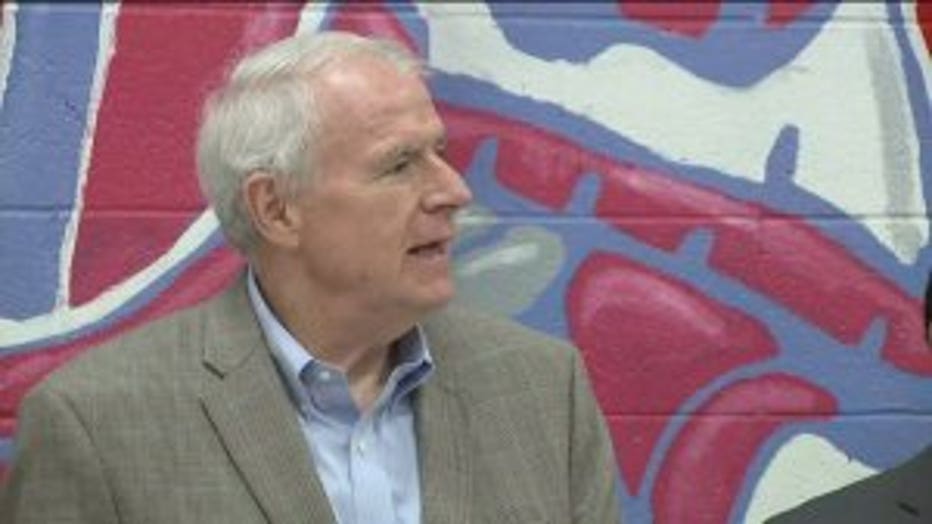 Milwaukee Mayor Tom Barrett


"We all want to be safe," Barrett said. "I want this to be a city where, in the summertime we can see grandmas sitting on their front porch watching their grandkids play safely in front of them."

Milwaukee Common Council President Ashanti Hamilton said building safer neighborhoods has always been a priority in the city.

"When you have the sustained level of partnership, when you have the commitment that many of you in these neighborhoods are actually doing, then you're able to have the celebratory moment -- where you can actually say you're having an impact," Hamilton said. "We should find opportunities of having the platform of neighbors taking control of their own neighborhoods, having the support of the city and law enforcement, so that you feel the impact of public safety in your communities."

Alderman Russell Stamper was also at the news conference. He said he will be looking into this model program as it rolls out to see how he can bring something like it to address drug activity and prostitution on the city's north side.