Police called out to three shootings in short succession late Saturday: "I feel sorry for the moms"


MILWAUKEE (WITI) -- Milwaukee police were on the scene of three violent incidents late Saturday, May 23rd -- one of them a homicide. These three separate incidents occurred shortly before midnight. One of them involved a man shot and killed near someone's front yard.

The latest incident involved three victims (ages 24, 19 and 17). Police say they were shot and injured when they showed up to the area near 69th and Silver Spring Drive to seek retaliation after an earlier fight.

The victims were able to drive themselves to the hospital.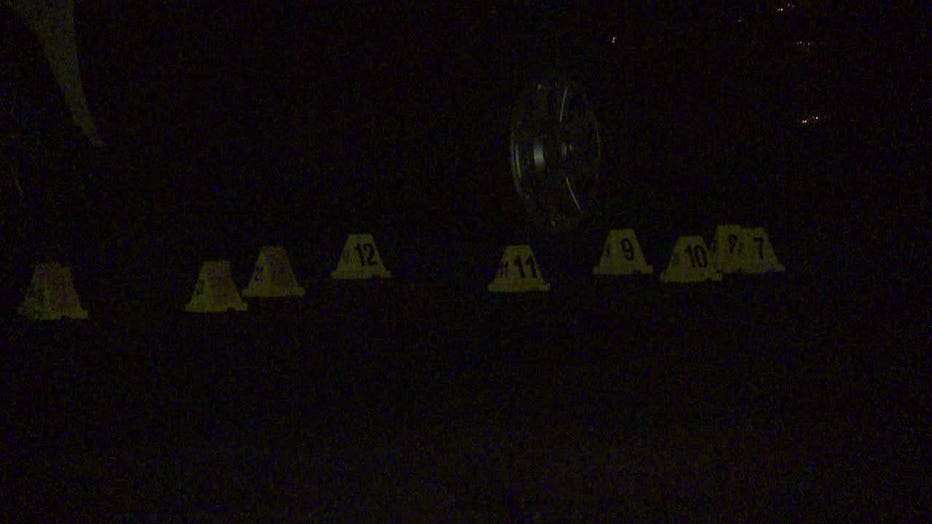 69th and Silver Spring shooting


Earlier, at 21st and Lloyd, police say a 25-year-old Milwaukee man was shot as he was "just walking down the street." He was taken to the hospital for treatment. He is expected to survive.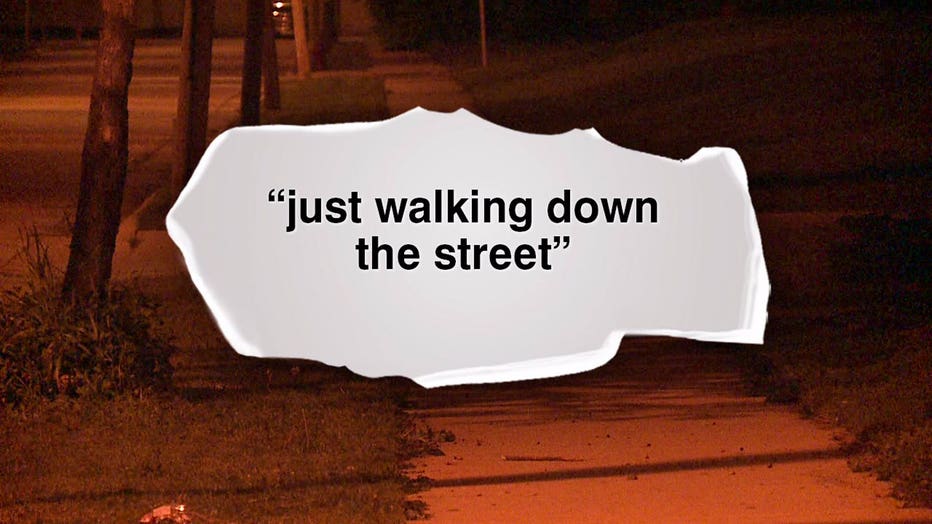 Around 11:30 p.m., near 6th and Reservoir, 28-year-old Jeremy Hollins of Milwaukee was shot in front of a home. He was pronounced dead at the scene.

Residents at first thought gunshots were firecrackers.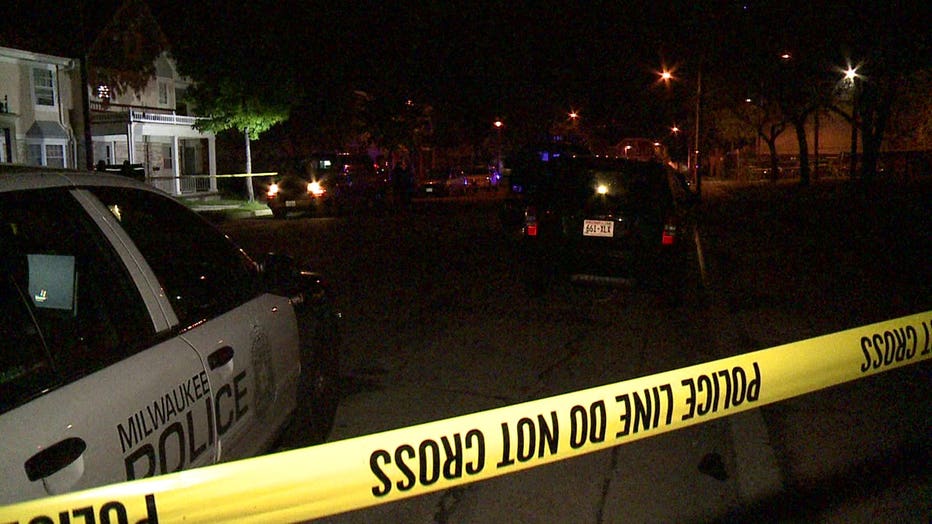 6th and Reservoir shooting


"It's very sad. He was an old resident down here," a neighbor who didn't want to be identified told FOX6 News.

This neighbor says she believes the homicide victim was a friend of her children.

"I don`t know what the world is coming to now but they need to get it together," the neighbor said.

With three shooting incidents in Saturday and one on Friday, this neighbor says all she can do is pray.

"I feel sorry for the moms. Just hold on.  It`s going to be horrible, but hold on," the neighbor said.

Police have no suspects in custody in connection with any of these shooting incidents.