Police: Boys ages 8, 9, riding in vehicle, struck when shots fired near 26th and Concordia


MILWAUKEE -- Two boys, ages 8 and 9, were hurt Monday night, June 18 when the vehicle they were riding in was struck by gunfire near 26th and Concordia.

Police said shots were fired in the area and the boys, who were seated in a vehicle, were shot. They suffered injuries not believed to be life-threatening, and they were taken to the hospital for treatment.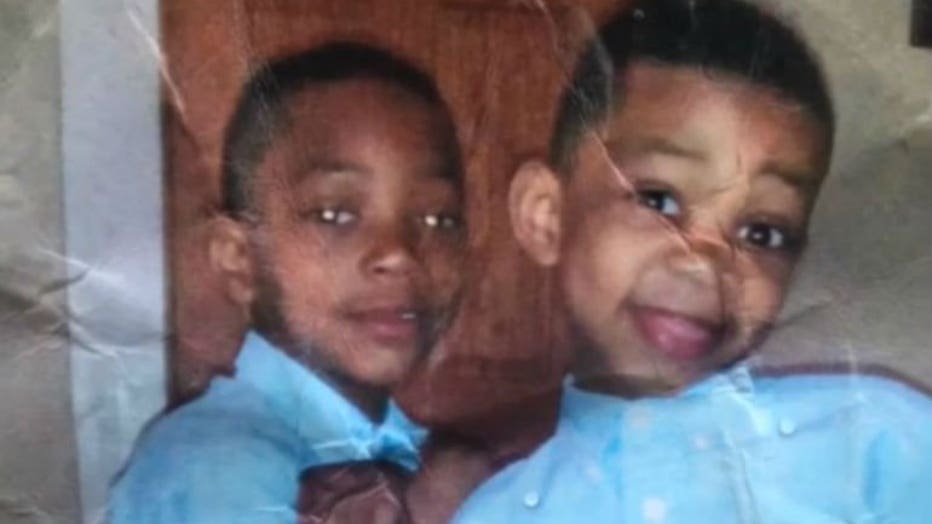 The incident remains under investigation and MPD continues to search for a suspect.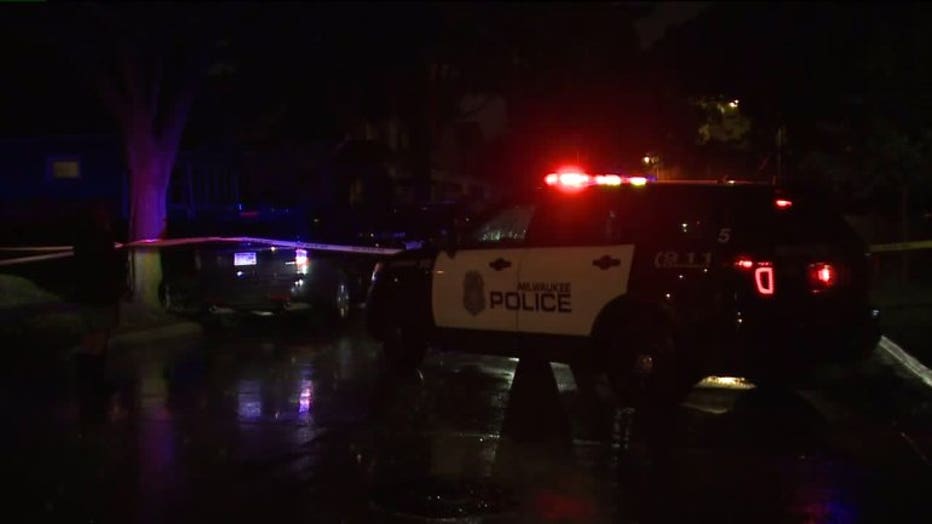 Two boys shot in area near 28th and Townsend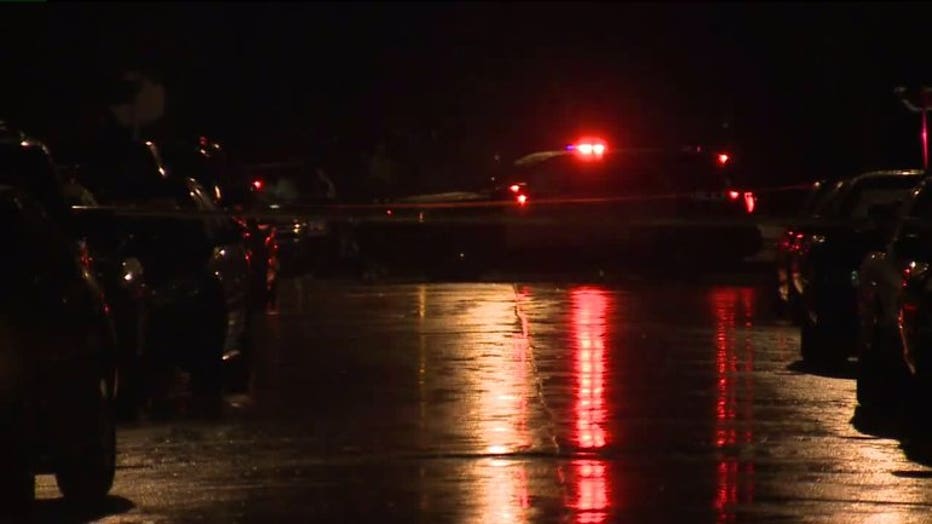 Two boys shot in area near 28th and Townsend