Police: Bomb threat called in on MCTS bus; 'no danger to the public'
MILWAUKEE -- Milwaukee police are investigating after a bomb threat was called in on a Milwaukee County Transit System bus on Wednesday, Nov. 7.

It happened around 7 p.m. near Fond du Lac and Roosevelt.

Police said the bus was empty at the time, and there is no danger to the public.

No arrests have been made.

Brendan Conway, MCTS spokesman, said it happened on a Route 61 bus. He said a male passenger said something to the driver to the effect that he had a bomb. Conway said "there was not a direct threat made to the driver or to any of the passengers, however, the driver did not take any chances and followed procedures by contacting our dispatch office, who immediately contacted police."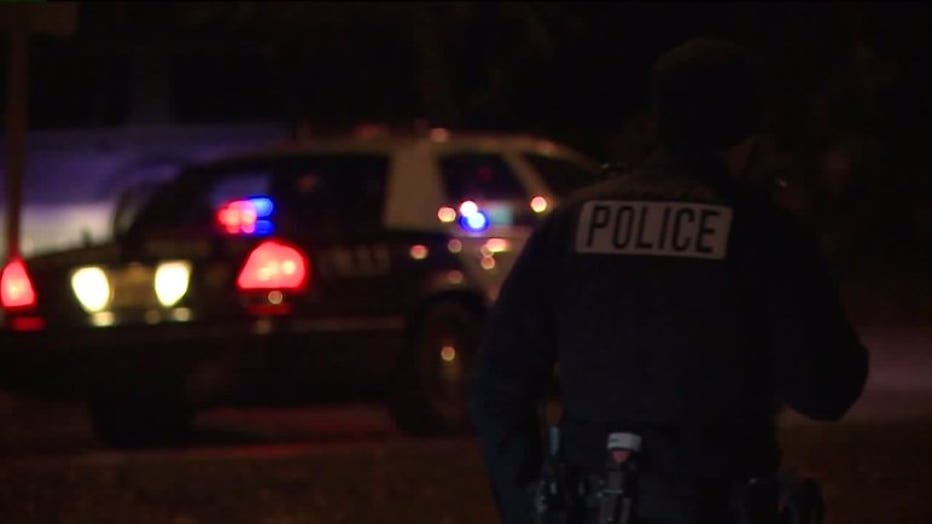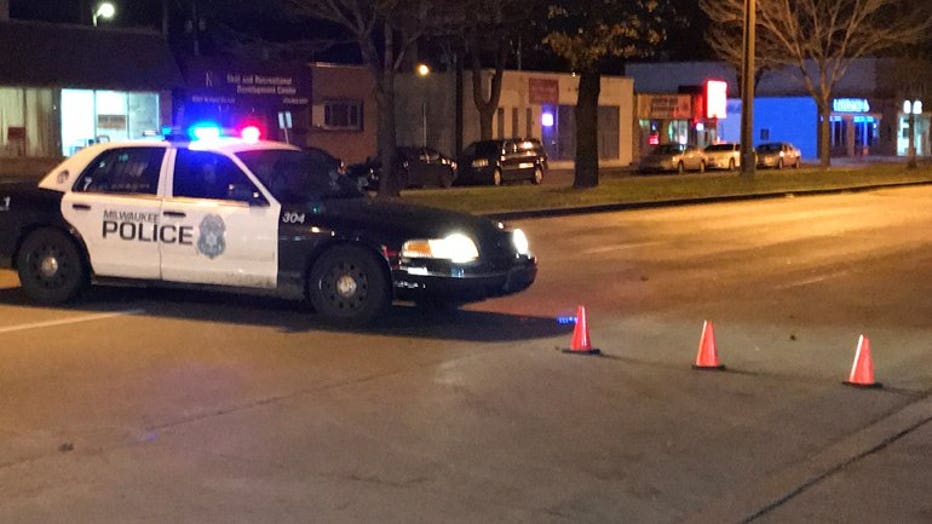 Conway said there were passengers on the bus, but no one was hurt. He said MCTS officials were working with police to provide video of the suspect.

The investigation is ongoing.