Police: Body recovered from river near Jacobus Park after woman reported missing from hospital
WAUWATOSA -- The body of a 59-year-old woman was recovered from the river near Jacobus Park in Wauwatosa Tuesday, Oct. 8 amid a search for a woman who left Aurora Psychiatric Hospital late Monday afternoon, Oct. 7.

Police said on Monday around 5 p.m., officers were dispatched to the hospital on Dewey Avenue near Harwood Avenue for a report of a 59-year old woman who left the facility on foot at approximately 3 p.m. prior to being picked up by a family member, as had been arranged.

Staff indicated that the woman had gone for walks in the area and returned to the facility in the past, including earlier in the day Monday. Staff and family members stated there was nothing to indicate the woman was suicidal or a danger to others.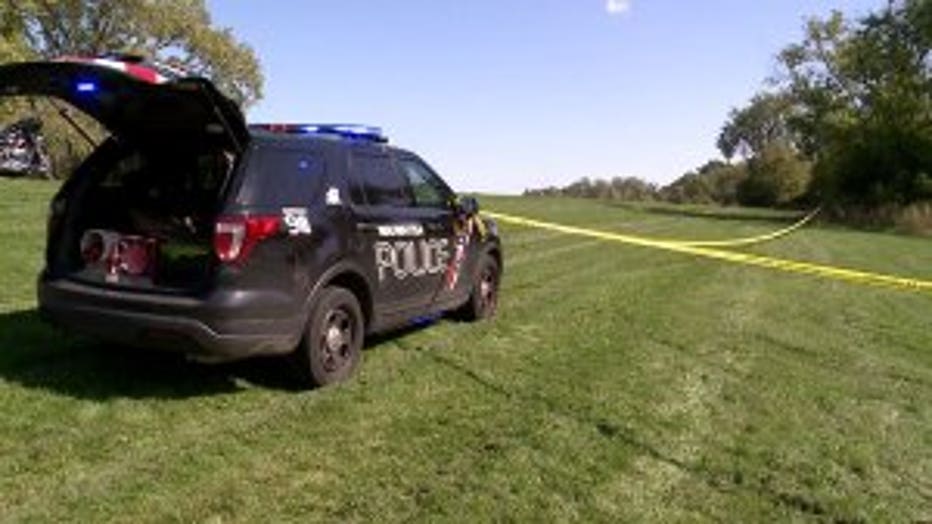 Officers checked the area, along with family members, but were unable to locate the woman.

Around noon Tuesday, police were dispatched, along with the Milwaukee County Sheriff's Office and Wauwatosa Fire Department to Jacobus Park for a report of a body in the water. Upon arrival, officers determined there was a body in the Menomonee River near Jacobus Park, but not in the park itself.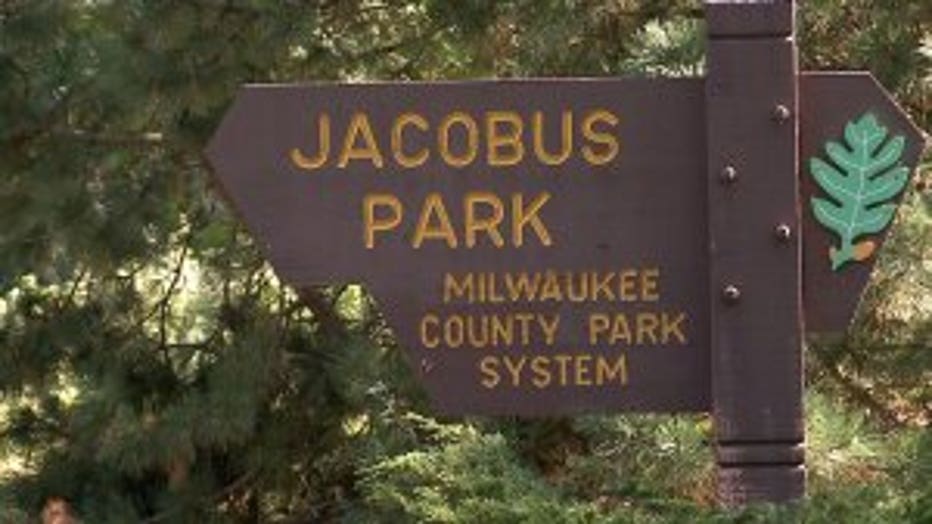 The body of a 59-year old woman was recovered from the river by Wauwatosa Fire Department personnel.

An investigation confirmed this was the same woman who was reported missing Monday.

The initial investigation and on-scene examination by the Milwaukee County Medical Examiner's Office investigator revealed no obvious signs of trauma to the victim. Police said no foul play was suspected.

An autopsy will be conducted on Wednesday.