Police: Body recovered from Kinnickinnic River on Milwaukee's south side
MILWAUKEE -- Milwaukee firefighters observed a body floating in the Kinnickinnic River near 1st Street and Chase Avenue on Monday, March 16 around 3:40 p.m. On Tuesday, March 17, Milwaukee police announced that the body was identified as a 39-year-old man.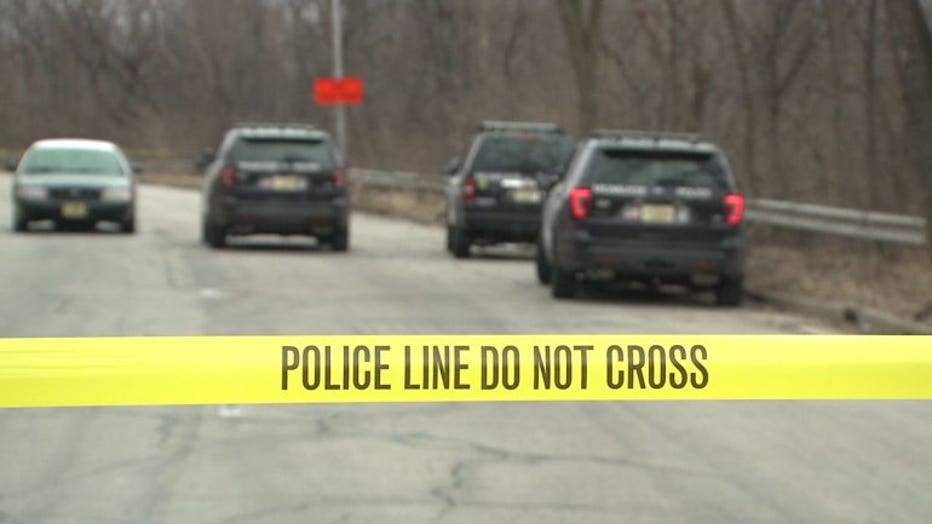 MPD at the scene of a body found in the Kinnickinnic River


The medical examiner identified him as Luis Delgado.

The medical examiner's report said after the Milwaukee Fire Department engine passed by and officials noticed the body, the dive team was called out, and the body was recovered. The report noted the man appeared to have been in the water for some time. There were no apparent signs of trauma.

The preliminary manner of death was ruled an accident.