Police arrest suspect who stole money from Walgreens, armed with knife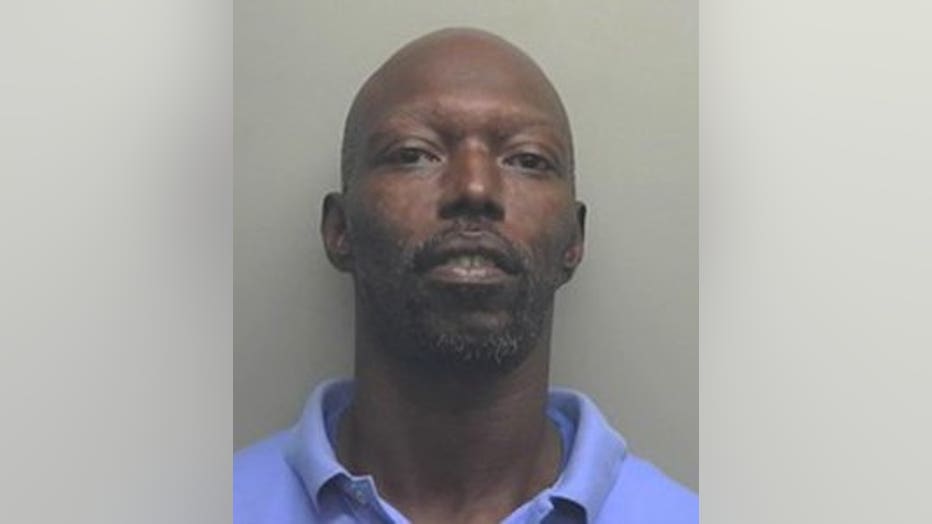 SHEBOYGAN -- Sheboygan police have located and arrested a suspect wanted in connection with a robbery that occurred at the Walgreens near 14th and Erie early Wednesday, Nov. 7. According to police, Casey Vaughn was armed with a knife when he walked into the pharmacy around 12:30 a.m.

Walgreens employees reported Vaughn reached over the counter and grabbed an undisclosed amount of money from the cash register drawer before fleeing the store on foot.

"He had come in pretending to be a customer," said Lt. Doug Teunissen, Sheboygan Police Department.

Police were on scene within minutes -- and based on the store's security video and additional investigation, officials said they were quickly able to identify the suspect as Vaughn, 43, of Sheboygan.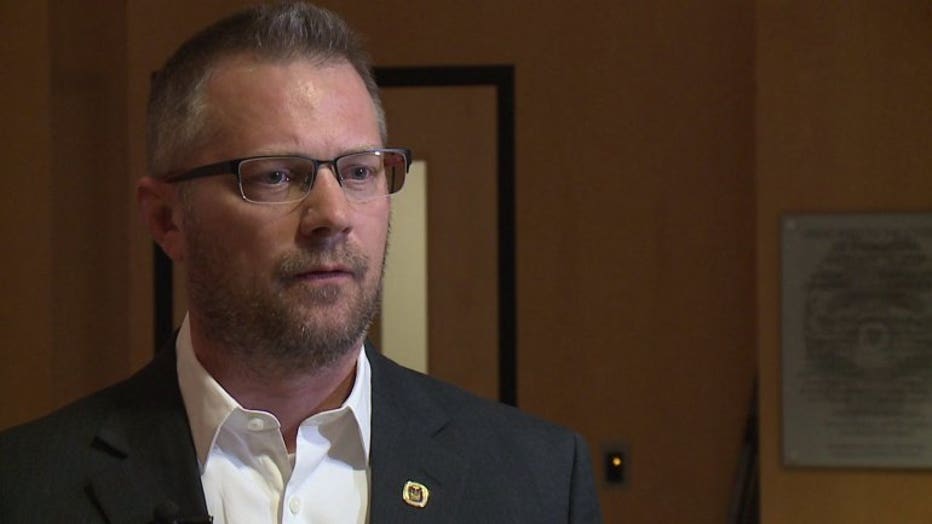 "A follow-up investigation did lead us to the identity of the suspect, and also the recovery of some of the money that was taken in the robbery," said Lt. Teunissen.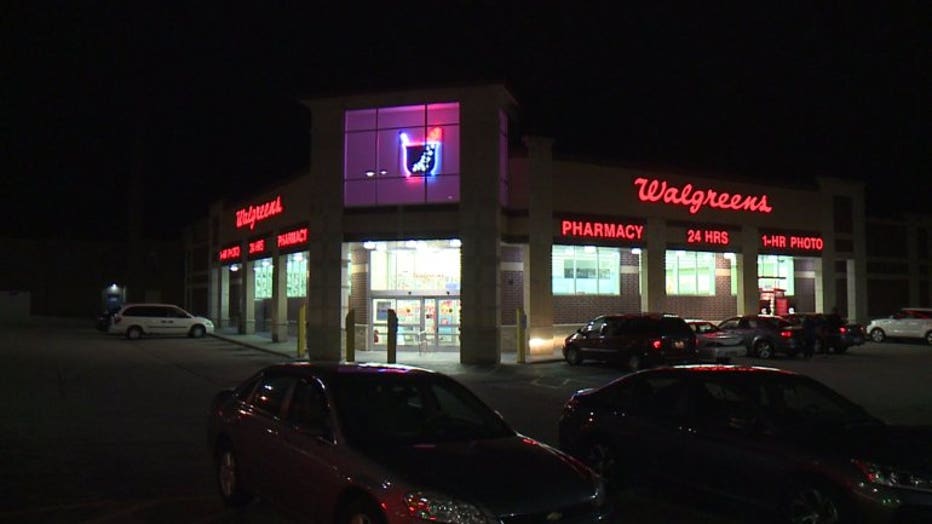 No injuries were reported, and the store was re-opened after the investigation was complete.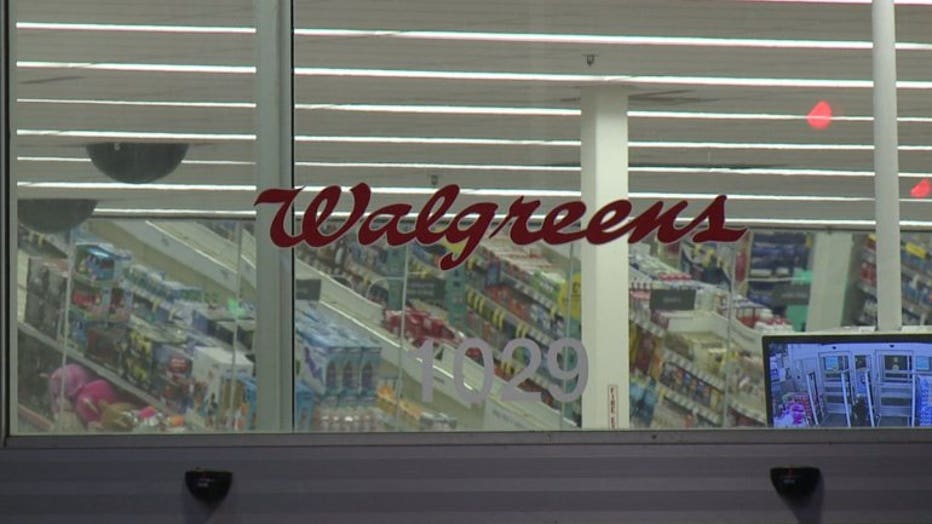 Vaughn was not initially located after police checked for him at several addresses around Sheboygan. Lt. Teunissen said Vaughn is new to the area, but has family living in Sheboygan. Police have encountered him before, but he has no known criminal record.

Vaughn was arrested by Sheboygan police around 1:15 a.m. on Thursday, Nov. 8. Officers located him near a residence in the area of 14th Street and Erie Avenue, and he fled on foot as soon as he saw officers approaching.  Vaughn surrendered after a short foot pursuit and was taken into custody without incident.

He was taken to the Sheboygan County Detention Center, where he awaits formal charges of armed robbery and resisting/obstructing, which have been referred to the Sheboygan County District Attorney's Office.