Police: Andrew Tyler, 71-year-old crossing guard struck by hit-and-run driver has passed away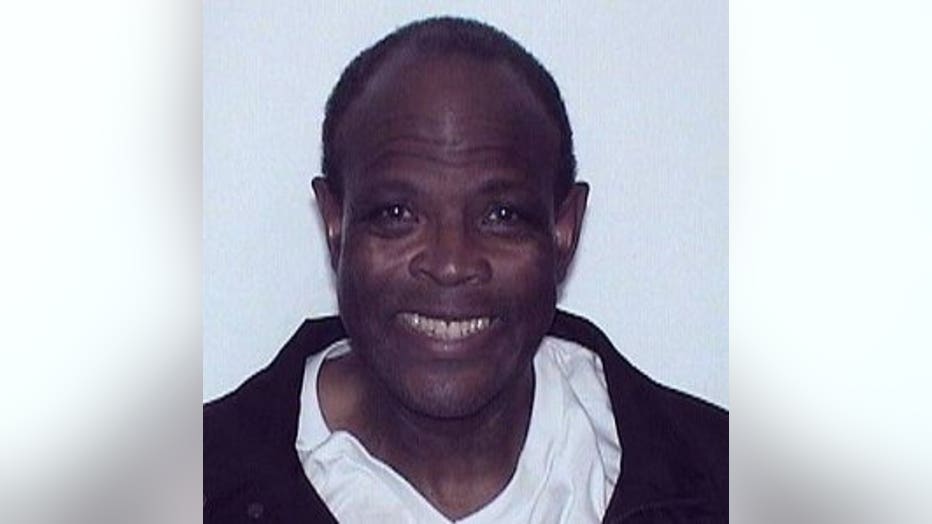 MILWAUKEE -- Andrew Tyler, a Milwaukee crossing guard struck by a hit-and-run driver on November 10th has died, police said Thursday, December 7th. The 71-year-old man was a Milwaukee Police Department crossing guard, and spent the past nine years after retirement, serving the kids of the community. "We feel the loss very keenly in the MPD family," said Milwaukee Police Chief Ed Flynn. Tyler lost his battle a month after a driver struck him and kept going.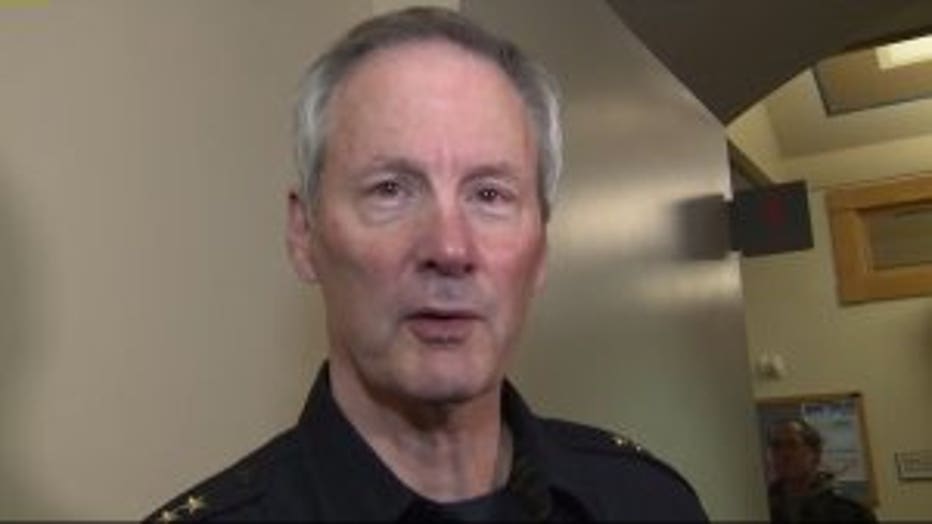 "He was very well respected among the ranks of the other crossing guards; not just a dedicated employee but his love for the children was obvious to everybody," said Chief Flynn. Tyler was eight blocks from his post, near Kluge Elementary, when he was hit at 72nd and Carmen. Family told us last month, his injuries were wide-ranging; he lost both legs, suffered broken ribs and his condition grew grave.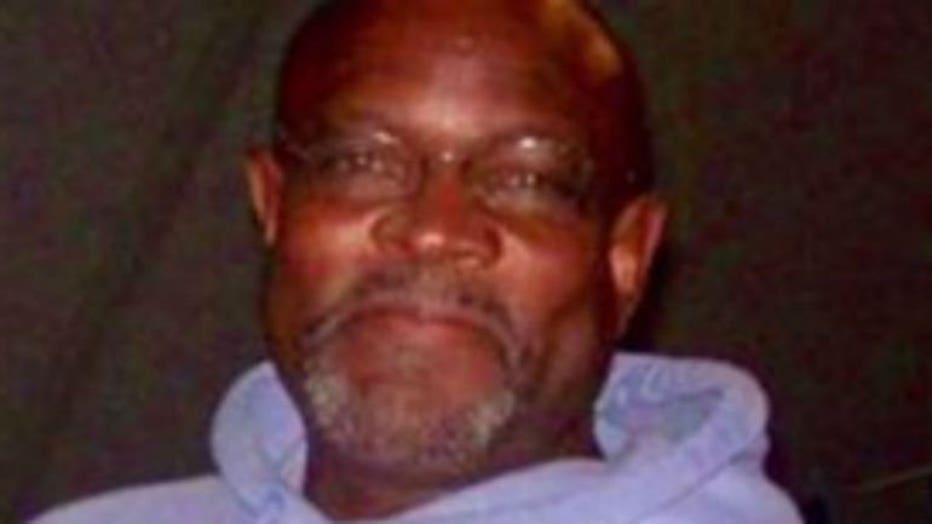 "When a doctor comes in and says it's bad, it was just so alarming," said a relative. Police have shared surveillance video from a nearby house that captured a shot of the striking car as it left. Police described it as a burgundy, late 1997-2001 Buick Park Avenue or LeSabre.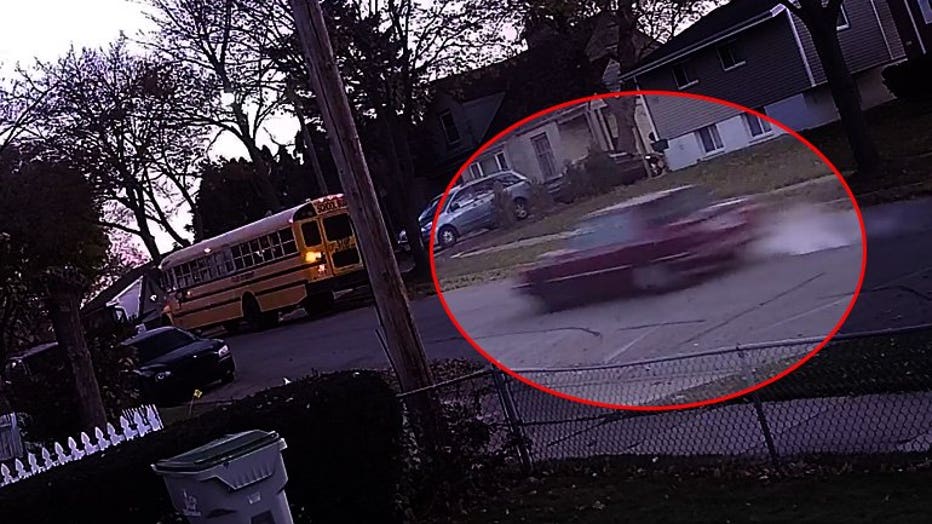 Search for hit-and-run vehicle after crossing guard is struck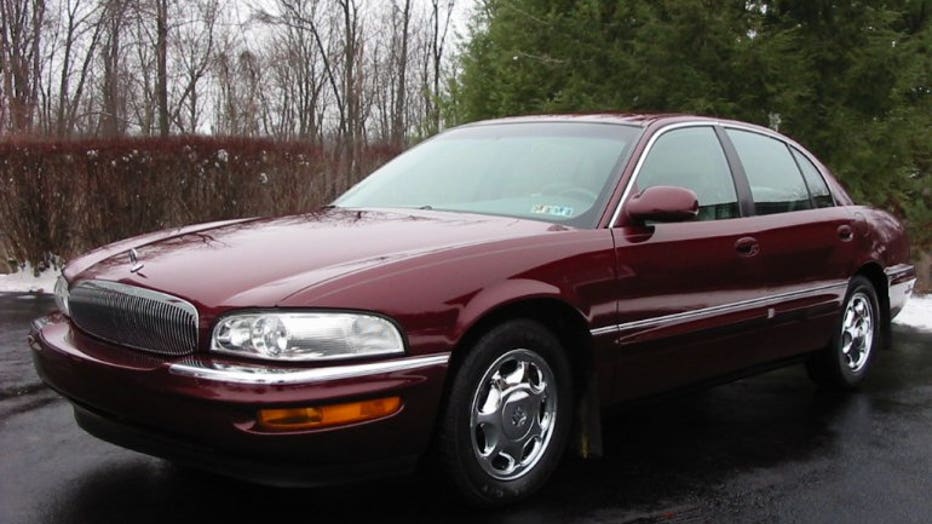 File photo of the car involved in the crash.
Police say they are working diligently to solve the case. Tyler's family says not having an arrest is difficult for them.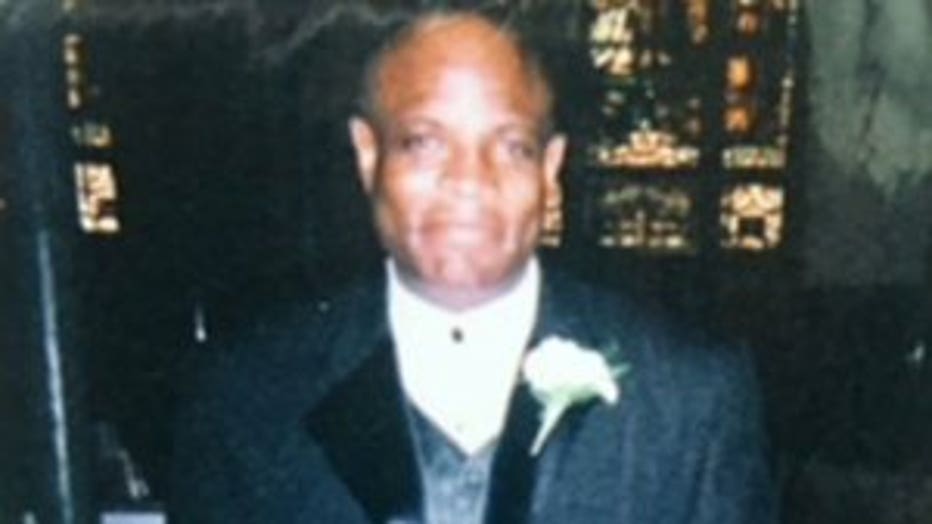 "It's not fair and that's the thing that some of us are very angry about. We're trying to forgive and pray and process it but it's just so hard to process," said a relative. Chief Flynn says Tyler's death is an example of sheer recklessness that must end. FOX6's Suzanne Spencer: How do you ensure something like this doesn't happen to another crossing guard who's on their way to the next day of work?" Chief Flynn: "Sadly we can't make sure it doesn't happen. We can write lots of tickets, we can arrest people for crimes they can commit with vehicles which we do, but the end of the day there has to be a reckoning -- there have to be serious consequences for folks that are driving in this manner."
Flynn says they have some promising leads in the case. In the meantime, they'll continue processing evidence and making sure when they present the case to the prosecutor, that it's a strong case. Anyone with information is urged to call Milwaukee police at 414-935-7360. The family has set up a GoFundMe.com account in Tyler's honor. CLICK HERE if you'd like to donate.