Police: After overdosing, mother said 'so what, 'I don't care' after learning 7-year-old called for help


KENOSHA -- Two Kenosha women are facing charges after prosecutors say they overdosed with children present. One of the children had to call for help after finding her mother and the other woman unresponsive.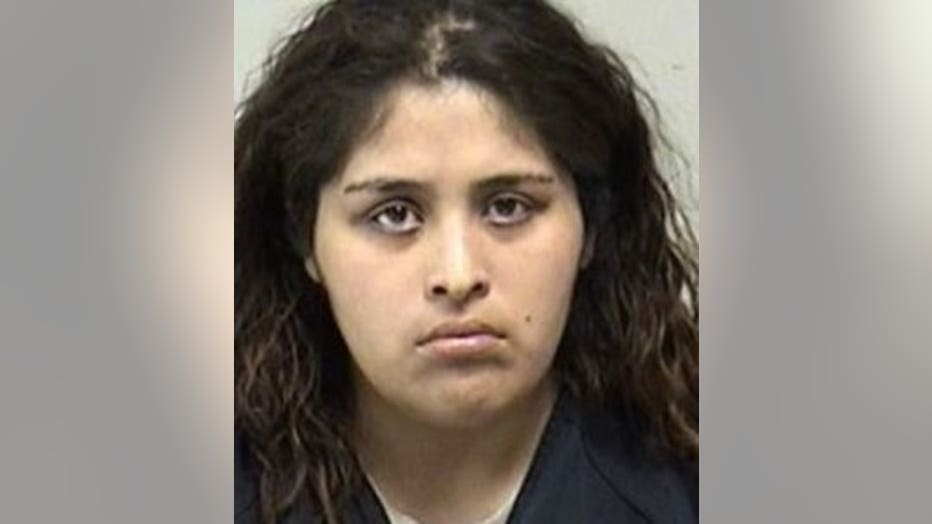 Sophia Vargas, 29, of Kenosha and Etauna Woods, 28, of Kenosha each face the following charges:


According to a criminal complaint, police on Saturday, May 5 were called out to a home on 25th Avenue near 51st Street, after a grandmother was contacted by her 7-year-old granddaughter who indicated "her mommy would not wake up." Sophia Vargas was found lying unresponsive at the home -- and several doses of Narcan was administered. Vargas was then advised that "she had almost died, and her children had called for help." Vargas said "I don't care," and "so what," admitting she'd snorted heroin that day.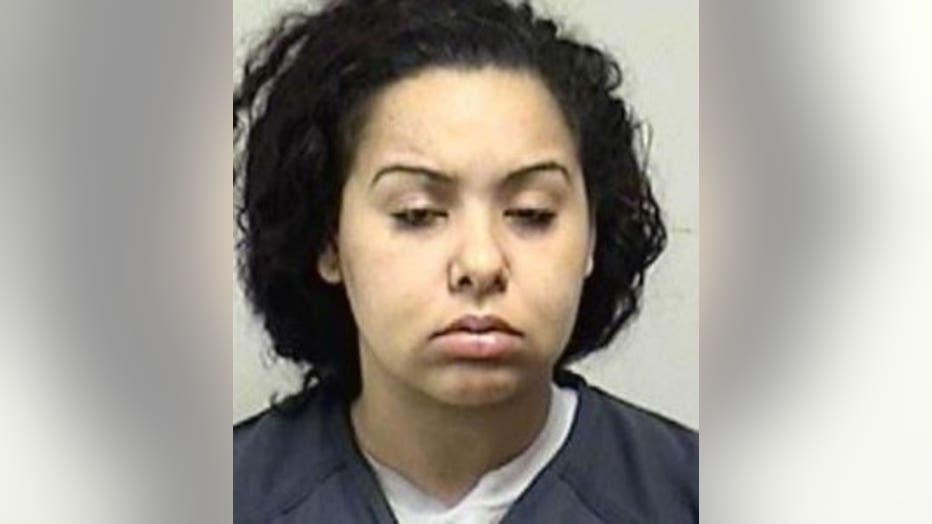 Woods was also found unresponsive in the home. A prescription bottle with a plastic baggie inside was found near where she was laying, and the baggie appeared to contain marijuana, along with several pills identified as Buspirone. Investigators also found a dollar bill with a "hard lump inside" which was found on the bed next to Woods. That substance tested positive for morphine and fentanyl -- leading officials to believe the substance was heroin laced with fentanyl.

Investigators spoke with two children, ages seven and five, who were crying and said they were scared.

The complaint says Vargas admitted she'd overdosed on heroin earlier that day, and she said she'd been using heroin "about every other day when she has the money to afford it," for the past couple of months. She said Woods, who had lived with her since late April, contacted a dealer and they took the children and drove to the area nearby high school in Kenosha, where their dealer met them. She said they then drove home and had the children play outside in the front yard while Vargas and Woods snorted the heroin.

Woods told investigators she'd been clean for about a year but started using heroin again in the past week. She offered the same story as Vargas and after snorting the heroin "the next thing she remembers is waking up in the back of an ambulance." She said the pill bottle and contents were hers, and said she uses marijuana "to enhance the heroin experience." The leafy substance found in the bottle tested positive for marijuana, according to the complaint.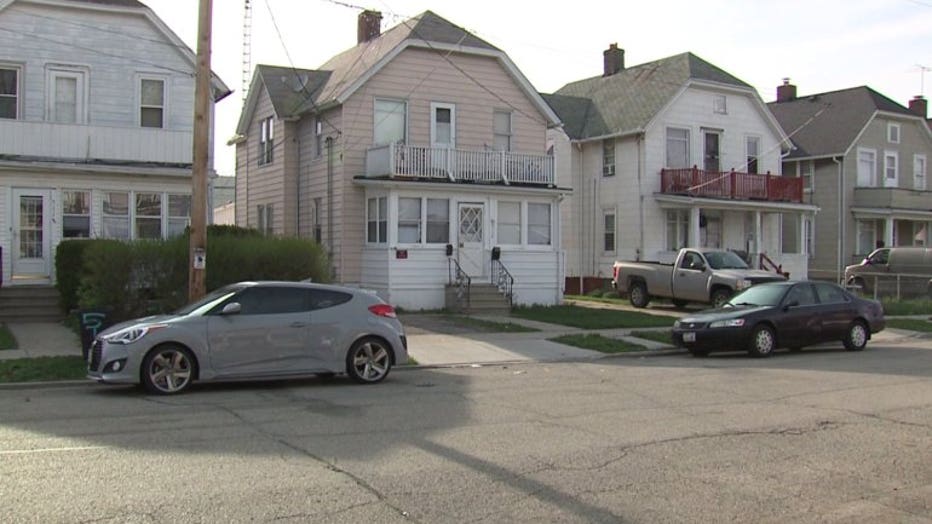 The complaint notes that a postal worker who noticed the children crying also called 911 in this case.

"My first reaction is 'oh my gosh, how tragic,'" said Guida Brown, executive director of the Hope Council.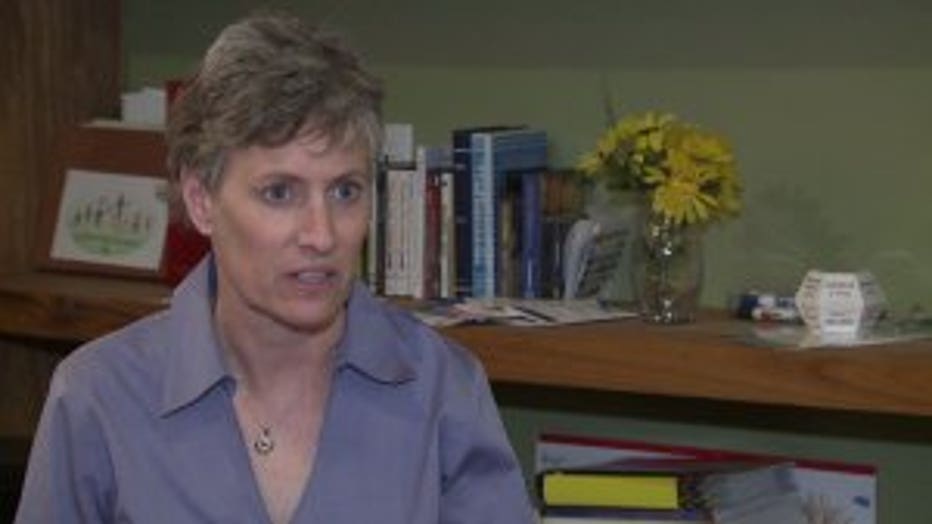 Brown helps people dealing with substance abuse.

"We refer to addiction as a family disease because it is affecting everybody," said Brown.

The Hope Council has a program focused on the children whose loved ones struggle with addiction.

"We teach them that it's not their fault, how to communicate better, how to take care of themselves," said Brown.

While she's not directly involved in this case, Brown said she knows the trauma associated with situations like this and said it'll take everyone to help solve this problem.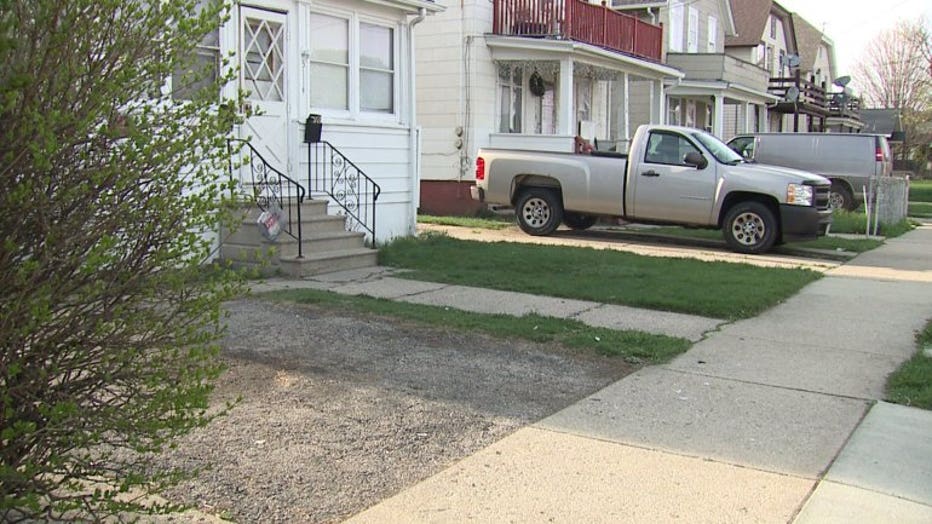 "It's not just one person's story or two people's story. It's happening all across the nation," said Brown.

Vargas and Woods made their initial appearances in court on May 7. Cash bond was set at $3,000 each, and they'll be back in court on May 15 for their preliminary hearings.